Making events memorable is everyone's dream, and many people are nowadays going for custom branded marquees to make their events successful in all the ways. These marquees provide a stylish & elegant look to any event. They are a great way to instantly catch the attention of the people while providing a safe and secure place to conduct an event or display. 
They are perfect for all types of weather, whether it is heavy rainfalls or fast blowing winds. If you don't want to compromise on look, space, noise, & other conditions, then buying or hiring tents for any private or corporate event is the best choice. The reason you should go for the custom branded marquee is that it will work as a marketing tool. Moreover, you can add up some lights and their effects to make them look even more attractive.
Tips to Follow
If you are planning to go for custom branded marquees, then here are a few essential tips that will help you make a right and informed decision.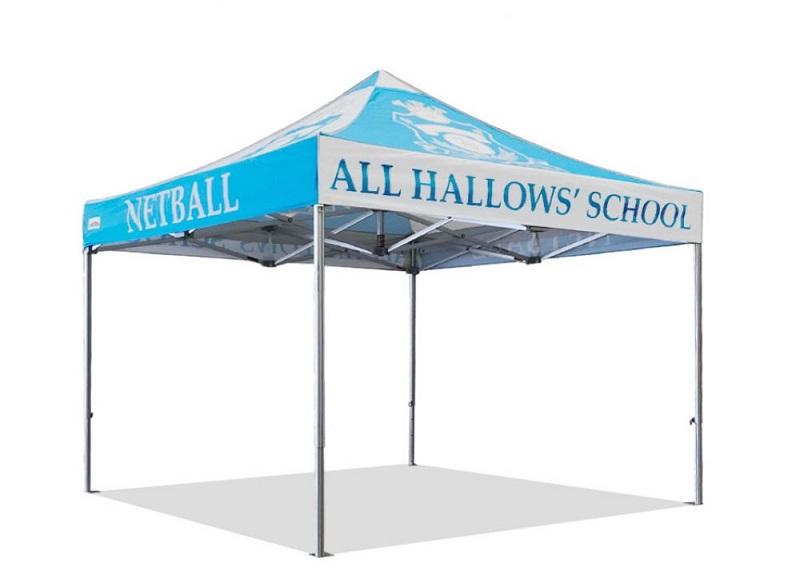 Size of the Tent
One of the first things that you must consider is the size of the marquee that you require. The size will impact the costing as well. Hence, you must first inspect the place where you will be putting up the custom branded marquee and based it, you must hire the services of the company providing it on rent. You can get tent sizes from 200 square fits to 7000 square fits. To find out the right side of the tent, chock down the number of guests, decide the sitting you want for your guests. If you have 200 guests, then you need 25 to 30 round tables and approximately 2500 square feet of space. The type of party that you are hosting will also decide the size and shape of the event.
Quality- Another important factor that you must take into consideration while choosing marquee is the quality of marquee. Since it will also act as a protectant for an outdoor event, it is very important that the quality of the material is good such that it keeps everyone under it safe.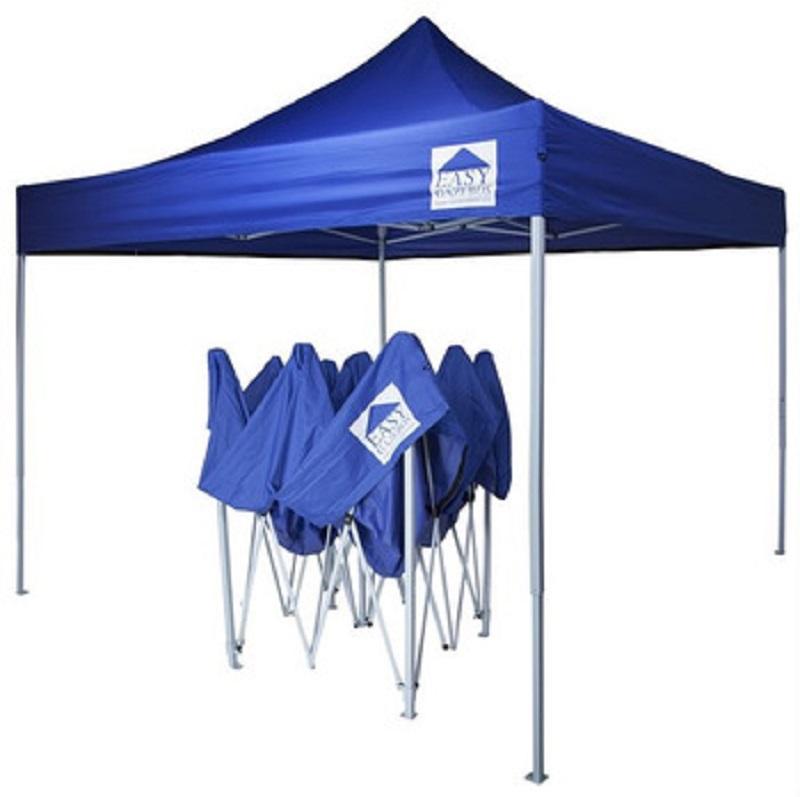 How to Choose A Custom Branded Marquees Company?
It is not an easy task to find and get the reputable marquee tent provided because there are so many options available. To find the right company, you should look at many qualities and compare them and make the final decision. 
The vendor should provide you a detailed quote before you lock the deal if not look for another one. The breakdown of cost should have every item that is going to affect the costing.  

Since you are going for custom branded marquees, the vendor must be able to customize the size and look of the marquee as per your requirement. You can check their portfolio, to check if they have previously done such work. 

You should find out if the vendor is ready to visit your site or not. It should come from him, and even if you suggest, he should be willing to attend. If the vendor is not showing any interest in this, then it is a sign of insincerity, and it can later put you in trouble. Therefore, never lock the vendor unless they agree to visit your site.   

Observe how he responds to all your queries if he answers your calls and if he is trustable or not. You will have to judge these things based on your instincts.

They must be able to tell you the size of the marquee after discussing the number of guests and your requirements. A professional custom branded marquee service provider will make a visit to the premises to find out the right size and placement of marquee. 

Cleanliness and hygiene is another deciding factor. All the tents should be clean and well maintain and you should make sure to see this by your own eyes. 

Checking the review from previous customers is also very essential. If the revisions on the websites and other sites are negative, then you should give up the idea of hiring such a vendor. 
Type of Marquee
You can choose from traditional marquees, tipi's, frame marquees, pyramid marquees, dome marquees, Moroccan marquees, tunnel marquees, and many more. 
Conclusion– The above-mentioned tips will help you choose the right custom branded marquee company and also the check if they are providing the right material or not. Make sure that you connect with different vendors before choosing the one.