The most stressful bit about traveling is deciding what to carry and what to leave behind. Most people, however, tend to go around this idea by creating more room for their luggage. That is why traveling enthusiasts tend to have roof racks on their vehicles. The equipment makes traveling easier by allowing you to carry bulky luggage without any problem whatsoever. With a roof rack, you can bring with you anything you want from a canoe to bicycles. Below are some of the many ways on how to make travel more manageable with a roof rack.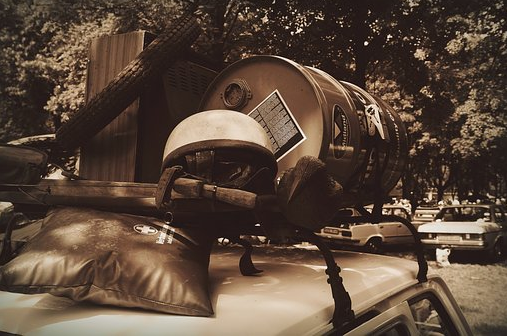 Install a rack that can accommodate what you want to carry
There are so many types of roof racks in the market, and each of them has a specific purpose. The only way to make travel easier is by going for the roof rack type that is going to accommodate your gear. You thus have to ask yourself what you are planning to carry. The primary examples include cargo carriers, bike racks, ski racks, kayak racks, and roof baskets, among others.  If you want something that you can easily haul your gear and be on your way, then get a roof basket. It is popular among outdoor campers.  As you can see, some racks can help you carry bulky products, including kayaks. You just have to know what you want to carry and which roof rack you need to make that possible.
Make sure the roof rack holds perfectly on the car
Once you decide the type of roof rack you are going to install, it is time that you have a look at the installation process. Every roof rack comes with attachment hooks that are going to help you make your installation. You need a piece of equipment that is going to remain firm if at all you want to travel safely and quickly get to your destination. So go ahead and pick the rack which is easy to install. Also, go for one that is going to hold correctly. You also need to confirm the attachment points of your car to know which type of roof rack to purchase. You can go for raised side rails, factory track fixed points, rain gutter racks, or bareback, which may require drilling of your car. You also need to keep in mind that one of the top roof rack safety tips is installation. Any mistake made with the installation can end up costing you too much.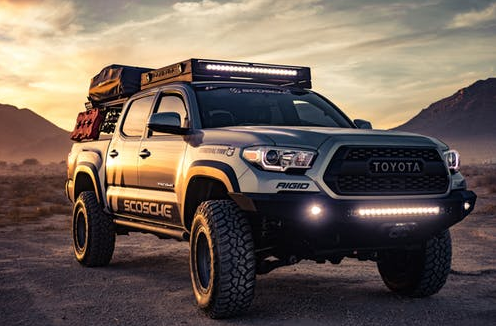 Consider the load limit
Another advice on how to make traveling simple and safer with a roof rack involves checking specific aspects like the load limit of your vehicle. Each car comes with a particular load limit that it should carry.  Check both the manual of your vehicle as well as that of your roof rack. They always indicate the amount of load that both can handle. For instance, most cars and SUVs can only manage a capacity of 165 pounds. However, others can only handle loads of 100 pounds. Thule, a famous roof rack manufacturer, states that the maximum load of the roof is load rack weight + any rack accessories fitted + the weight of the load itself. So why is knowing the load limit important? If you exceed the load limit, your car will exhibit instability, and that might end up being unsafe for your travels.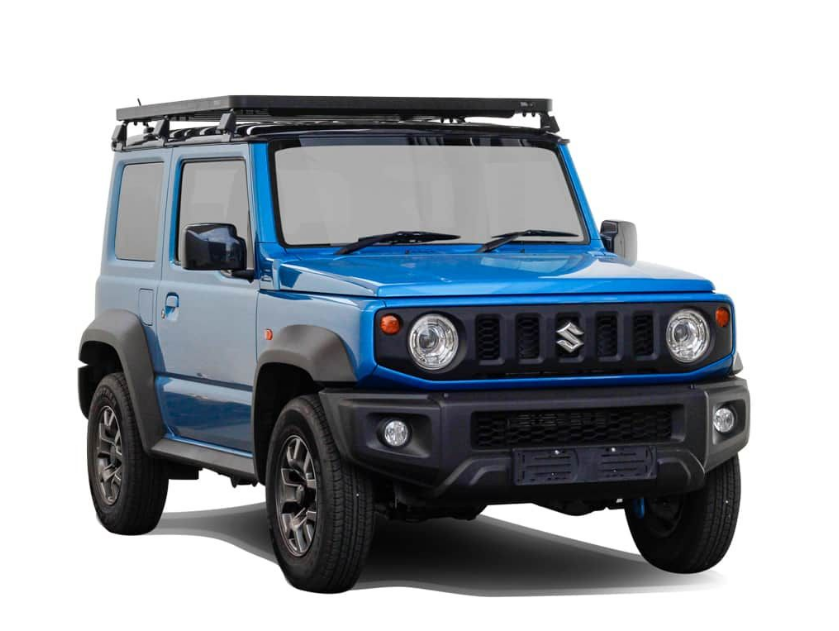 Know how to tie a knot and keep your gear secure
Installation of the roof rack is not the only thing that can make your travels more comfortable and safer. You also need to learn how to tie a knot and secure your equipment. Tying your load loosely can be quite dangerous for you, your vehicle and other motorists going the same way you are going. You need to ensure that you know how to tie a knot perfectly more so if the roof rack doesn't come with straps that only need clipping. Every gear you are carrying has to remain on your vehicle and not flying all over the place. You should also know that it is illegal to have stuff flying off your car. Every state has a law that subjects you to a fine of $10 to $5000. Some states even include possible jail time as well as punishment. To avoid such, make sure that you secure your gear on the roof rack.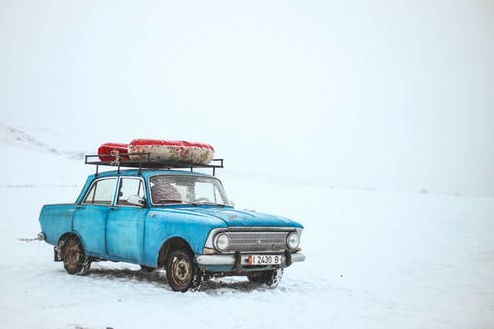 Keep an eye out when using a kayak roof rack
If your trip involves going to a destination where you can kayak, you are going to need the unique kayak roof rack. A simple way of how you can make traveling easier with a roof rack is to ensure you tie down the kayak tightly. You should also fasten both the front and the back of the kayak. That is to avoid lifting the kayak due to wind pressure. Doing so is going to ease your travels and ensure that you don't have any problems on the road. Do the same should with a canoe, bicycles, and also snowboards.
That is how to make travel more accessible with a roof rack. Everything mentioned above is going to ensure that you remain safe throughout your travels. It is also going to prevent damages to your vehicle and possible fines by the states. You need to ensure you have the right roof rack, and you also need to make sure that all your gear is secure.