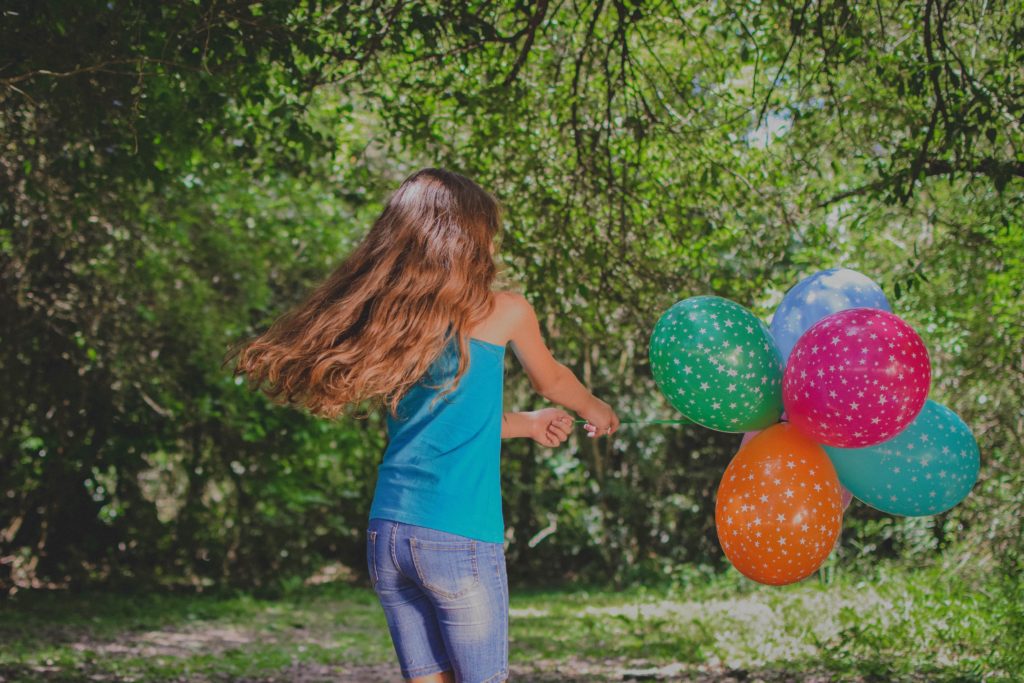 Image source: Unsplash
It used to be a few sandwiches or a barbecue in the backyard and maybe a clown or a magician, but kids' birthday parties have come a long way from that. Nowadays it takes planning, a substantial budget, and an appropriate theme if you want to throw your kid a dream birthday party. So buckle up and let's go through the planning essentials together.
Set the date and brainstorm the theme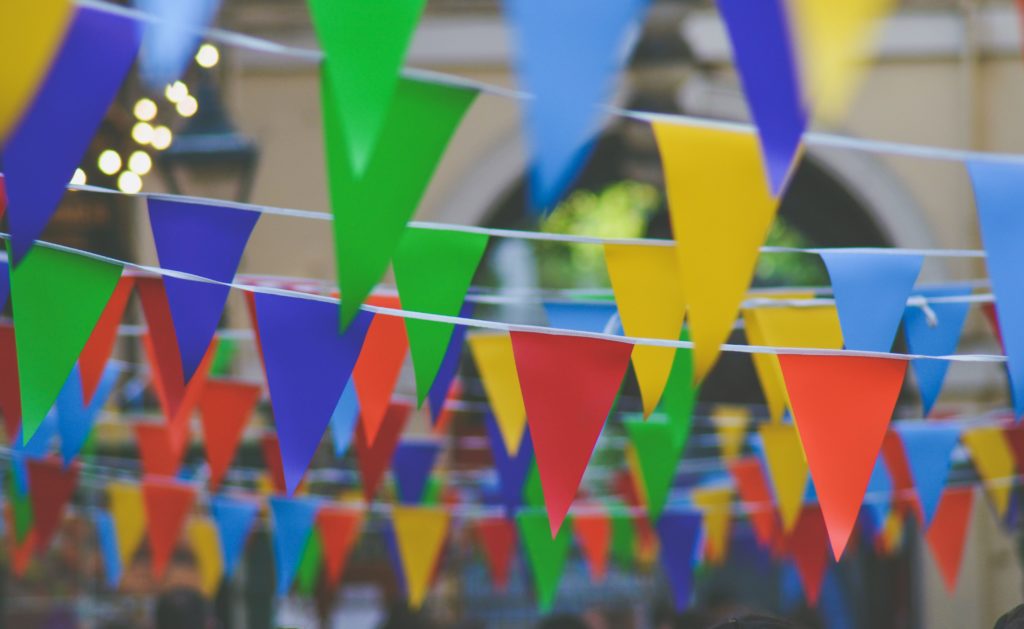 Image source: Unsplash
Of course, you want as many attendees as possible. Every child would like to see all their friends show up at the b-day party. This means that it is important to send out invitations at least a week or two before, and to set a date that would work well for both kids and parents, usually Friday or the weekend are the best options. After setting the day and checking in with parents to see what the turnout will be it is time to get the theme down so you can continue with the rest of the organization. Of course, when it comes to picking the b-day party theme your kid should be the deciding factor. They can list several ideas and it is up to you to see which one is most feasible. As an all-time helper for organizing a perfectly decorated party, inflatables and balloons are always there to help us set everything up. A blow-up inflatable of any shape can help with a child's party decoration. For example, if the child chooses a superhero party, blow-up inflatables of any shape can be designed to be Superman to cheer up the child and enhance the decoration. If the child chooses a Disney-themed party, an inflatable Mickey Mouse can be used. Balloons are also a great way to add color and excitement to the party. They can be used to spell out the child's name, decorate the entrance to the party, or fill up a room with color and fun. Whatever theme the child chooses, inflatables and balloons can help make the party perfect. But be prepared there is a good chance they will ask for only one, and it is usually the TV show or video game they are into at that given moment. This will make planning a bit more difficult but not impossible especially since you are bound to find a lot of branded merchandise with that exact theme at your local store.
Food and drinks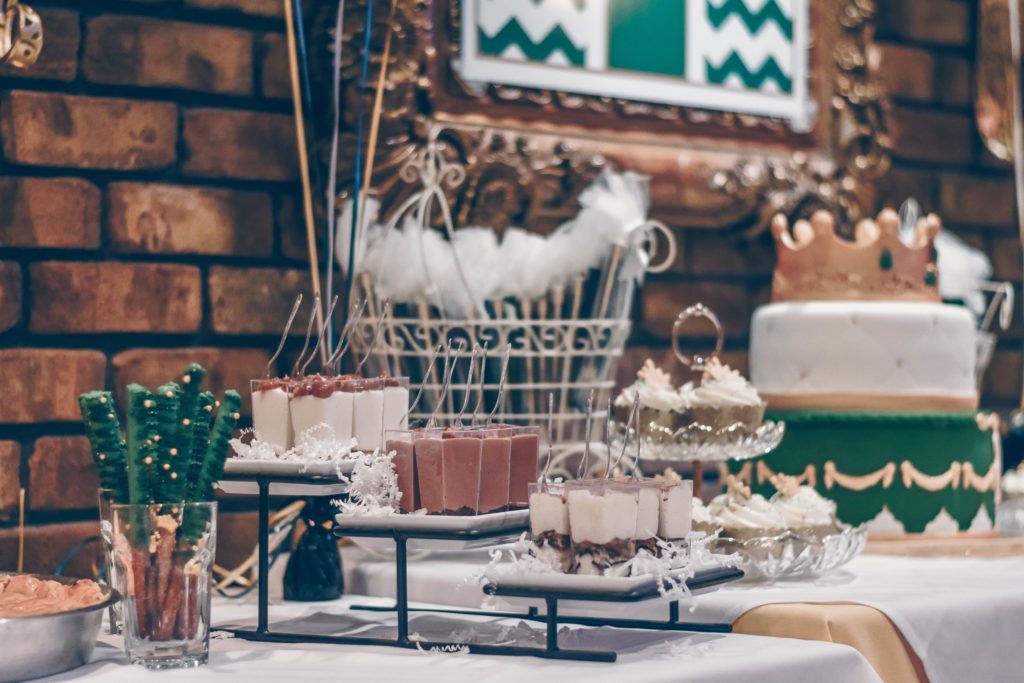 Image source: Unsplash
Just like decorations need to be themed it would be a great idea that the food selection also fits in with the overall experience. A lot of parents in the New York City area are choosing to get quality catering companies from NYC who can handle the specific needs of the party and can cater to both kids and parents. That way you won't have to slave away in the kitchen the night before and you can be fresh and energetic for the day of your kid's birthday party. Because let's face it, you will need all the energy you can get. Apart from great food, as you can imagine the birthday cake plays a vital role. The cake not only has to be delicious but it also needs to be in accordance with the theme of the entire b-day. It is after all the pièce de résistance and the most memorable moment of the entire event.
Entertainment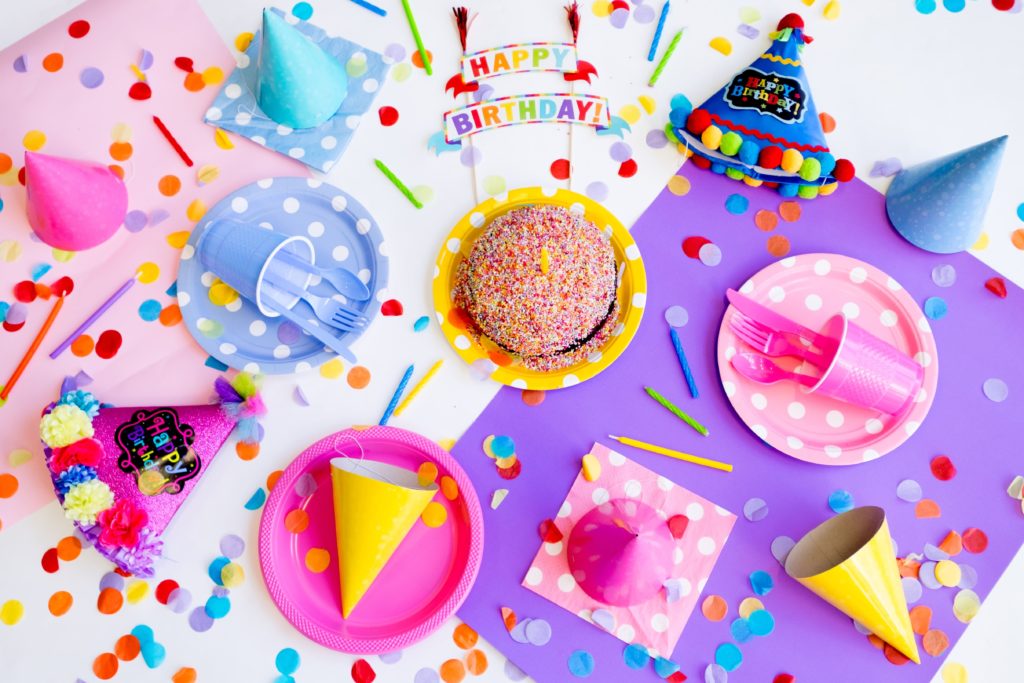 Image source: Unsplash
As we have said at the very beginning of this article hiring a clown or a magician used to be enough way back when, but now they can be a part but definitely not the entire entertainment. So, first of all, it would be a great idea to have different entertainment locations at the party. Like little booths with various options. For example, a bouncy castle for those energetic kids, a video game nook for little gamers, maybe a makeup parlor for princesses and of course, a toys and board games table. You can have professional birthday animators to keep the kids occupied with different games. The name of the game is variety, today's generations tend to get bored easily so it is important to keep them occupied throughout the duration of the birthday party. That way you can avoid any incidents. Oh, and one last thing, hiring a professional photographer is a great way to capture all the precious moments throughout the whole big day.
There you have it, you are now all set to plan out a birthday party. Just one last piece of advice, the best way to keep on top of the entire organization is to make a checklist and an itinerary, that way as you get things done one by one you can tick them off and you won't get into a situation where you have forgotten something and it is the day of the party. Remember, you are doing this to make your child happy and to give them a birthday that they will never forget, so if things get out of hand, go back to the basics and make sure that your kid's wishes are respected.