Having an outdoor wedding is somewhat of a risky choice. There are things like weather conditions and forces of nature to consider, but it really pays off if you get it all right. You can find some good ideas about outdoor weddings on Love Stories TV. But there is a lot more to outdoor weddings than just your backyard or the garden of a restaurant, and here are some ideas to get your cogs turning and to help you create the wedding of your dreams:
Forest fairy tale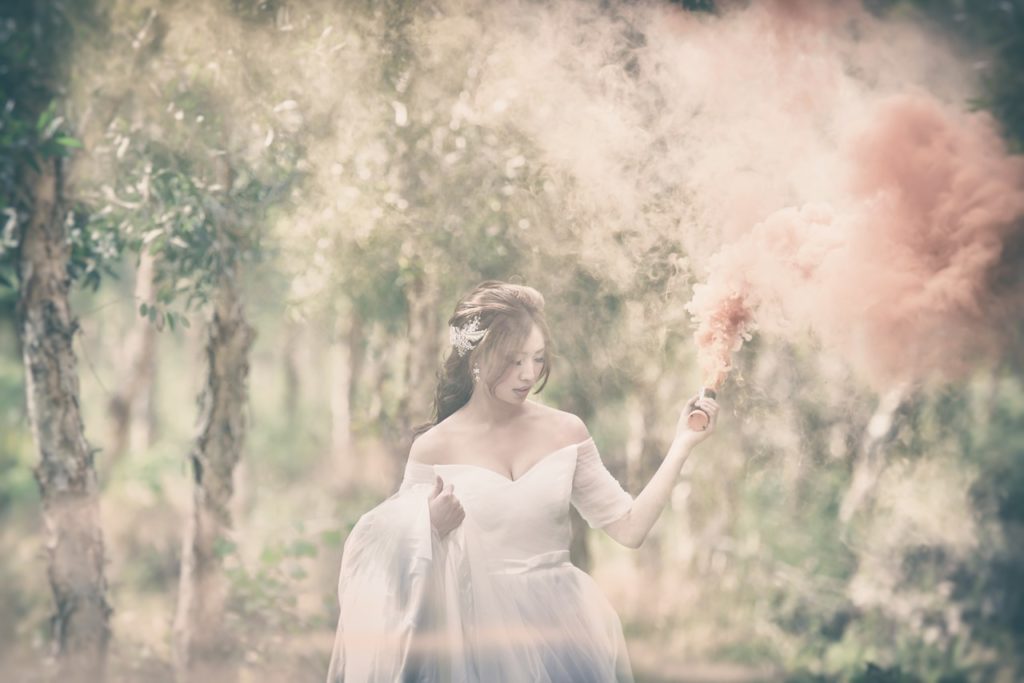 There are few things quite as romantic as getting married in the very heart of nature, surrounded by trees and wildlife. Add some lanterns into the trees, use fairy lights as decoration and let the surroundings do their job. You might want to consider the vicinity to the nearest road so that you can get your guests and all of the equipment there comfortably. Also, you should provide a wooden platform, to protect guests with high heels from having them stuck into the ground. You might need to get a permit for some spots, so make sure you check with your local government to secure a permit on time.
Garden
If you prefer something more polished and put together, a garden might be the perfect thing for you. You can still enjoy all the benefits of nature while having a sturdy surface to walk on, and a more urban feeling. Looking at some of the beautiful garden wedding venues in Sydney, it's not hard to see why Australians love outdoor weddings, especially with their great weather. You can look at small private gardens or something bigger like botanical gardens or even a part of Central Park. If you live in a rainy area like England and you want the feeling of nature, look for greenhouses that have some beautiful nature inside.
Farm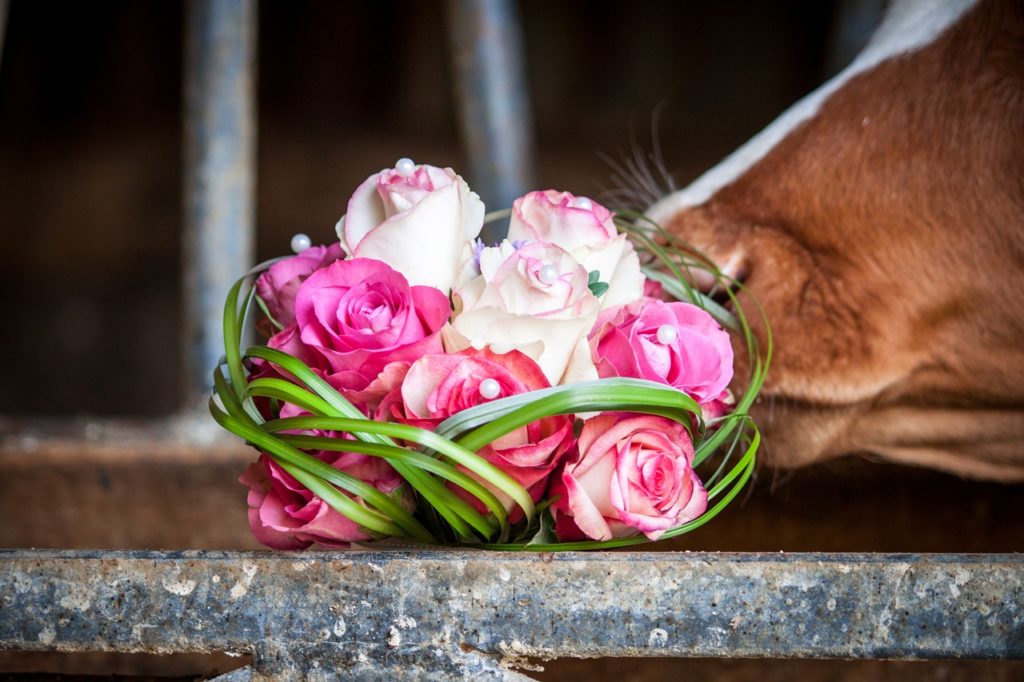 There isn't anything more rustic and vintage than a good old farm wedding. A large empty farmhouse is the perfect blank canvas for you to add your own touch with decorations and you will have plenty of outdoor space to play around. Some people really go big and place whole Ferris wheels outside for them and friends to enjoy. Use the full potential of the farmhouse by providing bales of hay for your guests to sit on outside and getting carnival-themed food trucks instead of traditional catering. If you love animals, you can also find a farm with some adorable creatures to have as guests of honor at the party.
Extreme locations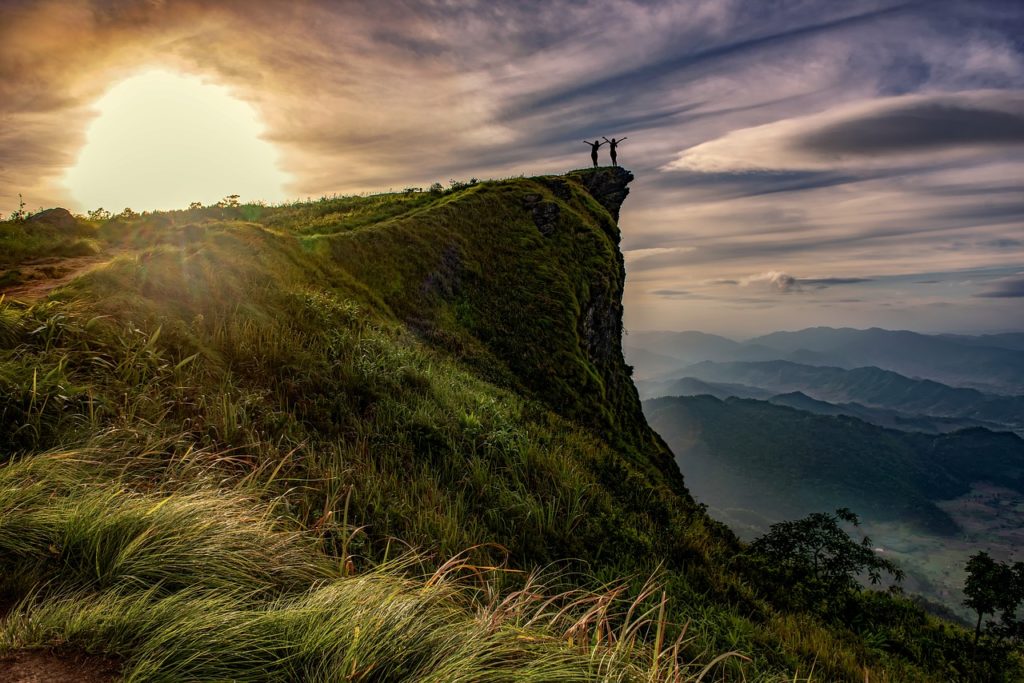 Let's throw in a location for the wild ones. Are you two wild spirits who see adventure as their true calling? Then how about getting married inside of a glacier, or on top of a volcano? These are all possible, and while you'll have to cut back on your guest list or have two separate locations for the party and the ceremony if you can find someone willing to officiate, everything is possible. Make sure there's a (relatively) nearby venue where you can have your meal and party, and be prepared for your wedding to be the talk of your generation for years.
Getting married is a beautiful and exciting thing, and you should always look for a location that reflects who the two of you are and where you feel comfortable. Choose wisely, have an indoor backup plan and make sure you check the forecast for the ultimate wedding that everyone will remember.