Wine tasting is no longer a pricey vacation getaway. All the famous wine tasting dream destinations in the world now offer budget-friendly tours which don't dig a hole in your pockets. Apart from that, we are here to guide you on a pocket-friendly and palate satisfying wine tasting vacation. Keep reading to find out how.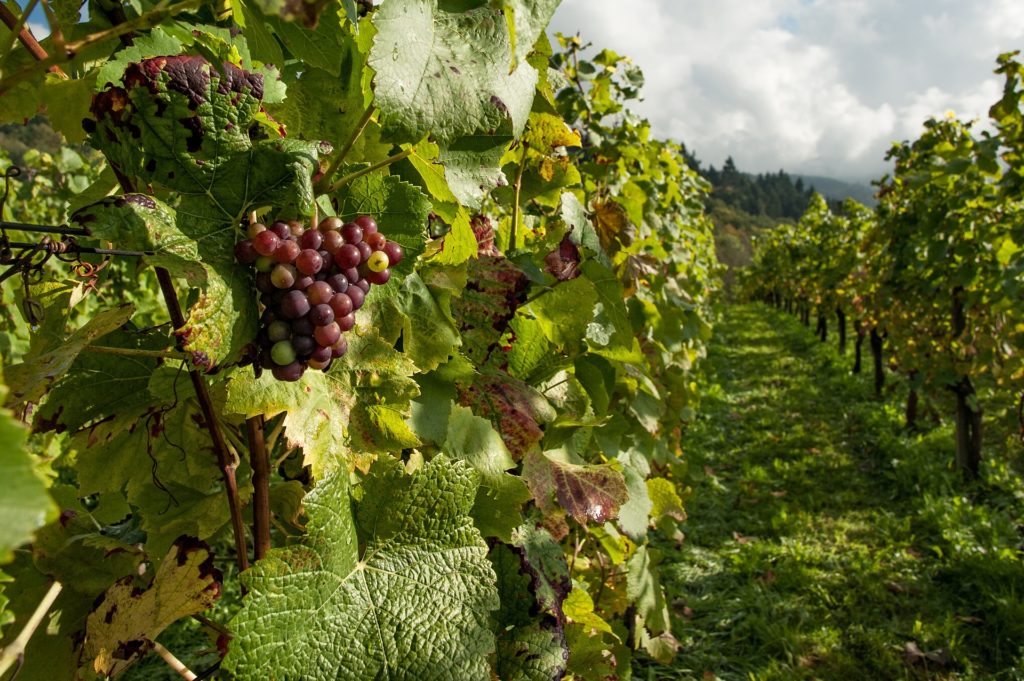 Figure out the Vacation Duration
Figure out the vacation time you have, to experience a perfect wine touring vacation. The span of your trip contributes to determining the budget. The length of your trip depends on the destination you wish to choose which we will cover next. You may have just a week or more for your vacation.
Choose the Unexplored Destinations
If you can pick a region nearest to you which is less traveled, you have hit the jackpot. Napa Valley and Sonoma Valley are some of the favorites among wine connoisseurs. But if you look into the long list of winemaking regions, you will find states like Texas, Colorado, Michigan, Paris, Argentina, Portugal, and much more. These are the lesser-known areas that can get you off the beaten path to sample some of the best wine.

Understand the Kind of Experience you are Expecting
Each winery has a different experience to offer. Ideally, there are four categories of wine tourism.
The Open Door:  This involves receiving people for tastings and cellar visits.
The Edutainment: In this, you will experience involvement in blending sessions, harvesting workshops, how to cook with wine, along with the regular vineyard walks.
The Disneyland: This one is on the pricier side, with a mixed package of experiences including the regular tour of the entire region. It can include restaurants, hotels, and museum visits.
The Eventification: Events with a focus on wine fall under this category like wine festivals, gastro-walks, harvest festival if it's the season.
Apart from these, you need to decide upon whether you are traveling in a group or by yourself. If you are looking for something romantic pick for vineyards that can offer you the experience. If you want an itinerary with adventure add on, then look for the same.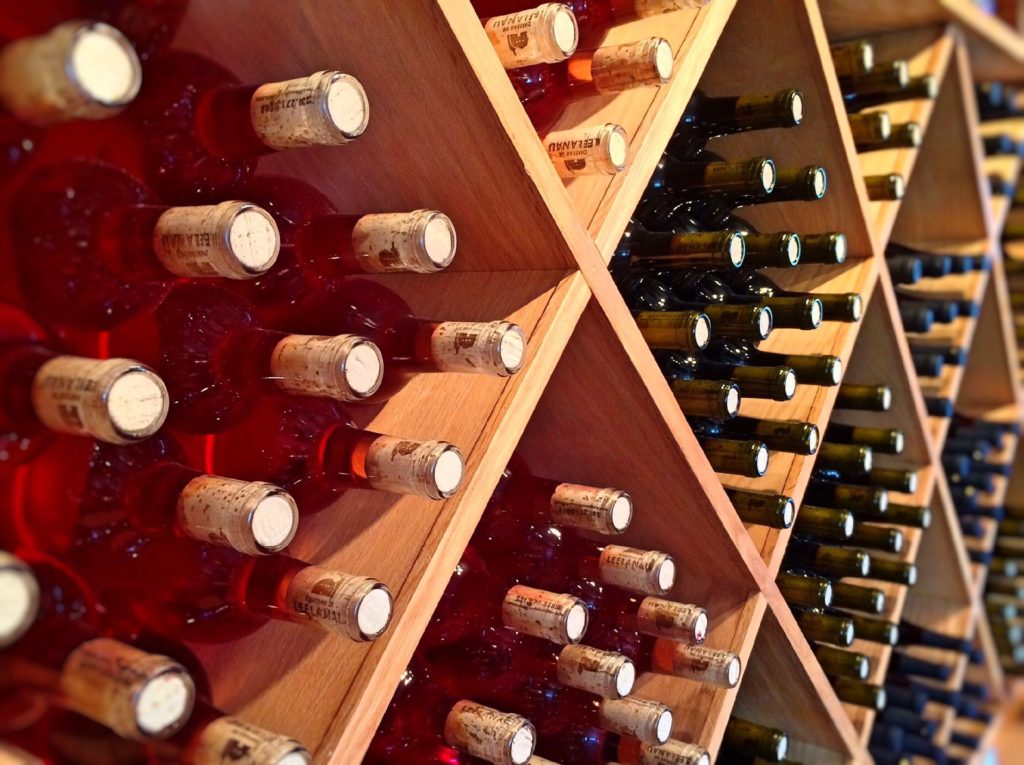 Choose the Time of Visit Wisely
Your wine tasting vacation should consider certain aspects- firstly, the time of the year; secondly, the time of the week; and thirdly, the time of the day.
If you are new to planning a wine vacation, you might be unaware of the right time for the experience. The Northern Hemisphere grape harvesting occurs from September to October. While in the Southern Hemisphere it takes place between March and April.
Weekends tend to be costlier than normal days. Moreover, weekdays might include surprise discounts. As for the time of the day, if you can't help but choose for the weekends, make sure you go early. Due to lesser visitors, you will receive all the attention and some bonus information.
Transportation Matters
Any well thought of vacation plans needs to consider the transportation options which would suit best. For a wine tasting trip, decide upon the right conveyance, which can help you reach your destination without hassle. You can either hire a car with a designated driver or drive yourself if you can limit your glasses of wine. If you are traveling with your family, Jeeps are best to sustain the uneven terrain of the road. You can hire or borrow one to cut down the cost of the trip. Make sure you carry necessary equipment and supplies on a Jeep roof rack and secure them properly. In terms of security, it is best not to compromise.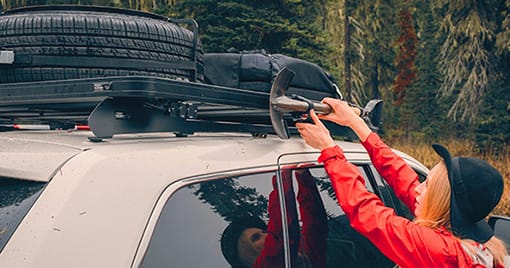 Make the Reservations in Advance
When you have decided the duration, destination, expectations, time, and transport, start immediately with making the reservations. Keep options open, if you are traveling during peak seasons. You will have to figure out your stay, transport, restaurants besides reserving for the wineries. Last minute booking becomes stressful. Also, you need a structured schedule whether you want a leisure wine touring day or an on-point route. The base of this article is planning, which is incomplete without reservations. It not only keeps you secure but also provides ample scope for last minute changes.  
Bring Your Own Food
Most of the wineries now couple up food and wine with amazing dining experiences after the tour. If you wish to cut down expenses on fancy food or restaurants, pack your picnic basket instead. Pack small meals as you might not get leisure time to dig into big ones. Also, you will be drinking, and food will help in pacing down the absorption of alcohol. It's always best to buy a bottle rather than gulping down a big glass of wine during the tasting sessions. Confirm with the venue before bringing food.
Surf the web, and you will find the budget-friendly destinations for your next wine adventure of a sip and swirl experience. Do not forget to read reviews before booking. It will clear up confusion if you have any.