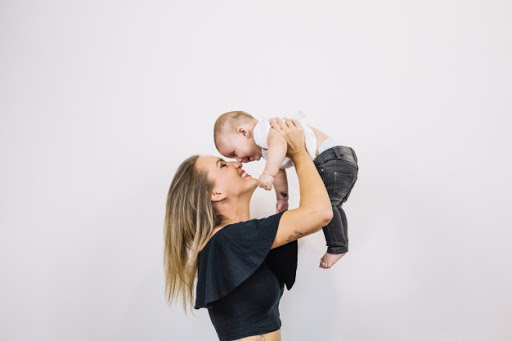 Gender equality is nice and all but the fact remains that one parent simply has to stay home and look after the children. Since this is usually the woman, she is unable to earn money of her own and that is how pay imbalance came into being. However, not all is lost because there exist multiple side jobs that moms can take up to supplement the home budget. Most of them require little expertise and no prior knowledge, as well as flexible work hours.
Private tutoring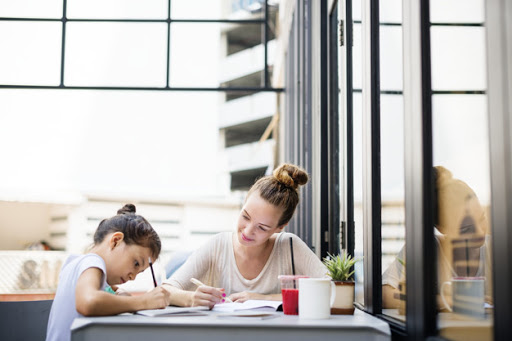 If you're good with helping your kids with homework, there is no reason why not to tutor other kids for a profit. The average pay rate by the hour of a private tutor is around 60 dollars which is not a small amount.  If you have additional experience in certain subjects, you can charge more and even give lessons to college kids. You schedule the classes to fit your motherhood tasks and pupils can come to your house, so you don't waste time and money commuting. What is more, you can give online lessons, as there are many language learning platforms that are always hiring English teachers.
Childcare
Although the rates are generally lower, you can earn a good buck babysitting. If you are good at looking after your children, then you'll be good at looking after other people's children. The principle is pretty much the same so why not earn a few dollars while yelling and preparing formulas. In order to cut down on operational costs, you can create mini-kindergarten in your home. Parents would drop off their kids on the way to work and pick them up afterward.
A career as a YouTuber?
If you have ever searched for a tutorial on YouTube, you are probably aware of the amounts YouTubers and bloggers make. We bet this makes you wish you had some interesting topic to cover. Well, motherhood is a gift and you can share it with other not so lucky people. Start a motherhood and childcare channel where you'll record the daily chores, tasks, and your solutions to problems. There are thousands of mothers and mothers to be out there who need guidance when it comes to parenting. The profit margin might not reach six figures but if you manage to generate enough view the home budget will definitely increase.
Never stop learning new skills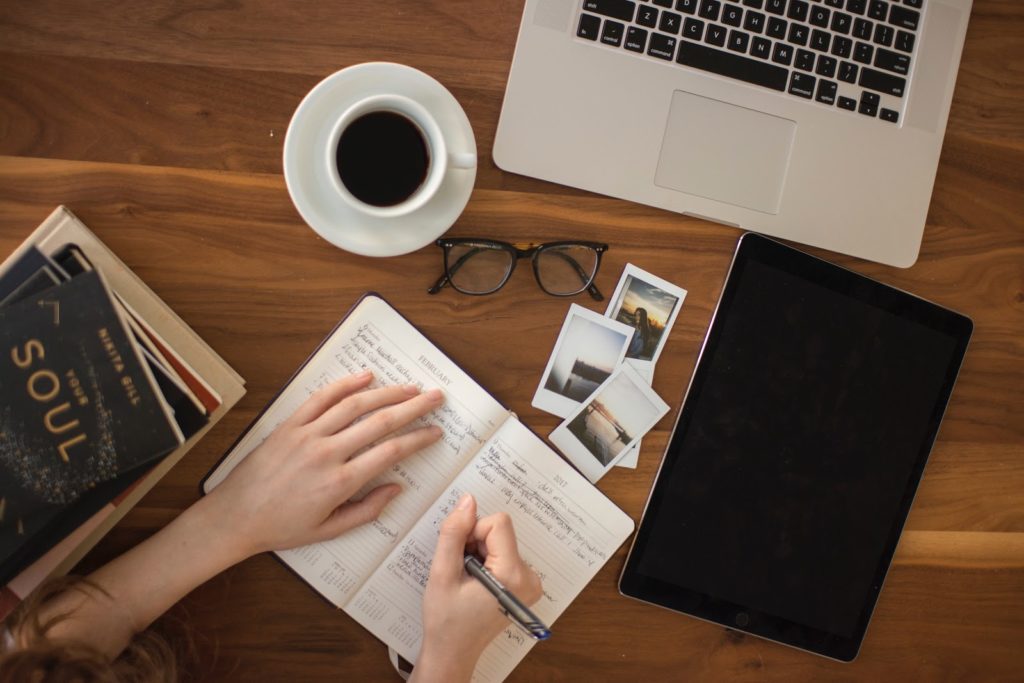 Being a lifetime learner is an appealing concept but few manage to put it into practice. You might not be able to get a Bachelor's degree but there are courses that offer easy employment after you complete them. Use the little spare time you've got to enroll in an eyelash extension course. Such courses offered by Lash Blossom and similar educators are ideal for a busy mom because you will learn the trade quickly. Furthermore, once clients start pouring in, you will be able to combine their appointments with parenting. Here you can read more about jobs that can bring you some extra money. 
Start Snapping
Snapping at your children is not nice unless you are snapping a photo of them. Yes, photography is the ideal hobby that is profitable as well. Not only will you be able to combine it with childcare but your kids will become models. If you own a professional camera and you are passionate enough about photography, then you can sell family photos to stock image agencies. A dull afternoon of babysitting can turn into a true photo session with changing of clothes and everything. Your son and daughter have the opportunity to become models for a fashion brand and have fun in the process.
Catering to more than children's needs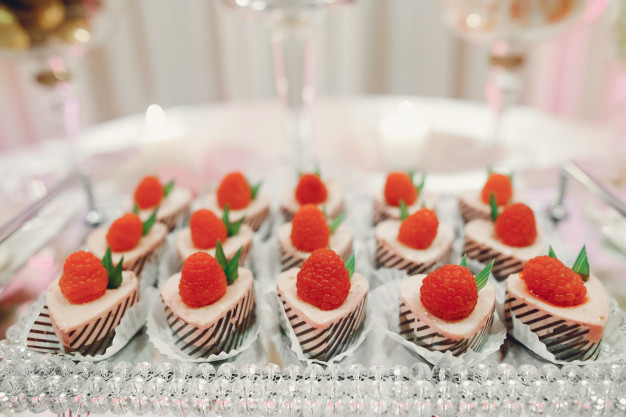 If you have always dreamed of becoming a chef but never had the right opportunity, now is the time to shine. Cooking for your kids can be complemented with food preparation for catering agencies. You needn't reach Jamie Oliver's level of expertise, as cannoli, cocktail hot dogs, and garnished sandwiches are enough to account for a good earning. Over time, you can even become an entrepreneur, securing catering jobs for major events on your own or with the help of your family. Who knows, perhaps this catering gig turns into a fully-fledged food franchise in the future when the children grow up.
Childcare requires so much time and dedication that the phrase "busy mom" has become a tautology. However, moms are not left without a choice because there are many side jobs, some of which we have listed above, that they can take up to supplement the household's income.
About the author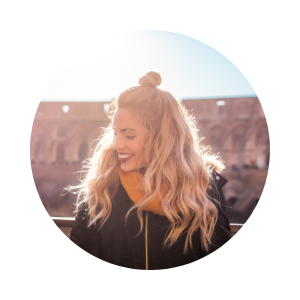 Fiona Adams is a freelance lifestyle writer inspired by traveling and colorful world around her. Different cultures, people and food make her want to stay on the road forever.