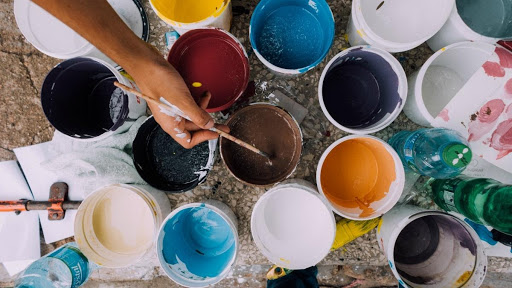 People make all kinds of New Year's resolutions. Some will commit to a healthier diet, some will start exercising more to stay fit, and others will push their careers forward or simply focus on their emotional and spiritual well-being – all of these are worthy causes and wonderful resolutions that can transform your life for the better. But have you ever thought about just being more creative as a family? Have you thought about doing more creative things yourself and involving the kids in various creative activities that will bring you closer together?
Yes, being creative with your little rascals can have many wonderful benefits, and it can help you build a loving home filled with peace and positivity. So, let's take a look at some great tips on how to be more creative in 2020.
Sample different creative activities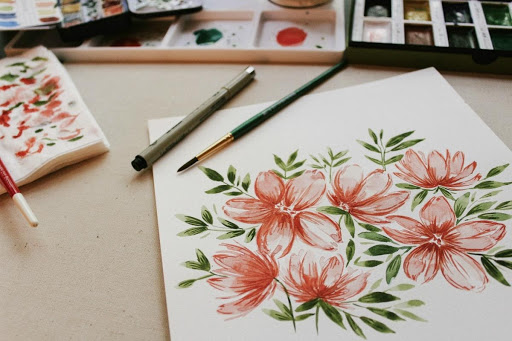 When the new year finally starts, you don't want to waste any time – make a schedule to try out different creative activities at home, and stick to it. During the first few days or weeks, you don't want to settle on a single activity, rather, you want to try out as many of them as possible to see which spark joy in you and your kids the most. That said, keep in mind that you don't have to do everything together, or at least, you don't have to do the same things.
You can choose an activity that fits your needs and your unique personality, and let the kids pick something completely different. Typically, moms will need something that's calming and soothing, something that will help you unwind and de-stress. On the other hand, your kids might need something that is way more mentally stimulating, so take your time, and choose wisely.
Remember that art isn't perfect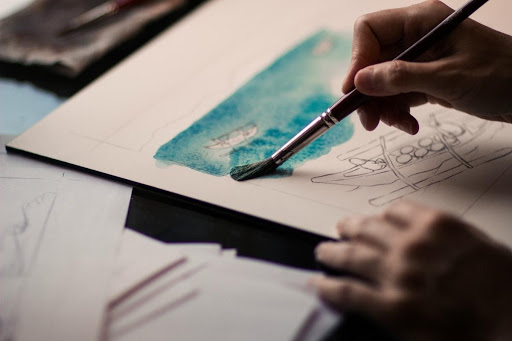 A common problem many parents and kids struggle with is that they want everything to be perfect. Don't worry, this is completely normal, after all, you are creating something with your own two hands. Even so, you shouldn't worry too much about making it perfect, because chasing perfection will detract the pleasure you gain from the activity itself, and it will only make you stress even more about the outcome.
Instead, simply enjoy this rewarding process. If you're learning to play the guitar, who cares if you're a little off beat? You'll get there with practice, and you can always brush up your guitar technique with an online guitar course. If your kids are filling out a coloring book, do they really need to color-coordinate everything? Absolutely not, art is subjective, so let them express themselves any way they want. 
Take creativity to a new level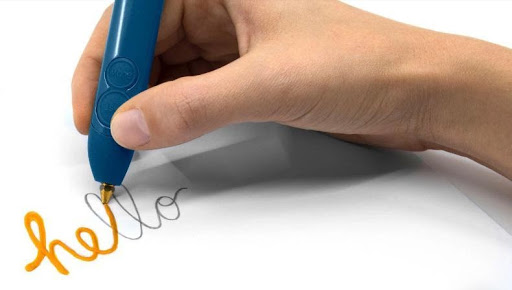 The new year is the perfect time to try out something truly unique and creative. For example, there are some truly amazing educational toys nowadays that combine technology with the creative process, like a 3D printing pen, that you can use with your kids to create unique 3D works of art while at the same time learning something new with every sculpture you make together. 
It's important that the tools and activities you choose to have an educational role in your kids' lives as well, because the more they learn through fun and creativity, the higher the chances that those valuable lessons will stick. It's also a great way to keep the kids interested longer, not to mention that you will have a blast as well.
Don't chase an original idea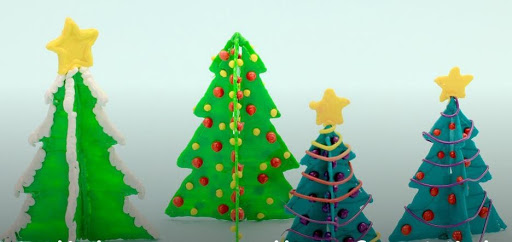 Sure, there are many original ideas you could come up with, but just like you shouldn't worry about making something perfect, you shouldn't really worry about making something that nobody else thought of, either. So, go ahead and make your own 3D printed Eiffel tower, or go ahead and try to paint your own version The Starry Night (like van Gogh is going to care), and try to replicate any work of art that sparks creativity and happiness in your heart. 
Make it a fun game every time
On a final note, always keep in mind that your kids won't be able to fully commit to a creative hobby over the long term if you don't make it fun and engaging. You need to keep your kids entertained, and the best way you can to that is to create new stories, themes, and come up with new ideas that will make this activity feel like a completely new thing. 
What's more, be sure to include this activity into your schedule. Don't just do it whenever you feel like it, instead, give it some structure – that way, the kids will have something to look forward to and you will be better able to organize your daily routine.
Wrapping up
There are many resolutions you could commit to in 2020, and while some might seem more appealing than others, perhaps there is no need to start doing what everyone else is doing. Perhaps the best thing you can do for your emotional and psychological well-being is to be more creative with your kids. Follow these tips, and 2020 will become the year when you realized your creative potential.