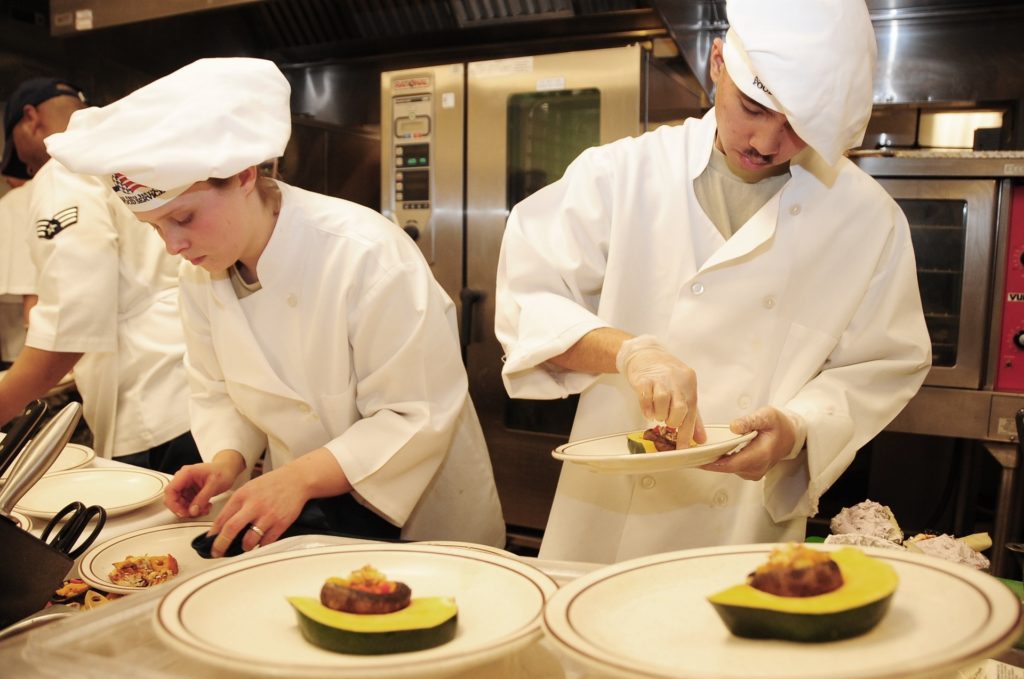 There's no denying that the chef's uniform is indeed one of the most distinguishable and iconic uniforms that are being worn in today's society. Some amateur chefs might think that the culinary uniform is plain, old, outdated and pointless – the same cannot be said for some of the legendary chefs out there, holding this uniform in high accord.
The traditional or classic look of the chef uniforms isn't the most glamorous one, but at least one can agree that these uniforms are indeed very useful when worn inside the kitchen. Each element of the chef's outfit or uniform has a specific purpose – from the fabric detail to the stitching – as it has taken years of development and research. 
The Untold History And Significance Of The Chef's Uniform
History
The origins of the uniform can be dated back to the year 1822. The inventor was a French chef, known as Marie-Antoine Careme, who had deployed this uniform as a way to honor the work of the professional chefs. But, it was not until 57 years later, in the year 1879, when the chef's outfit became a standard uniform in the kitchen. 
During those times, the chef's uniform consisted of the following components:
Loose-Fitting Pants In A White-Black Checkered Pattern
White Toque Blanche (Tall-Cylindrical, Pleated Hat)
White Double-Breasted Jacket With Cloth Buttons That Are Knotted
The uniform was then brought to the western countries by chef Georges Auguste Escoffier, mainly during his reign in London, back in the days.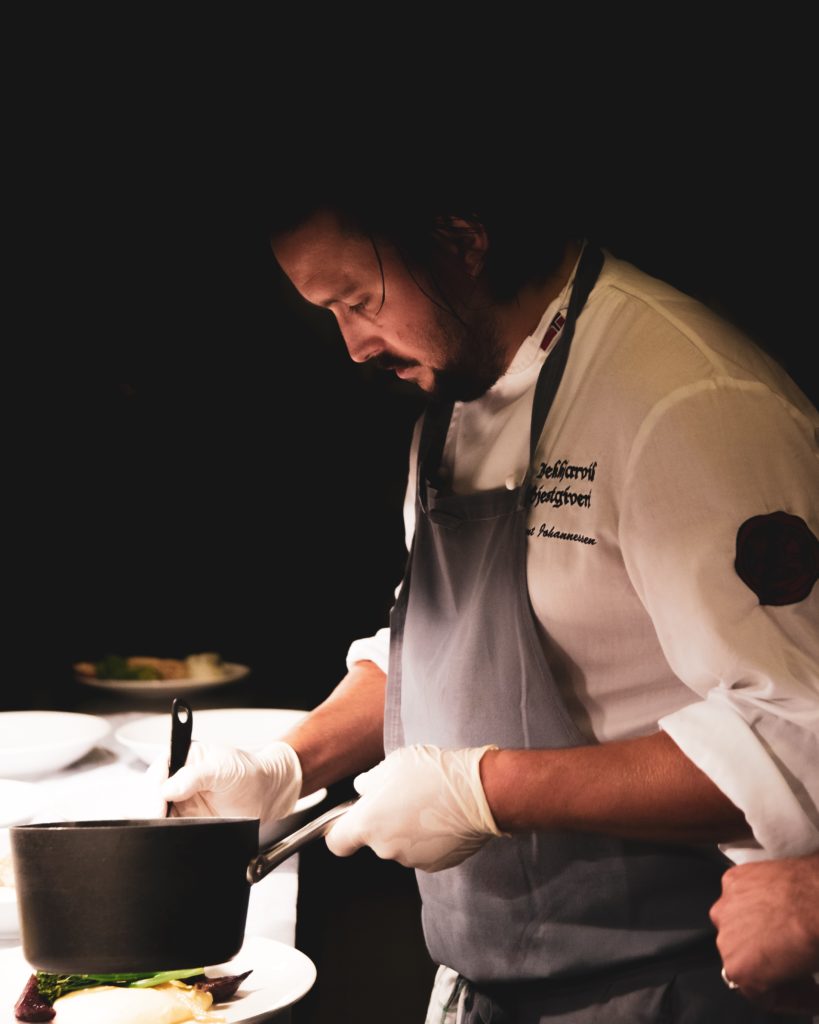 Significance
Chef's Hat –

The chef uniform can easily be identified by its hat. The hat helps in protecting the head of the chef and the height of the chef differs according to the rank of the chef wearing it. Therefore, the hat is also indicative of the chef's rank.

Chef's Pants –

In the earlier days, checkered pants in black & white were worn to hide the mess and spills that are encountered inside the kitchen. Nowadays, the pants can come in various colors but the main importance remains the same. These pants are also loosely fitted to keep the chef comfortable and cool while working long-hours around stoves and ovens. 

Chef's Coat –

This is indeed

one of the most important components of the full attire

as the white coat shows the symbol of cleanliness. The thickness of the coat serves as a protection against the kitchen heat along with splashes or grease or hot oil during the cooking procedure. Furthermore, these coats are double-breasted, which means hiding any mess becomes easier.

Chef's Apron –

The main importance of the apron is to protect the underlying clothing from any accidental spills or messes while working in the kitchen. The apron can also come in different styles, having pockets to hold kitchen equipment.