For new parents, taking care of their very first baby isn't a simple task. Faced with a new and excellent addition to the family, most first-time parents get in trouble when dealing with a newborn of their own. Whether it's about taking turns in changing diapers or giving a bath, a mom should always lead the way in taking care of their babies.
In most cases, first-timers rely on myths handed down from generations of mothers in the family. Most of the time, they heavily rely on these unfounded practices which often result in undesirable and sometimes, dangerous consequences for their children. Here are the five myths that commonly need clarification.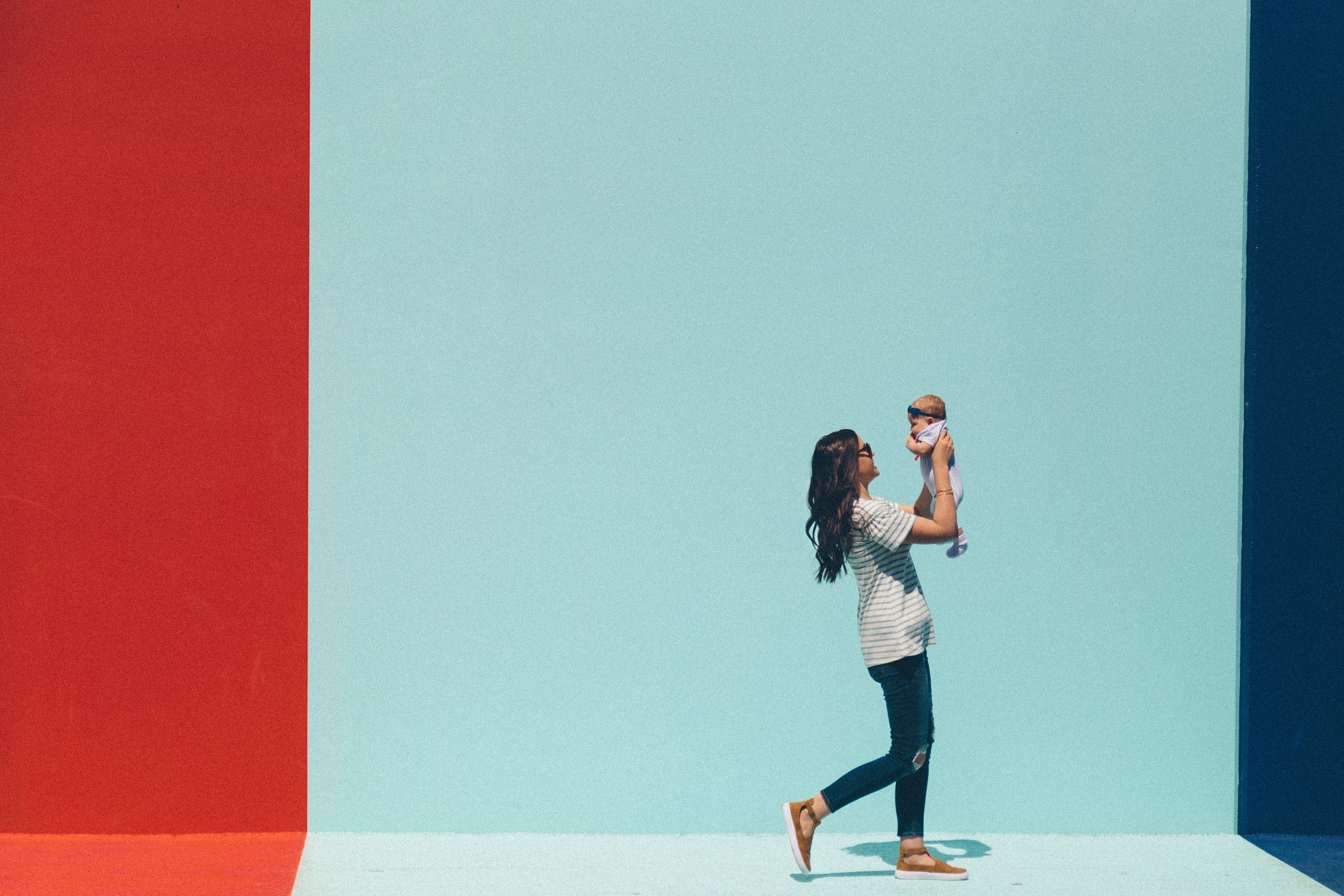 Myth: Only breastfeed your baby when they cry.
Truth: Feed your baby even if they don't cry.
A baby's eating patterns are unique as your eating pattern. Therefore, it's a grave mistake if you rely on a baby's cry on deciding whether to feed them or not. Don't fall for the "every-two-hours routine." The truth is that babies need constant nutrition because they're at high risk of dehydration.
There have been cases wherein first-time mothers forget to breastfeed, only to end up with a baby who has a lot of classic signs of dehydration such as dry mouth, a sunken fontanel, and sleepiness.
Myth: Crying a lot is a sign of sickness in babies.
Truth: Not Necessarily. A loud and robust cry can be a sign of a healthy baby.
Crying is a good way for a baby to exercise and expand his or her lungs. Expansion of the lungs means that a baby has a proper intake of oxygen. A good healthy and robust cry also says that a baby stretches his or her muscles which is a safe way for babies to exercise. A parent, whether new or not can determine a baby who's crying a lot.
Myth: You can give babies tea, diluted milk, or water when it's hot outside so they can feel cool.
Truth: Giving other kinds of liquid other than breastmilk to young babies can be dangerous.
Drinking water may help an adult in quenching thirst, but an excessive amount of water for babies is dangerous as it can result in electrolyte imbalances in their system. Particularly, sodium balance is affected when there is excess water in the body. Sodium imbalance can cause dire results such as seizures, coma, and sometimes, death.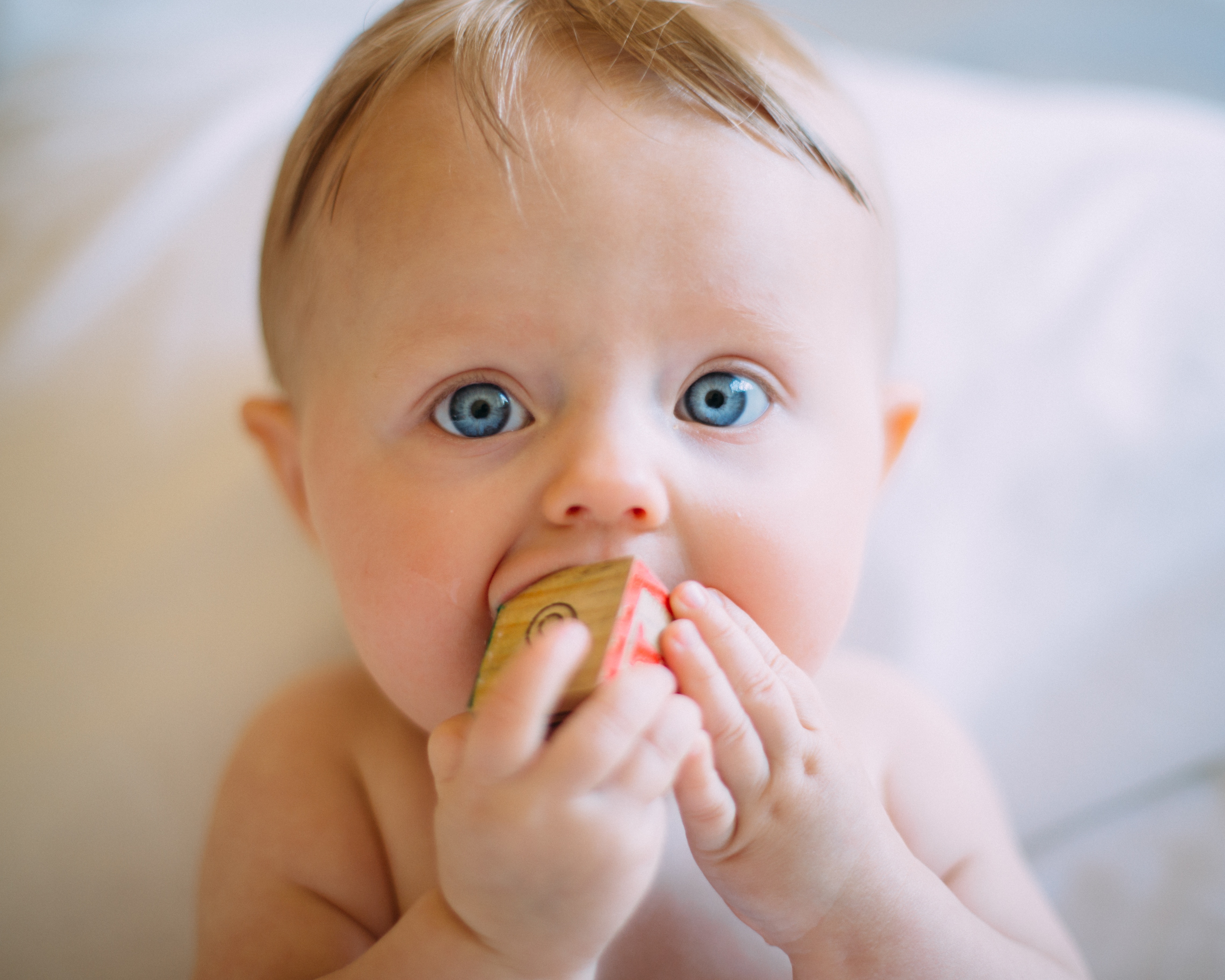 Myth: Being overprotective is a good thing for your baby.
Truth: While being protective of your baby is a natural instinct, overprotectiveness may do more harm than good.
It's an entirely reasonable response for a mom to worry about their kids when they're out playing. However, the things that we worry about are exceedingly rare and do not happen at all. This reason, however, should not be enough reason for us to be relaxed while being on the lookout for our children.
A good mom should know when to let their children frolic and discover for themselves on how simple things in the world work. An excellent example of knowing when to let your children be themselves is allowing them to pick up flowers in your garden and smell them.
Of course, you know that this is safe and should anything happen untowardly, you'll be ready anytime to act upon it without delay.
Myth: Babies sleep better when on their bellies.
Truth: Babies who sleep on their bellies have a higher risk of SIDS.
SIDS also known as Sudden Infant Death Syndrome is a condition wherein a baby dies suddenly in their sleep. According to the American Academy of Pediatrics, most babies have an increased risk of SIDS while sleeping flat on their belly. You should only allow babies who are strong enough to roll over on their backs to sleep on their bellies.
Myth: Give Tylenol or Antipyretics to children who have a fever after receiving a vaccine.
Truth: Analgesics and Antipyretics reduce the antibody's response.
Don't give pain relievers to babies who have a slight fever after they have their first vaccine. Medicine can lower the potency of the vaccine and may reduce the resistance of your child for the rest of their life. A low-grade fever is a typical reaction, and it is relatively safe for children to have them when they receive vaccinations.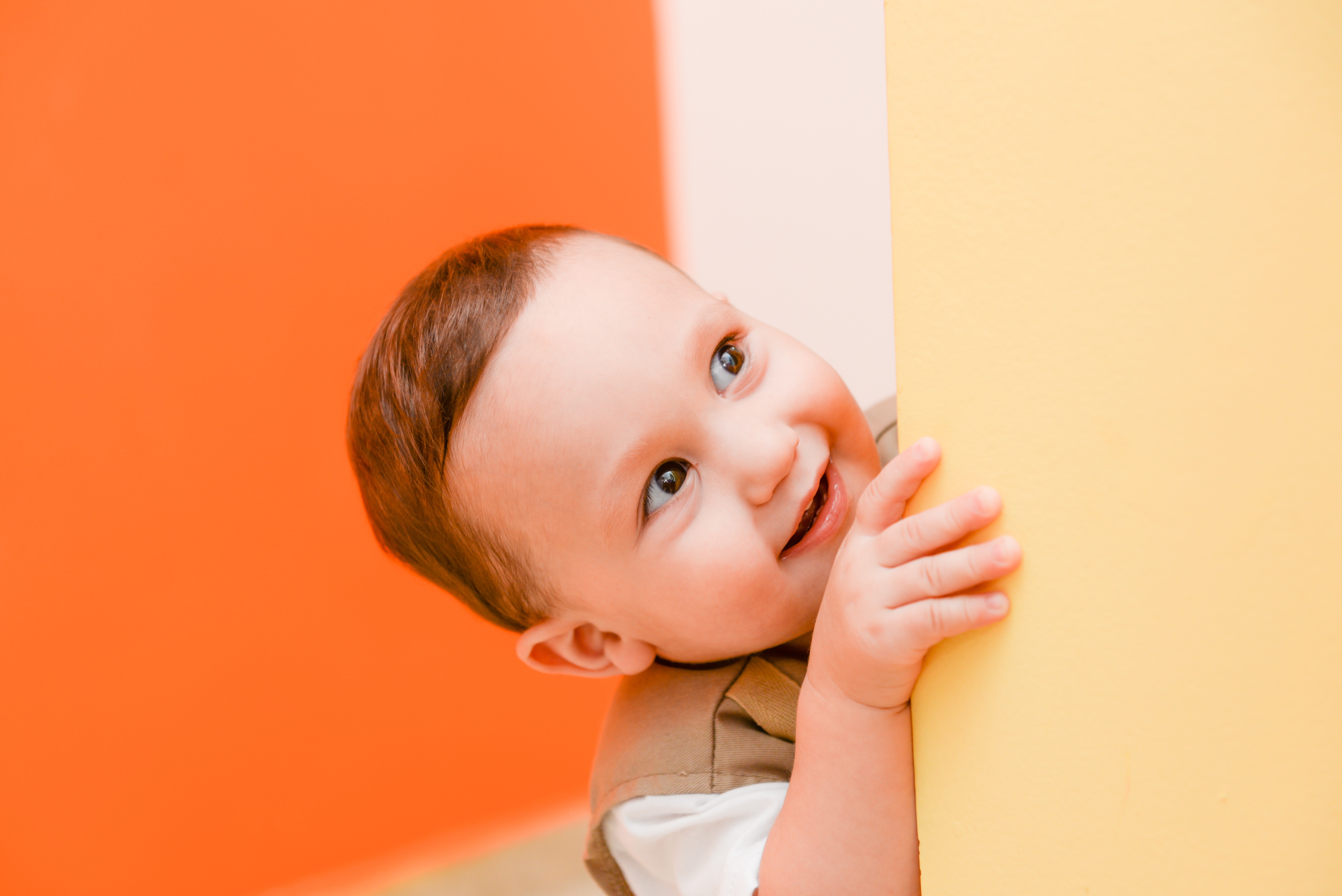 Takeaway
Often, newbie parents, especially moms rely heavily on myths that come from generations of mothers in the family. Tales such as giving medicine to babies who have a fever from vaccines and allowing babies to sleep on their bellies are unsafe beliefs that need clarification.
Under close supervision, allow your children to enjoy their toys and other stuff on their own. When giving out certain liquids such as breast milk, ensure that you have the right type of container. There are appropriate containers available online on sites such as DealWiki.