Traveling with a newborn is easier than you might think. The next time you're ready to go on vacation, don't stay at home. You can keep your traveling spirit happy even with a baby on board. There are some great places you can go with a newborn, but where you go will also play a big part in how you plan to travel stress-free. Baby Cures has already covered the top travel destinations for parents with young children. Plus, they have CPR-certified babysitters who have undergone CPR Training. But what does it take to make travel with a newborn as stress-free as possible?
#1 Paris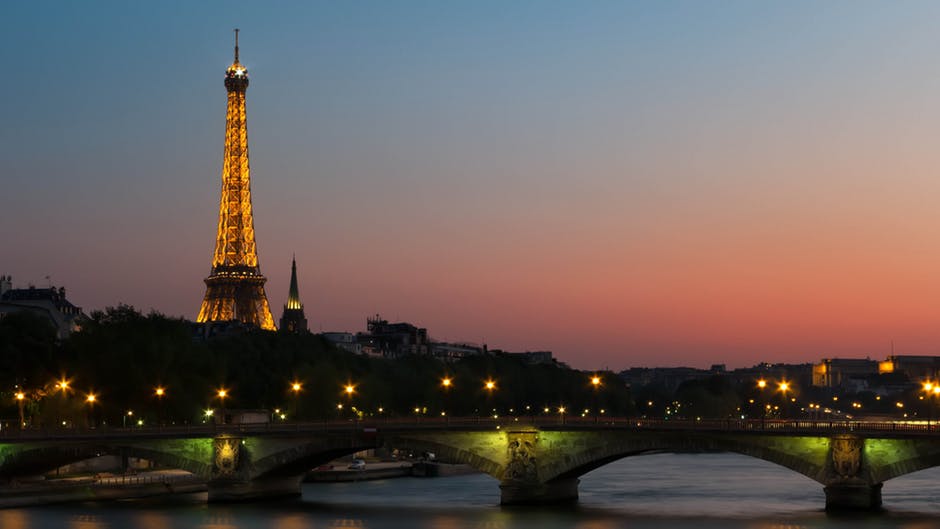 Paris with a newborn? Of course. As soon as your child learns how to walk, you'll spend the next eight years trying to keep them from causing havoc wherever you go. Enjoy the art museums and French restaurants of Paris without the risk of destroying priceless art while you still can. Take advantage of the romance of Paris before a rambunctious young child relegates you to the tourist section.
Must-haves: a portable bassinet, a compact stroller, and an escape plan for when your newborn gets colicky in an upscale restaurant.
#2 The Bahamas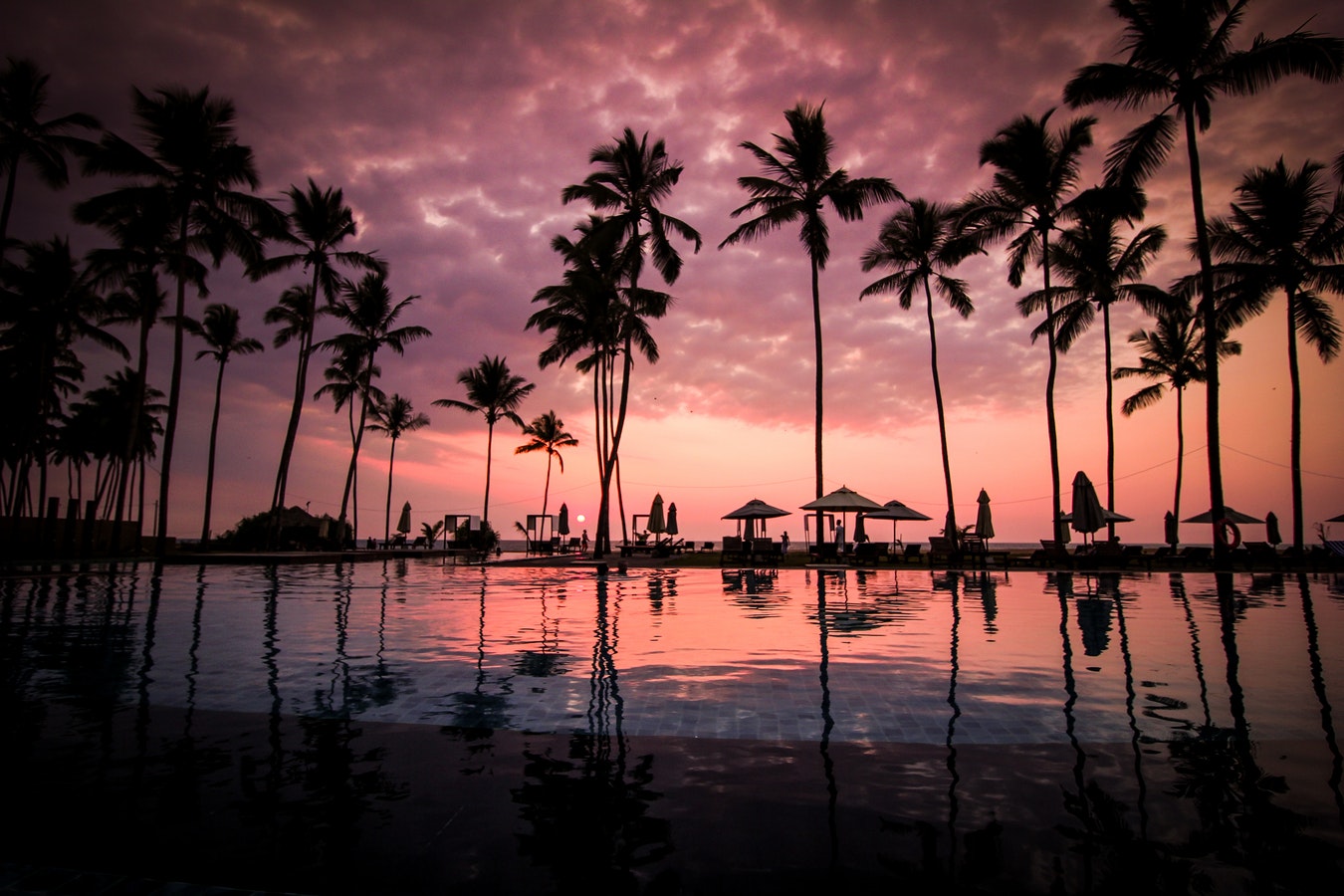 Beach resorts make caring for kids a cinch with the "prompt response line" and all-around great service. Pregnancy can take a lot out of you, so kick back and relax at an all-inclusive. Plus, they have CPR-certified babysitters.
Must-haves: sunscreen formulated specifically for infants and ways to keep up the shade even on the beach.
#3 National Parks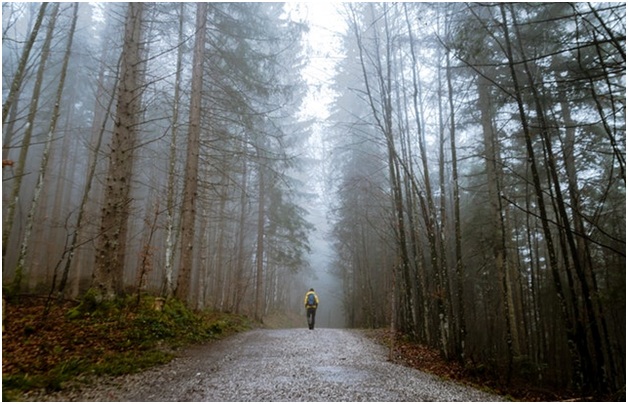 For families that love outdoor adventures, a trip to a national park with beautiful hiking trails will be a hit. Even if you're an avid hiker, you may want get used to traveling with a child, so choose a less ambitious hiking trail and maybe a park with grand vistas that don't take a lot of work to get to.
Must-haves: child carrier, bike trailer.
#4 The Lake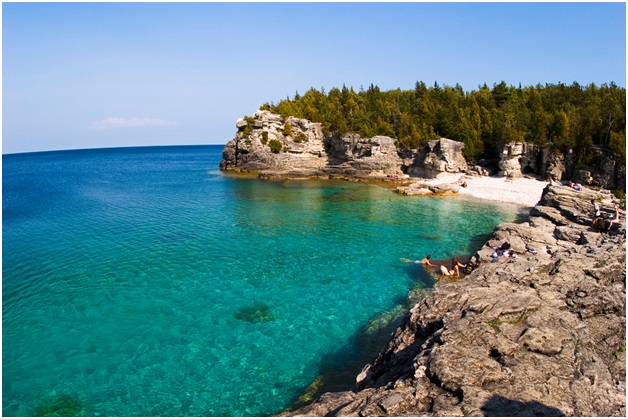 Lakeside resorts are fantastic destinations if the Caribbean isn't your thing. Relax by the cool shores of Lake Champlain or Georgian Bay and take advantage of programs for newborns and young children that are on offer at many of these resorts.
Must-haves: mosquito nets.
What to Take with You Anywhere
Traveling with a newborn might seem like a nightmare at first. You already haul around an enormous bag full of everything they could possibly need during an hour-long errand, not to mention the crib, diapers, and more. Traveling light is the secret to enjoying a stress-free vacation with a newborn. Start with an easy-to-carry bassinet like a Moses basket that you can set up in any hotel room, bed-and-breakfast, or apartment rental without any fuss. If they're stroller-age, invest in a lightweight stroller like the triv that easily folds up and won't take up too much room on streets. That's a must if you plan on visiting European countries where sidewalks and stairways are narrow. You might also be able to rent a stroller at your destination if you don't want to bring it with you on the plane.
When you plan it right, you can travel anywhere in the world with your newborn. Start their passion for travel and adventure early and never let up.