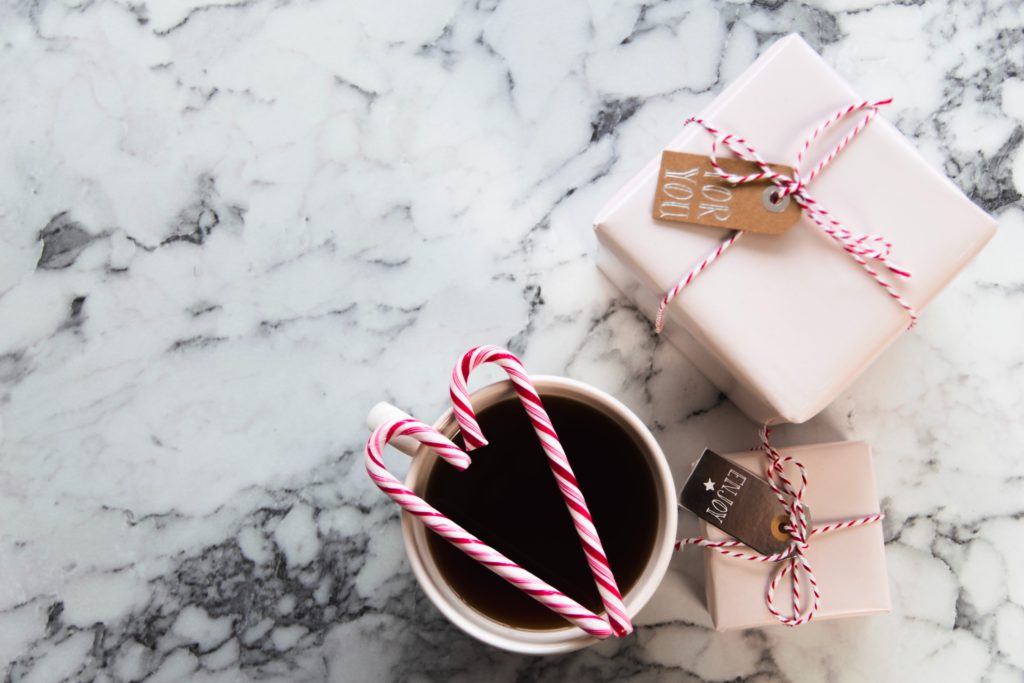 Image source
Gift-giving is more of an art than it is a skill and it's one of the most wonderful artforms you can come across. Picking out the right gift for anyone can be difficult. When it comes to your own mother, you need to come up with something that will show your love and dedication. She spent a great deal of her life making it easier for you to live yours, so the least you can do is make her Mother's Day a little bit nicer. You can be creative or give her something that will blow her away. Whatever you choose, it has to come from the heart.
1. Pamper her: she deserves it
Being a mother is hard work. Sometimes, moms need a little break from the everyday stresses of motherhood. Why not give her a little something to look forward to? If you want to pamper her, a day at the spa would do the trick just fine. Imagine having a day all to yourself, just to make yourself feel better, doesn't it sound like a wonderful idea?
Not only is going to a spa a great idea for a gift, but it's also full of health benefits that won't go unappreciated by your mother. Spending time in a sauna can boost circulation and relieve migraines. Not to mention, it can be therapeutic for muscle pains.
A spa day isn't complete without a massage. If the spa offers massage therapy, it would be a wonderful way to either start the day off, or it would be a way to give the perfect ending to a relaxing spa day experience.
2. Flowers make everything look nice
Hit the nearest florist and get the best-looking bouquet you can find. Flowers for mother's day are a signature gift of Mother's Day. They are pretty and they smell wonderful. If you aren't sure what kind of flowers you should get, might as well ask the florist for the best choice of the day.
If you want something that will last a while, you could opt for some plastic varieties. If you know that your mother values decoration more than actual flowers, this could prove to be the best gift you could give her.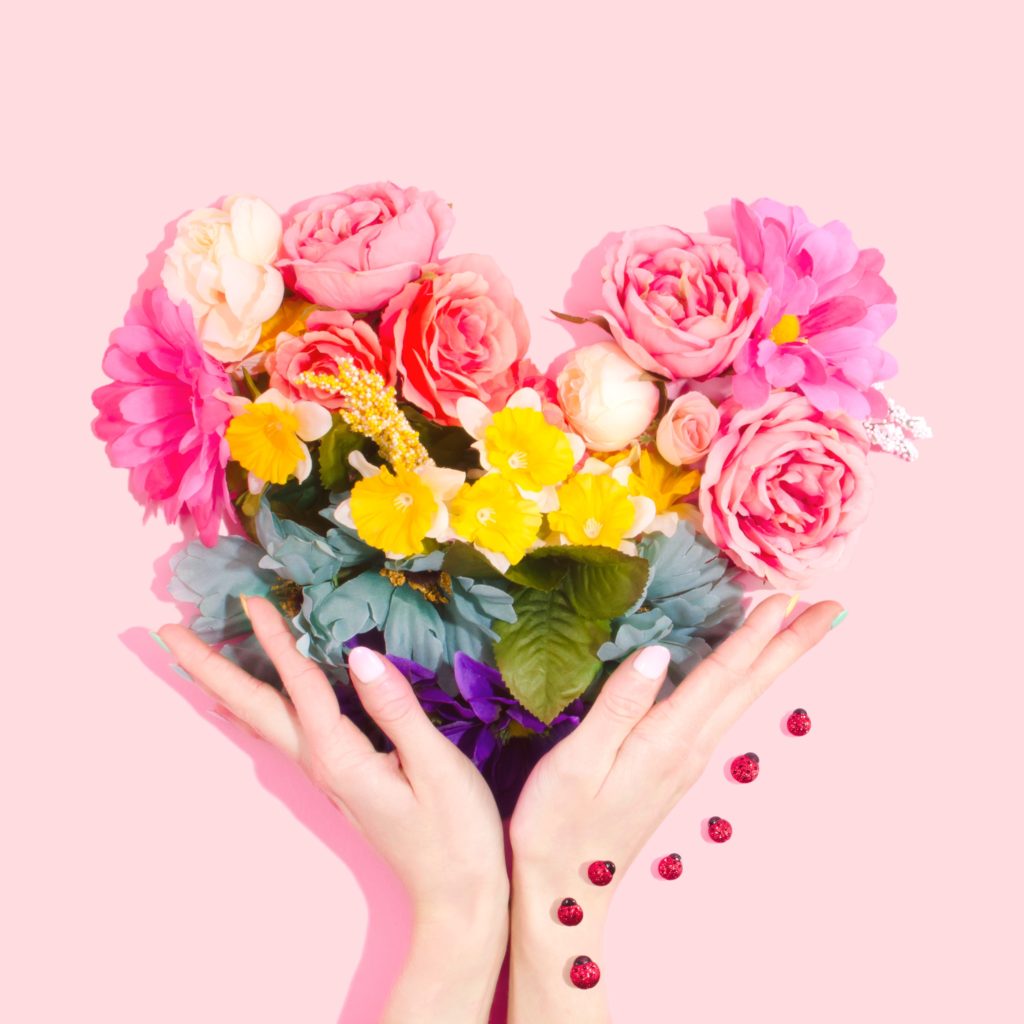 Image source
3. You can't go wrong with baking
Baking is one of those things we take for granted when living with our moms. It's a wonderful gesture that leaves you feeling warm in both the literal and figurative sense. If your mother brought out the cupcake enthusiast in you, why shouldn't you return the favor?
What will you decide to make? It's not an easy decision to make. There are way too many delicious baked good out there to only choose from one. Baking a cake is an option, but cakes are usually reserved for parties and birthdays. Cupcakes give you a lot more variety in terms of artistic freedom. You can make them in any color or shape and they will still be easy to make.
Baking is a little bit more difficult than cooking a meal. Most people like to call it an art, but it's more like chemistry. You have to know the exact ingredients and combine them in exact amounts in order to get the recipe right. If you follow the recipe to a T, both of you will be enjoying those cupcakes in no time.
4. Everyone loves chocolate!
Chocolate is one of those gifts that just keep on giving. Everyone loves some kind of chocolate. Even if you don't like chocolate, white chocolate is always available as an alternative. Chocolates are the perfect gift for anyone, but they can seem a little bit cliché. This gives you the perfect opportunity to make something a bit more creative.
Luxury chocolate bouquets would be a great way to combine two of the most beautiful gifts a mother could get. Why opt for flowers and chocolate when you can do both at the same time? The only question that is left is: what kind of chocolate does your mother like? Some people like dark chocolate, while others might prefer some of the milkier varieties. Either way, you can't really go wrong with chocolate delights.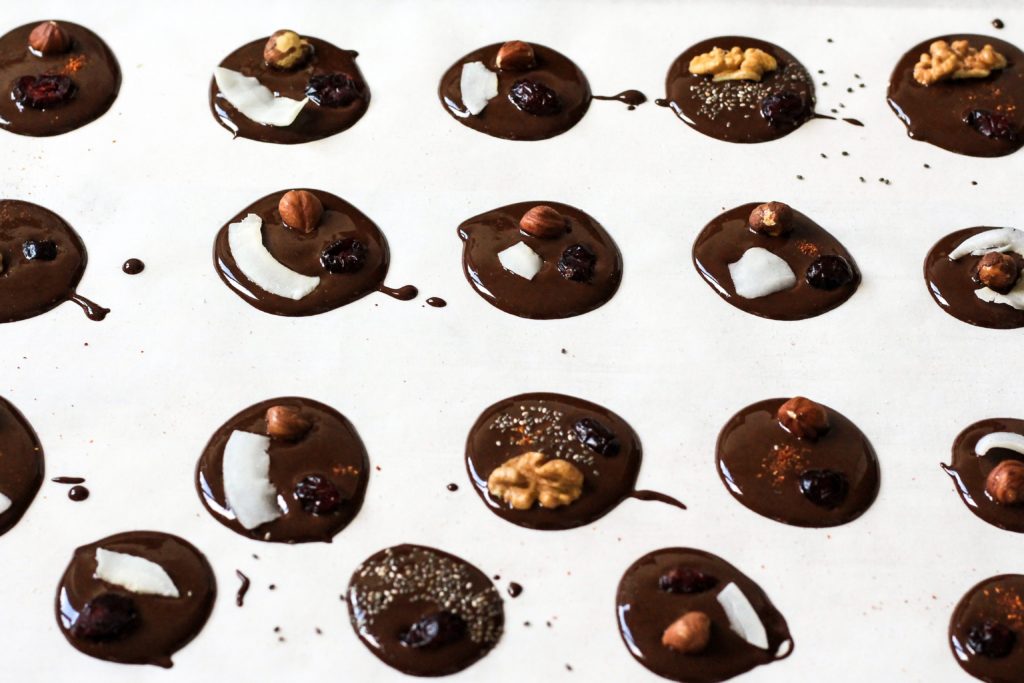 Image source
5. Take her shopping
Why not turn the experience of gift giving upside down? What if you make the process of searching for a gift into the gift itself? There's no doubt that your mother wants to spend time with you, so why not have her help you look for a couple of gifts? Obviously, you shouldn't word it in that way. Instead, make it all about spending time together and looking for new things.
Hitting the mall and shopping for some clothes could prove to be pretty fun. You can help each other try on new clothes and comment on what looks best. Shopping for summer clothes is in right now, try to take advantage of the many sales going on. You don't have to be practical with your purchases, you can even get some gag gifts for fun!
Conclusion
In conclusion, Mother's Day is a special holiday for the most treasured person in your life. You have to take this opportunity to show your appreciation for all the things your mother has done for you. Ultimately, it's going to be just as wonderful for you when you make her happy with the gift you've chosen. Gift giving is great because it's truly a two-way street of joy.