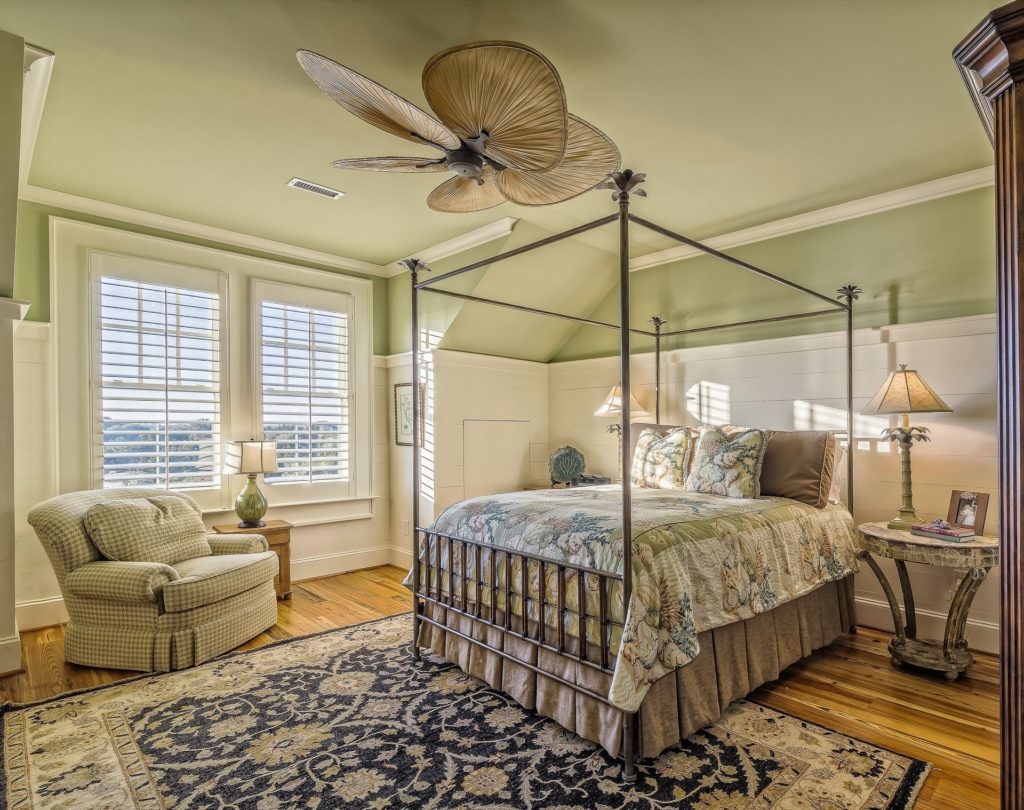 For the most part, your sleeping space should be the place where you unwind in private, doze off at the end of the day, and shut out the world. But, it is also a room for which you'd want to wake up refreshed and energized with almost everything you need within reach.
How you spruce up your bedroom, even the littlest details, can make a massive difference in your state of mind. Nevertheless, keep in mind that every bedroom isn't just about inspiring relaxation and being beautiful. It should also offer you good storage.
However, it can be can tough and challenging to maximize space, especially in a tiny bedroom. Fortunately, there are simple small space design ideas that you can do to help you make the most out of your room. For a little help, listed below are five practical ways to decorate in a tiny bedroom.
Downgrade the Size of your Bed
Of course, we all would like to have a Cal-king sized bed. However, do you truly need that kind of bed size especially if you only have limited space in your bedroom? Living in a tiny house can certainly be a hassle, so if you have a small-space bedroom, you should be willing to downgrade the size of your bed to free up some space.
For maximum comfort and convenience, consider buying a queen sized bed or a king sized bed, and ensure that you have more than 2 inches of space on three sides to free up space. Think about raising it up 7 inches or so, unless it is a platform style, to have more storage space underneath.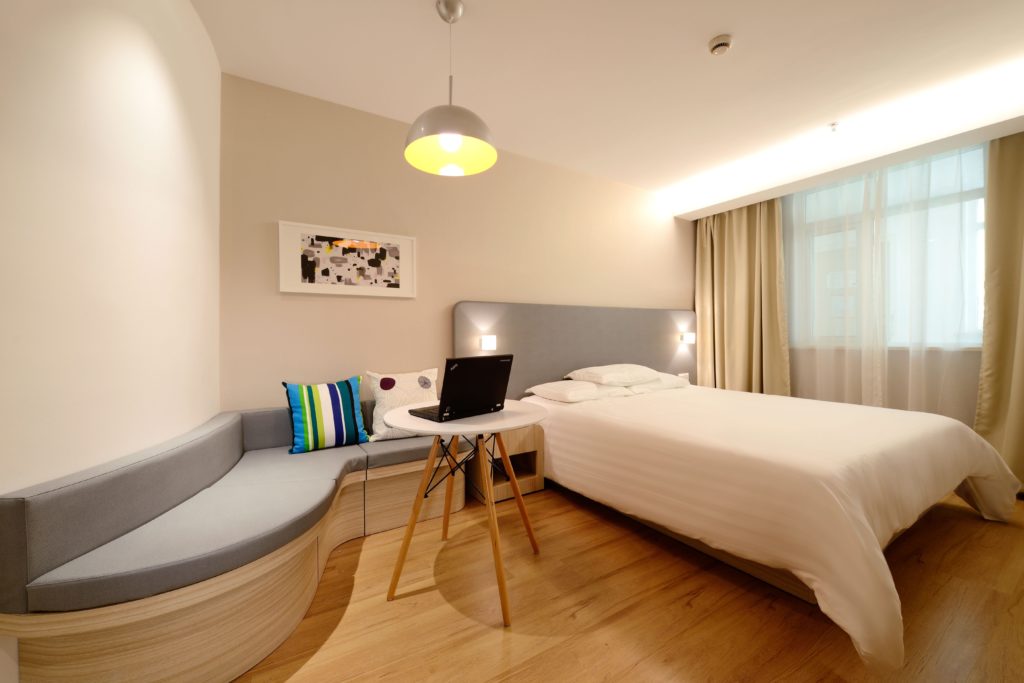 Take Advantage of a Futon
In a tiny sleeping space, consider using or utilizing pieces of furniture that serves dual purpose or multifunctional. A futon, a traditional Japanese style of bedding, offers a sofa and bed all in one. A Futon is also a perfect option for small apartments, offices, and dorm rooms with several roommates.
Make the Most Out of Your Storage Space
Instead of placing an ottoman and a chair into your narrow space, consider placing ottomans or a bench for sitting. It's because they provide a space for sitting and relaxing, as well as additional storage space.
Since small-space bedrooms might not have a space for a chest of drawers, it's best to organize your closets or wardrobe to use the most out of your vertical space efficiently and meticulously. As such, you can store lots of things in your wardrobe, allowing your room to look bigger.
Good Lighting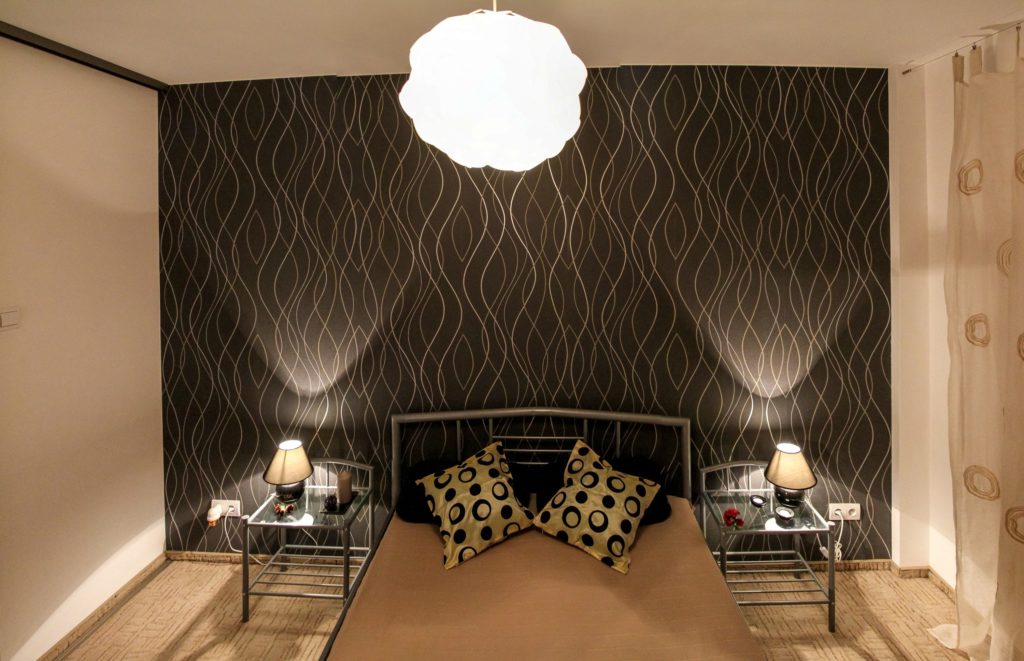 Keep in mind that good lighting should originate from different lighting sources. For example, if you're fond of reading books in your bed, then it's best to install modern table lamps on one side of the bed for a much better reading experience.
On the other hand, it's best to keep your sleeping space's window treatments at a minimum to let the natural light in and keep the appearance of your room simple. Don't forget to clean bulbs, windows, and fixtures to let the light shine at its best.
Add Mirrors
By adding mirrors in your sleeping space, you can create the illusion of having a large space. It's perhaps the simplest and the most common way make your room bigger. Plus, it works every time.
Takeaway
Although it's quite challenging to decorate a small-space bedroom, it can sometimes be fun as well. With the appropriate and right design techniques and tips, you can transform your snug bedroom into an oasis. From downgrading the size of your bed to adding mirrors, you can effortlessly make your small-space bedroom seem bigger and larger.