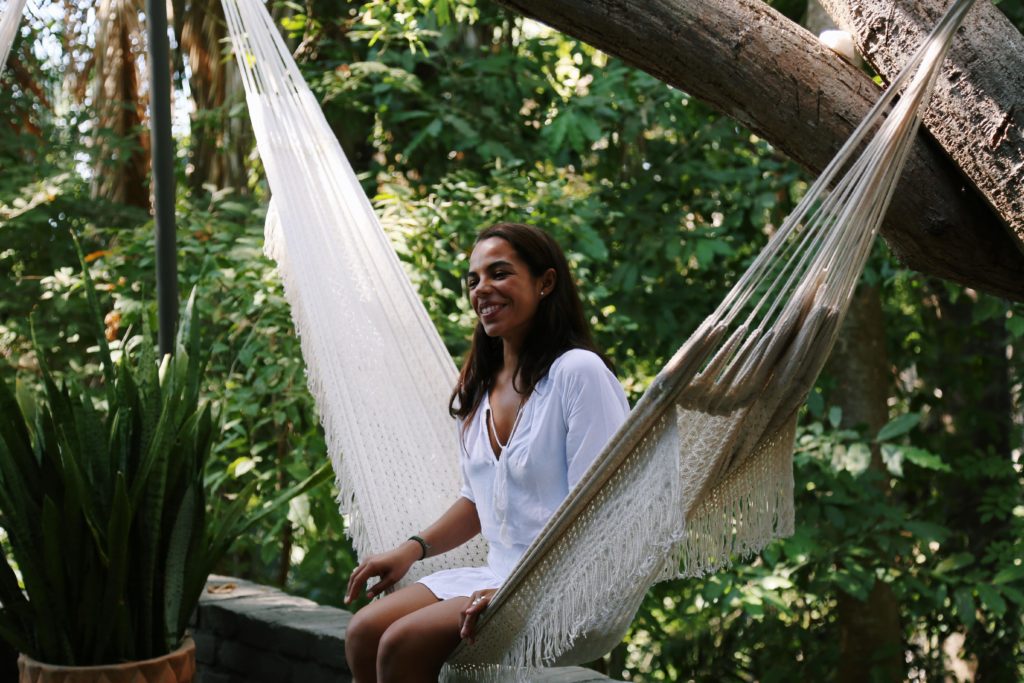 Photo credit Unsplash
One of the biggest differences between the teenagers and young adults in the 90s and the ones of today is the #1 world priority. Two decades ago, saving the world was not something people cared about, yet it seems that the "going green" initiative is one of the most popular ones today – starting from the things that we eat and drink and cars that only use electrical power to the clothes and organic skin care that are safe for the environment. One way that we're tackling this issue is producing clothing made of organic bamboo, and it's definitely catching on. So, if you haven't shifted yet from regular clothes to the ones made of organic bamboo, perhaps it's time to do so now, especially if you're a mom or a mom to be. And here's why:
1. It's soft
There's no single "most important" reason why you should shift to organic bamboo clothing, but one of the most important ones is because it's extremely soft. It's extremely because bamboo fibers are made without any chemical treatment, which results in this type of fabric being smoother and overall better for the skin, as there is nothing to irritate it. This is something that we do not only think about when babies are concerned but for ourselves as well. Even though it's soft, the fabric is incredibly strong, which means that's it's both durable and totally lightweight. We all have our favorite sweaters that we rock during cold days, but perhaps it's time to shift to an organic bamboo version as you will definitely like it more.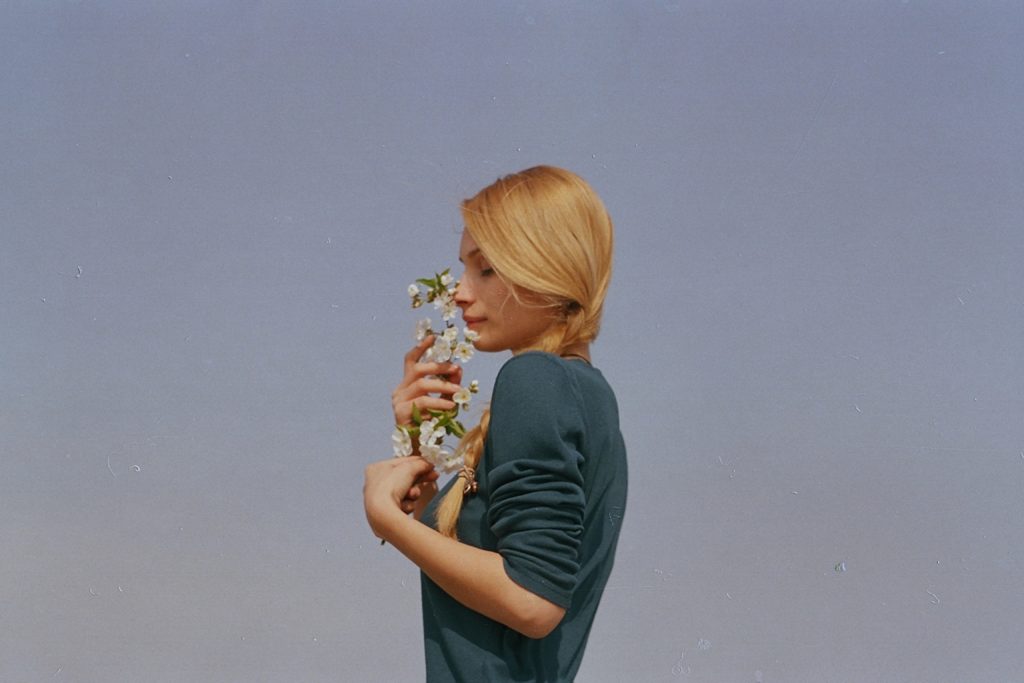 Photo credit Unsplash
2. It's good for the babies
To all the moms and moms-to-be out there – here are a couple of reasons why you should think about shifting to this type of clothing.
It's breathable – Clothing made out of organic bamboo is made of porous fibers which means that this type of fabric is completely breathable. This is a great choice for babies as they often overheat during the night which makes them uncomfortable, so having a pair of

high-quality organic baby socks

is a good way to go.

Reduces allergies – Due to the fact that the fibers are soft, they don't irritate the skin of your baby. As their skin is extremely delicate and sensitive, this will decrease the number of rashes your child might experience.

It has natural UV protection – Babies and children often play outside, and it's very important to protect them from the harmful X-rays. Bamboo clothing is great in this case as it's said that it protects you from 95% of harmful sun rays.

It's stretchy – In most cases, bamboo clothing is also made with a percentage of Lycra, which is an extremely stretchy fabric. The combination of these two allows your child to freely walk or crawl while feeling completely comfortable at the same time.
3. Say goodbye to bacteria
As a plant, bamboo has a very special ability. Namely, it's home to an antibacterial agent, which is also known as "bamboo kun". This is the reason why bacteria don't live well in bamboo, which means that this type of fabric is naturally antibacterial. It doesn't matter if you wash these clothes regularly or not, bacteria will not survive in bamboo clothing, which is a great thing because it will keep you and your child odor-free as well.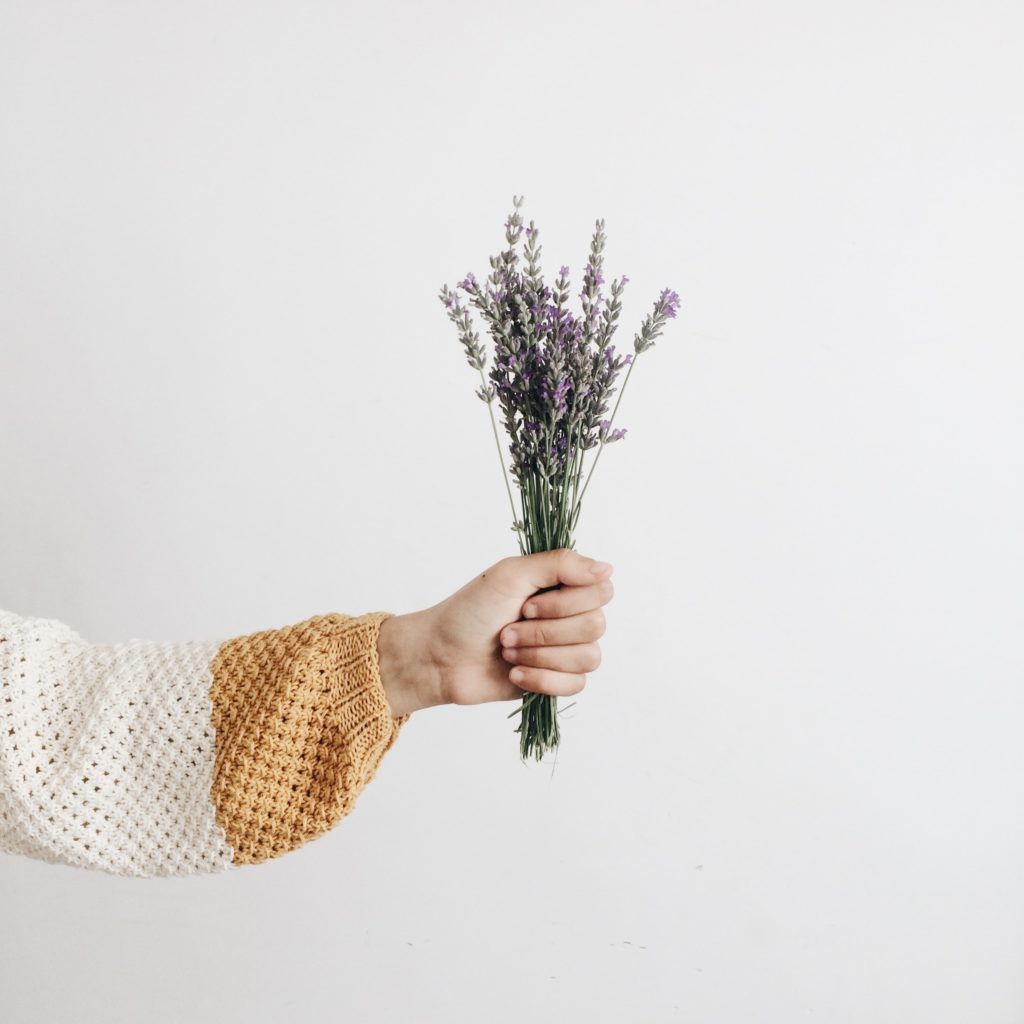 Photo credit Unsplash
4. Regulates the temperature
It might sound impossible, but you can easily find clothes that can be worn no matter the season. Bamboo fabric is different, however, and here's why: because of its thermo-control qualities, it keeps one's body warm when it's cold, and vice versa. Babies do not have the ability to regulate their body temperature, so this type of clothing is an excellent choice for them.
5. It absorbs moisture
You're probably extremely tired of your clothes showing how hot or nervous you are. If you're a hard-working mom, the last thing you need is people seeing your sweat patches under your armpits. You can try whatever you want, but the bottom line is that if sweat wants to show, it will do so. Bamboo clothing is sweat-free due to the fact that it's excellent at absorbing moisture and sweat. A cross-section of bamboo fiber is filled with many micro-holes which give bamboo this ability. It's definitely more absorbent than cotton and it will keep you drier for a longer period of time.
So, you can either acknowledge these benefits or not, but truth be told, organic bamboo clothing is one of the best options out there. If you're not the one who wants to make this shift, at least consider it for your child. They will thank you later.