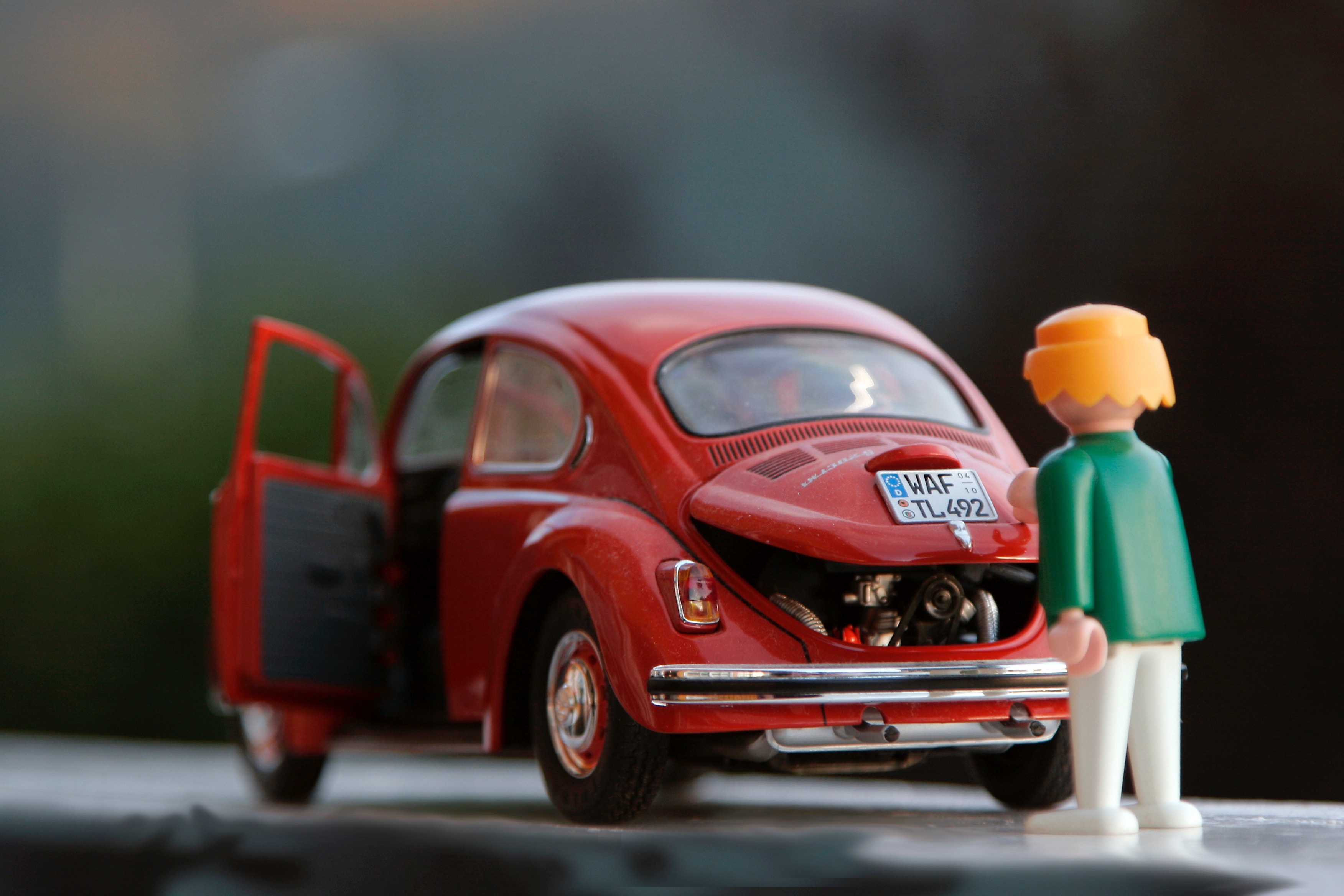 If you've ever been in a car accident, you know that it can be an unnerving experience, and in the initial shock following a collision, it's easy to forget what you should do.
From staying safe in the aftermath of an accident, to making sure you have all the information you need to make an insurance claim, here are five steps you should take immediately following a collision.
1. Stop.
It might seem obvious, but it's worth repeating: if you're in a collision, stop, turn off your vehicle and remain at the scene; failing to do so is an offense under the Criminal Code of Canada and the Ontario Highway Traffic Act.
The penalties for fleeing the scene of an accident range from a fine and demerit points, to a criminal conviction and up to five years imprisonment. What you do next, though, depends on your specific situation.
2. Assess the scene.
If it is safe to do so, you can get out of your car to assess the scene and decide how to proceed. First and foremost, check to make sure everyone involved in the collision is safe and unharmed. If someone is injured, your immediate next step is to call for emergency assistance; do not try to move anyone who has been seriously hurt.
Next, although you might think it's best to leave the cars as they are, only do so if it is the safest option. Otherwise, you may need to move the vehicles involved in the accident to a safer spot on the road. If your vehicle can't be moved, turn on your hazard lights.
3. Call the police.
After assessing the scene, you should have a better idea of whether or not the police need to be involved. By law, you are required to call the police after a collision if anyone is injured, if the total damage to all the vehicles appears to be more than $2,000, or if you suspect that any of the other driver's involved are guilty of a Criminal Code offense, such as driving under the influence of drugs or alcohol.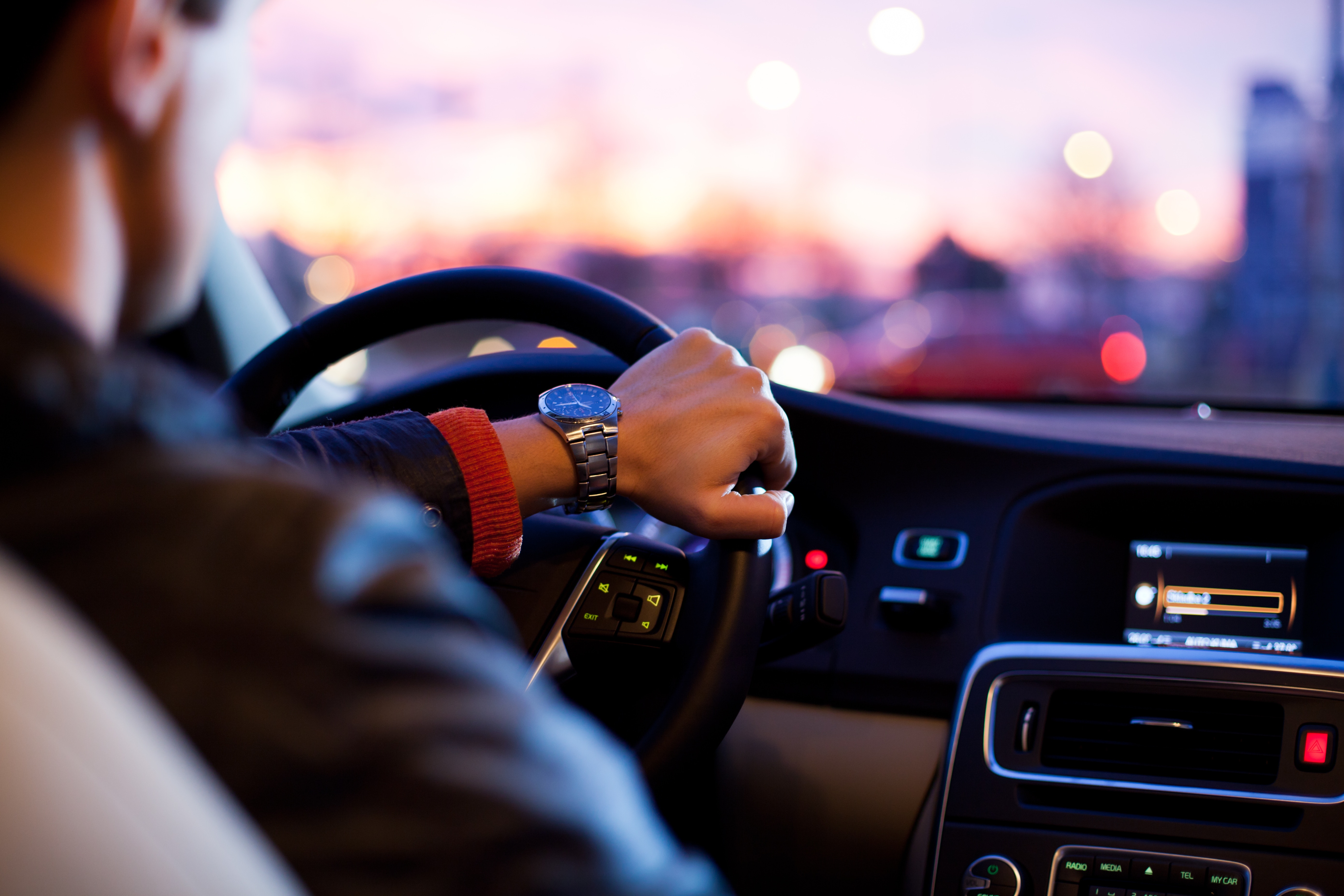 4. Record information.
Once you've handled the immediate safety and legal concerns following a collision, it's time to start recording the information you'll need to make an insurance claim. It might seem tedious, but the more information you can gather the better, including driver and passenger names, license plate numbers, insurance information, and contact information for witnesses.
Since the moments following a collision can be hectic, you can keep this template in your dashboard to help you collect all the pertinent details. In addition, this is a good time to take pictures of the damage from multiple angles. Make sure to figure out what happened, as that will help you file the correct claim. Maybe the driver was texing and driving? Maybe they were under influence? 
5. Call your insurance provider.
You should always call your car insurance provider to advise them of a collision. The sooner you contact your insurer the better; in fact, calling them while you are still at the scene could help you know what information you should collect to assist with your claim. Even if the other driver agrees to pay for the damages, your insurer should know what happened in case the other driver changes their mind and attempts to submit a claim against you.
While nothing can take the stress out of being in an accident, following these five steps will ensure that you're responding properly in the eyes of the law and your insurance provider. Once you've handled the immediate aftermath of the incident, you can then turn your focus on doing whatever will help calm your nerves, whether its a hot bath, a massage – or a boxing class to unload your anxiety!