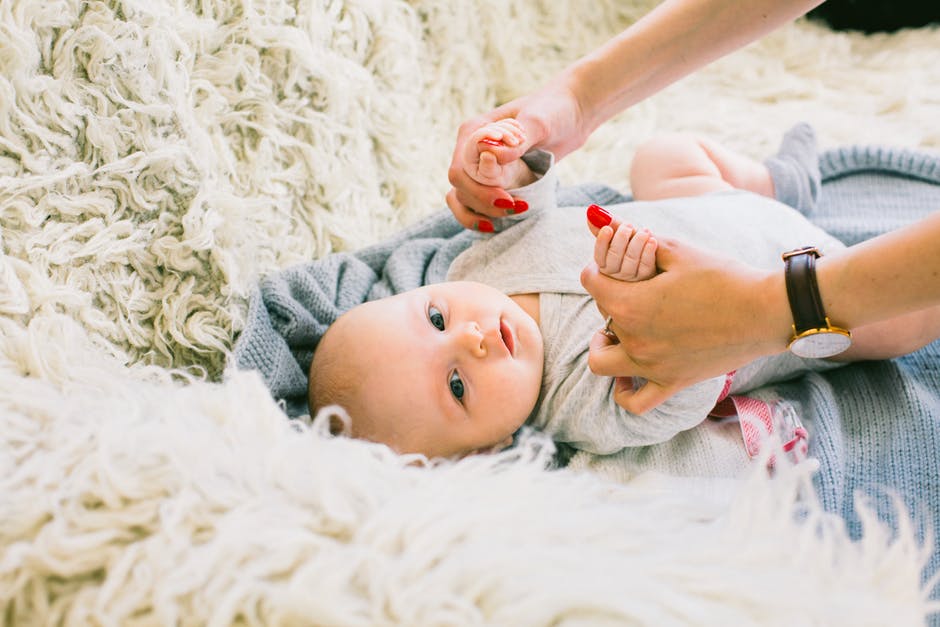 Finding the right gift for a baby shower can be a difficult endeavor—registries can be expensive and many of the new-fangled devices stocked on store shelves are not as useful as they claim to be. If you want to get the parents-to-be a gift that they will love, appreciate and actually use, you should give them a hand-made baby blanket.
When you plan on knitting or crocheting a baby blanket for your shower gift, there are certain steps that you should take before getting out your crafting tools. You will need to get the right kind of yarn for the project because babies have sensitive skin—this is why so many people love Bernat Yarn and their wide selection of yarn colors and styles that are specifically designed for baby clothes and blankets. If you aren't sure where to get your hands on this brand, you can head over to the website Yarnspirations and order some straight to your door. The website will also have a number of blanket patterns for you to follow depending on your experience with knitting or crocheting.
If you are wondering why blankets are considered a no-fail baby shower gift, it's because they have so many positive benefits in comparison to other options sitting on the registry:
They Are Long-Lasting
Some baby gifts can only be used for a month before they are considered unnecessary — an infant will grow out of clothes and tire of toys within a few weeks. Blankets are presents that work well for newborns and infants of any age—if the blanket is big enough, it can be used for years after its initial gifting.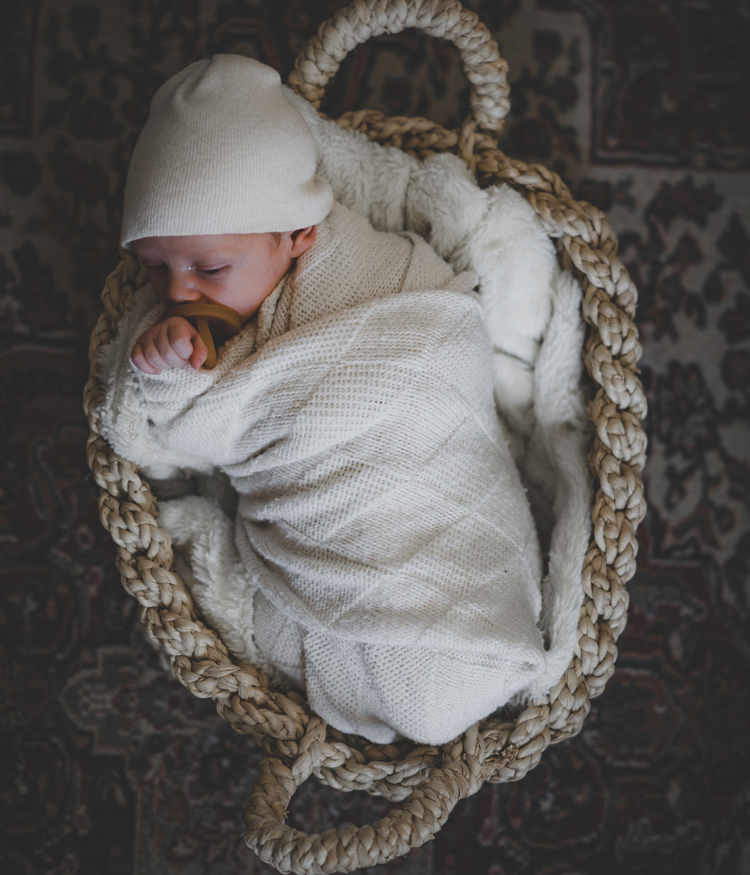 They Are Versatile
Blankets are multipurpose tools that can be used for swaddling a baby and keeping them warm during trips in the stroller. They can be a soft surface between the baby and a hard floor — this is ideal for when parents need to give them a quick diaper change, dress them in new clothes or create a small play area. They can be used as simple nursing covers, burping blankets, drool, catchers, naptime comforts and much more.
They Come From The Heart
There are many practical gifts that you can get for expecting parents at their shower like diapers or money, but these items can seem impersonal. The reason why baby blankets are cherished baby shower gifts is that they are practical and personal — they prove your thoughtfulness, your creativity, and your affection.
If you are invited to a baby shower and are unsure about what to get the parents and newborn as a gift, use your creative skills and make them a baby blanket. This is a lovely present that parents will be thankful that you put the effort and care into crafting — if they have any more plans for kids in the future, they will likely be thankful again in the years to come.