Dancing is an incredible art in itself. It is the most rhythmic form of art an exercise that would connect your mind, body, and soul. It comes instinctively from you when any music triggers you. Dancing is the most incredible form of art; it is an excellent form of exercise, which helps you stay in shape and allows you to cover almost all aspects of fitness. But to learn this incredible art, you need to take classes from a dance school. You cannot determine the true form of dance unless you take lessons on it.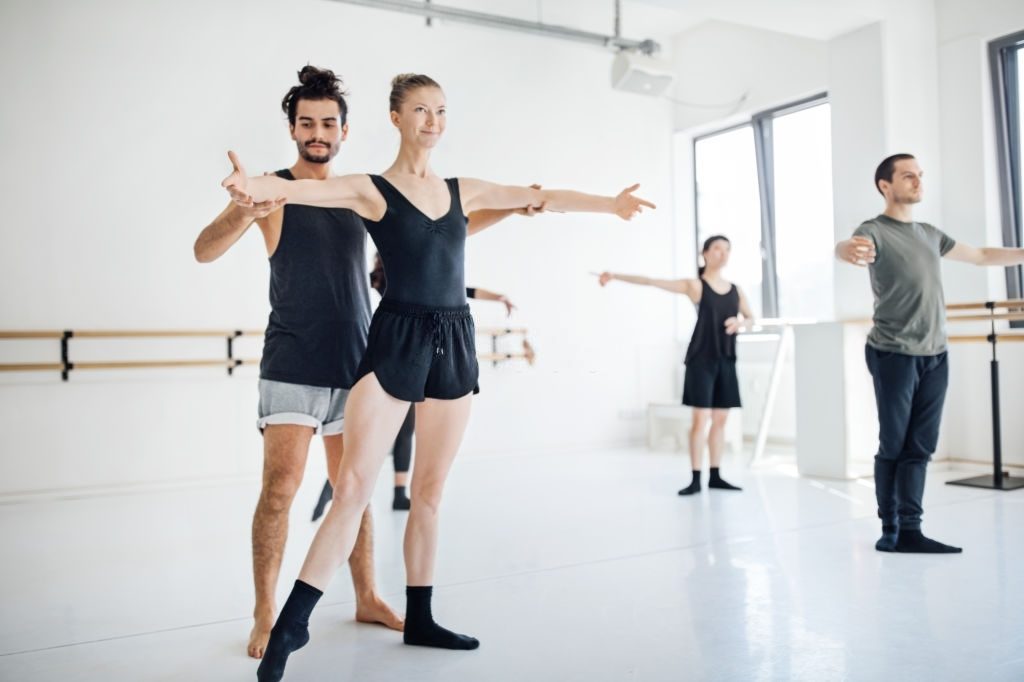 There Are Various Reasons To Take Dance Classes. We Would Like To Guide You Through The Most Important Ones:
#1. Allows You to Explore the Art to Its Ultimate Level
Choosing any form of art is up to you, but knowing and exploring all of it is where an institution comes to play. The same applies here because a dance schools lets you be knowledgeable enough about your chosen art. Being a comprehensive and integrated form of art dance requires thorough knowledge. The institution enables you to gather the necessary knowledge so that you can perform on your own.
You get to know about all your strengthens so that you can excel in this art form. Additionally, you would also be aware of your weaknesses so that you can work on those and make your art form unbeatable.
#2. Allows You to Be Habituated To Instructions
Although it might seem that dance school is all about fun and joy, but it has more to it. Discipline is one of the most important factors, which is taught in a dance class. It helps one to coordinate with instructions, which gradually develops good nature and good habits. Eventually, out of good practices and repetition of the same steps in dance, your concentration also gets to improve.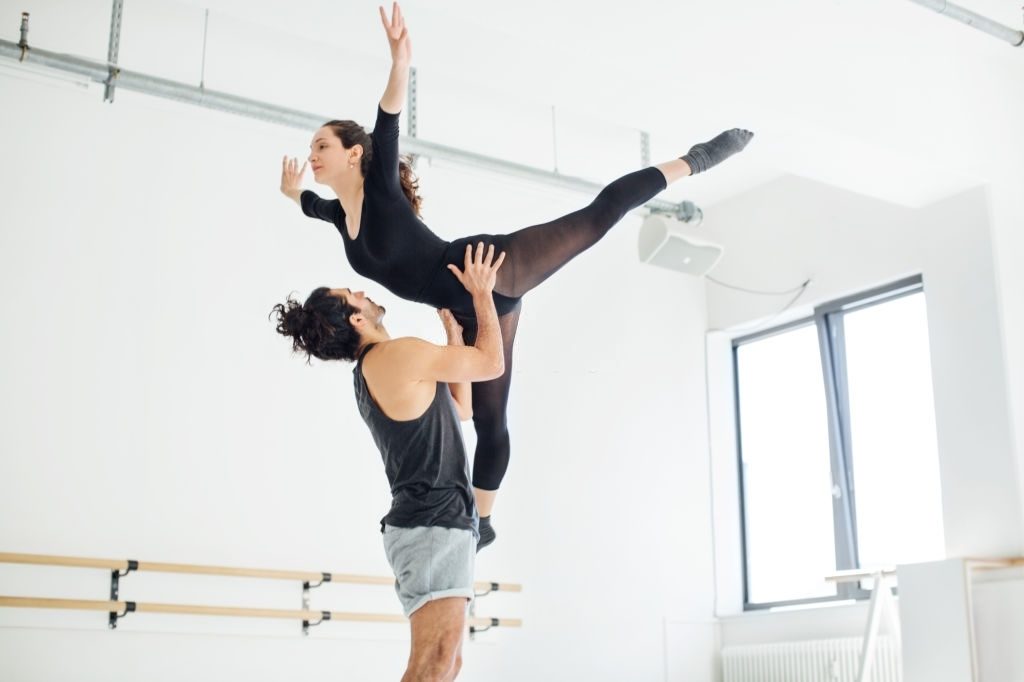 #3. Provides You with the Ultimate Level of Fitness
You might find dancing to be a very joyous and enjoyable activity, but it is not as easy as it seems to be. The moves and curves are featured while dancing requires extreme fitness levels and a high level of stamina. A dance school grooms you for that physical fitness which you would need for exploring this form of art. With rigorous practice, you are made habituated to this extreme exercise, which is one of the essential benefits which you get from your dance class.
#4. Allows You Socialize
Dance is such an art form that can be performed by a solo participant as well as it can be a group. While taking dance classes, you get to mix up with others and develop mental coordination with them. Performing a single dance where multiple participants are there, require a single mind with various bodies. Due to this reason developing mental coordination becomes imperative. Eventually, you end up making a lot of friends who would think alike with you.
#5. Your Confidence Level Gets a Massive Hike
While you dance, alone you can be whatever you like or do whatever you want. A dance school has a lot of students and teachers, who would be there to help you and point out your flaws. Once you get accustomed to that environment, you boost your confidence levels and get ready for stage performances. This level of confidence remains with you in the real world while you are not dancing. 
Conclusion
If dance is your passion, but to explore this art and reach to fullest potentials you would require a dance school. An institution of dance enriches your artwork to different levels and transforms you into a true artist. The benefits do not limit them to your art form; instead, they transform you as a person.