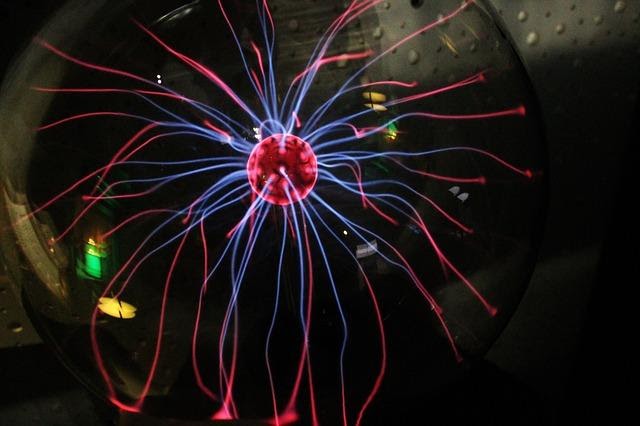 EMF or electromagnetic field is something we are exposed to, on a daily basis. It is there anywhere and everywhere we go. Apart from natural sources like thunderstorms, they also come through X-rays, microwaves, and radio waves.
There are basically two types of EMF – ionizing EMF and non-ionizing EMF.
Ionizing EMF
The radiations in ionizing EMF are higher in frequency and shorter in wavelengths. They have the power to chemical bonds, extract electrons from atoms, and can compromise water as well as the living tissues in our body. In high doses, ionizing radiation can enable free radicals that can end up causing oxidative damage. X-rays and Gamma rays that help in treating cancer are common sources of ionizing radiation.
Non-ionizing EMF
Non-ionizing EMFs are those you get from microwaves, radio waves, UV radiation, and infrared radiation. With low frequencies and a longer wavelength, these don't have the capacity to break any of the chemical bonds.
Exposure to Ionizing EMF can be harmful to the human body as it can change the structure and chemical bonding of human tissue. So, if you undergo many X-rays without any protection or are exposed to high levels of radiation for long, you may experience damage in the form of:
Burns

Skin damage

Hair loss

Damage to bone marrow

Damage to organs and tissues

Damage to a fetus that is developing
Although such exposure may not have immediate symptoms, it can cause health problems in the long run including:
Fertility complications

Oxidative damage

Cancer
This is why lead shields are used to protect your body during an X-ray.
Compared to ionizing radiation, non-ionizing radiation doesn't have such harmful effects on human health. However, they can interfere with devices like pacemakers if installed in your body.
People working in industries and scientific laboratories are generally exposed to high doses of non-ionizing radiation. This can put them at risk for tissue damage. 
A few of the acute radiation symptoms include:
Headache

Nausea

Vomiting

Diarrhea
If the condition is serious, the symptoms may also include fatigue, fever, loss of appetite, seizures, or coma.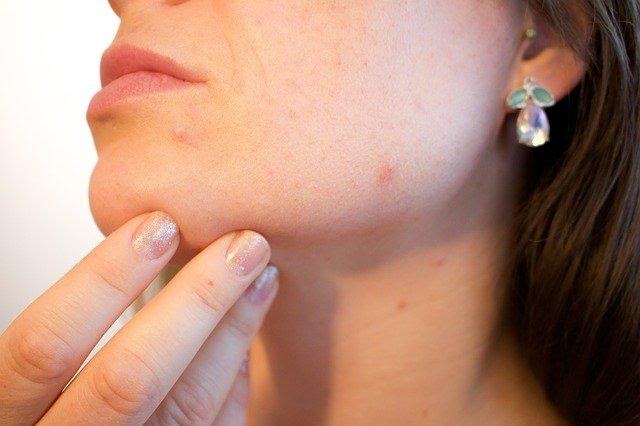 When to seek medical help
Any long-term exposure to high levels of radiation would need emergency medical treatment. These include:
Extensive exposure to X-rays or ultraviolet right

Contact with a nuclear bomb or radioactive waste 

An accident nearby a nuclear power plant
Nevertheless, you may not be able to identify the damages for quite a few years after the exposure. 
Symptoms of chronic radiation exposure may manifest themselves as:
Unexplained pain

Change in skin

Fertility issues

Tumor

Changes in the way your body functions
How to Treat ARS?
As per the experts at saunacloud.com, the treatment method for ARS depends totally on the nature of the exposure, and how long you have been exposed to it. Generally, doctors end up managing ARS symptoms by treating the burns of the patients and keeping them hydrated. At times the treatment might even require a bone marrow transplant. It can take anywhere from a few weeks to about two years for a patient to recover from ARS.