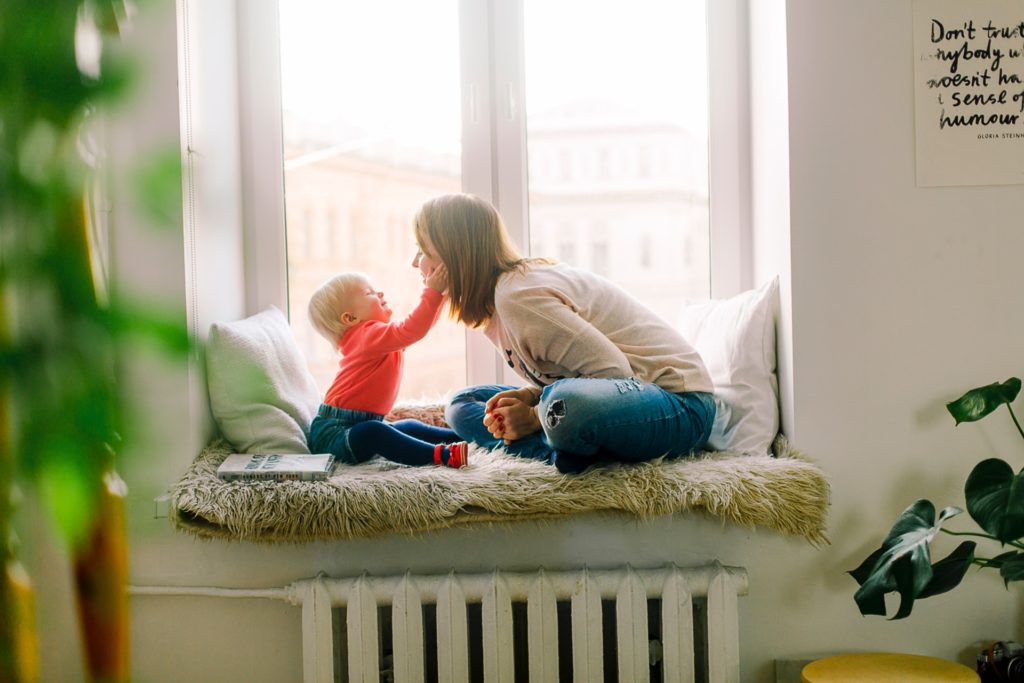 Image source: Pexels
In this day and age, not everyone has pure intentions. No matter how open and trusting you are, your home and your family need to be your top priority. Staying safe is important regardless of what type of neighborhood you live in. Simply put, you never know what could happen. It's better to be safe than sorry, which is why these four ways of keeping your family safe can prove to be especially handy.
1. Place cameras
If you want to make sure you'll catch criminal activity in the action, definitely place some cameras around the house. You won't have to go outside to check out the weird noise in the night anymore, nor will you have to worry about leaving your home empty.
The most important thing about cameras is placement, though. You have to make sure that there are no blind spots. That's why you should thoroughly check out your home and figure out where the best places for cameras would be. They'll also serve as a warning sign. No one wants to get near a house that automatically collects evidence.
2. Don't share personal information online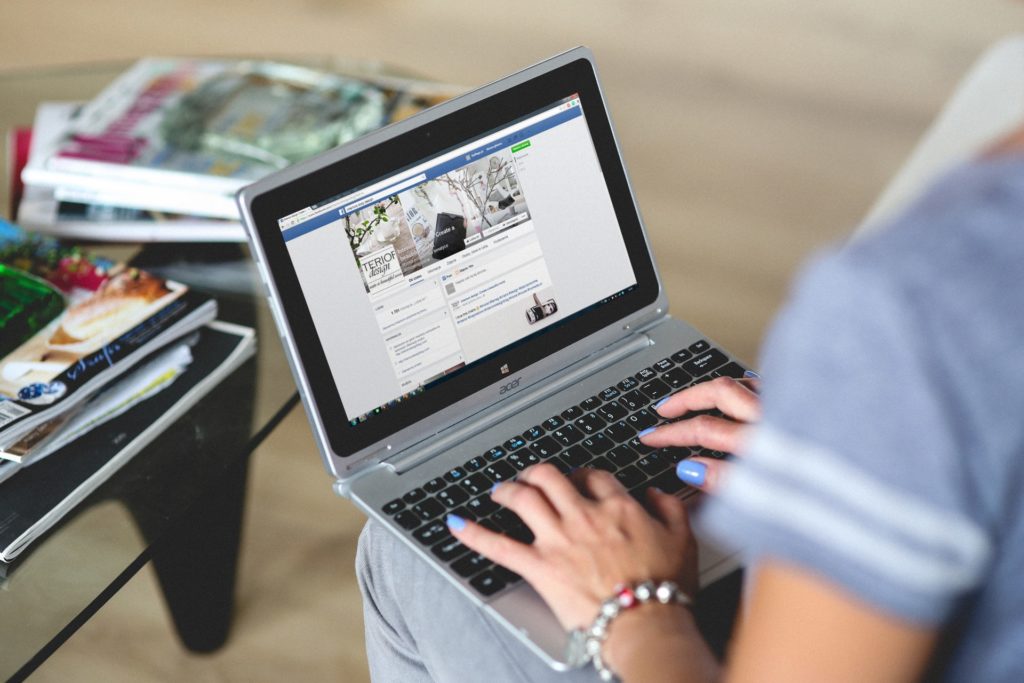 Image source: Pexels
Social media is a standard part of our lives, but that doesn't mean you should share everything online. It's especially important to teach your kids not to post everything that happens in the house on social media. You never know who might be lurking.
Don't tell your online friends when you're going away on vacation and don't indicate the times of day you're not home. If you do, you risk becoming an easy target for malicious individuals. Online information is public, so anyone could see your post through their friend's feed. You don't want someone to decide to pay your house a visit when they know you're not home.
3. Install security locks
Image source: Pexels
Your regular door lock can be less reliable than you estimate. Our doors are one of the most important parts of the house we need to secure. They're by far the most vulnerable parts of the house as a burglar could easily pick a regular rock. That's why more and more people are installing security locks.
These locks are impossible to crack and will protect your family for years to come. Of course, you'll need to make sure that the locks are installed correctly if you want them to do their job. This is why most people turn to professional companies like Res-Q Locksmiths. They and those similar to them have the needed experience and will install your new locks without a problem.
4. Don't forget your car
Your car can be as much of a liability as the rest of your house. Sometimes, thieves even go for cars rather than going to the house because they think it's an easier target. You should invest in a good car alarm system.
As well as that, make sure not to leave your car out in the open by itself. If you have a garage, you need to make sure that it's securely locked. Both your garage and car should be secured, as some thieves even use the car for leverage and an easy access point for the rest of the house.
Conclusion
As you can see, making sure your family is safe takes some effort and dedication. If you take proper measurements to ensure the safety of your home and family, you won't have much to worry about. Even when the going gets tough, you can rely on the system you put in place to provide and keep you out of harm's way.