As a busy mom, you know how it can often feel like there aren't enough hours in the day to get everything done that you want to do. Or maybe you have the desire to simplify your life, but you aren't sure where to start. After all, the things that take up your time are things that have to be done, so you can't exactly cut them out of your daily schedule.
Or can you? With help, you can actually reduce your daily workload and simplify your life, giving you back precious time to do the things you really want to do. Even if you just free up a few hours a week to exercise, enjoy a hobby, or spend more time with your family, you can feel happier and more fulfilled, and less overwhelmed. And best of all, turning to the pros for these tasks won't break the budget. In some cases, you might even save money when you consider the time you save and the fact that in some cases, a pro can even save you money.
So if you are looking for ways to make your life more simple and easy, add these six pros to your contact list.
Travel Agent
In the age of online travel sites, hiring a travel agency in Philippines to make your travel plans seems almost like a quaint throwback. But when you think about how much time you can spend researching flights, hotels, activities, and more, it's well worth handing the task off to someone else. An experienced travel agent can often find you great deals that aren't available to the general public and will handle the details so you can travel stress-free. And if you do run into trouble while you're on your trip, having a travel agent ensures there is someone on your side who can fix problems while you enjoy the vacation. In many cases a travel agent's services are free (they work on commission from destinations) but even those who do charge typically only ask for a small fee.
Personal Trainer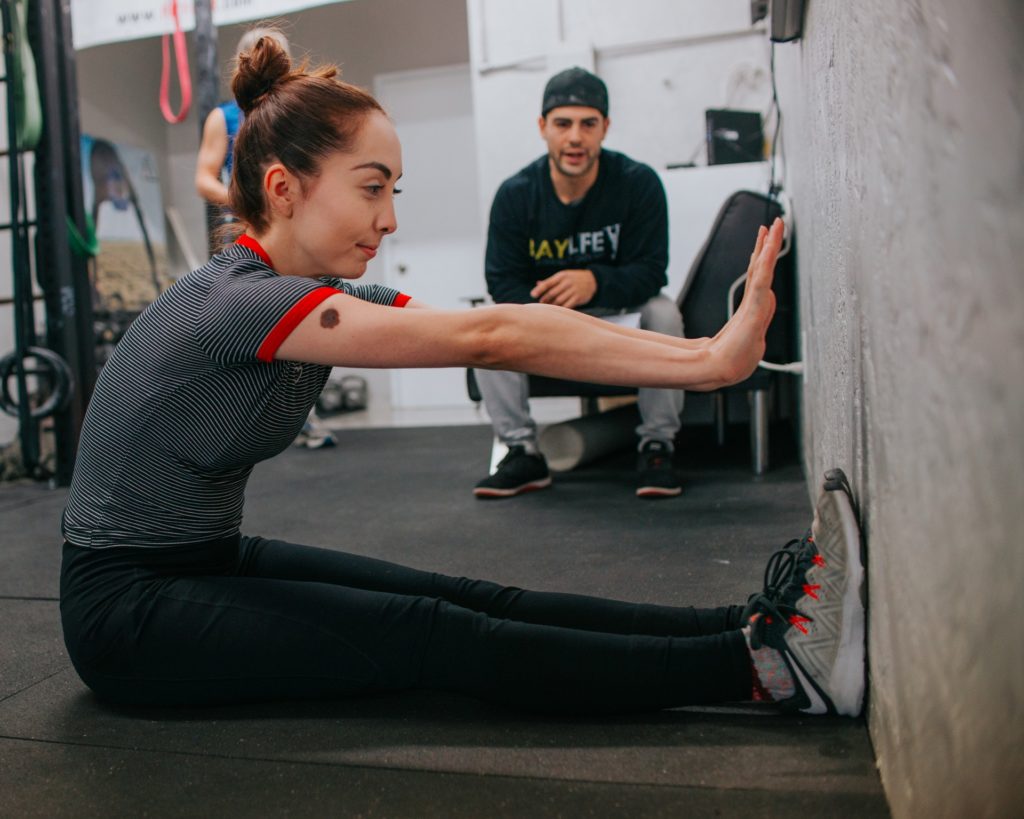 Whether you're looking to get in shape or just get more from your workout routine, a personal trainer can be a valuable resource. Working with a trainer ensures that you are not only doing the correct exercise routine to meet your goals but that you do so safely and avoid injury. Many gyms offer free training sessions to new members, which will help you get started, but if you are serious about your fitness, it's worth investing in a series of sessions with a pro. After all, it's less expensive to take a proactive approach to your health now than pay for healthcare later. Not to mention, having a scheduled workout session improve the likelihood that you'll stick with your fitness routine.
Insurance Agent
Much like travel, it's become easy to purchase insurance online without the help of an agent. However, how do you know that you are getting the best possible coverage for your needs? And if you need to make a claim or have questions, do you have someone you can call? Insurance agents also work on commission, and they provide more personalized service, which a website simply can't provide. By calling an agent you can save time and frustration, which every mom can agree is a good thing.
Handyman
When things go wrong around the house, who do you call for help? Even if you or your spouse is handy and can fix things, you can save time and money by calling on a professional to take care of them. For instance, a Dallas drywall repair expert can repair a wall or hang drywall in an entire room in the fraction of the time it might take you, and you won't have to invest in the tools to do it or spend time shopping for materials. Even hiring someone for simpler jobs like fixing leaky faucets or replacing broken glass in a window will save time while ensuring the job is done right – and will keep you from stressing over getting it done or nagging someone else to do it.
Professional Cleaners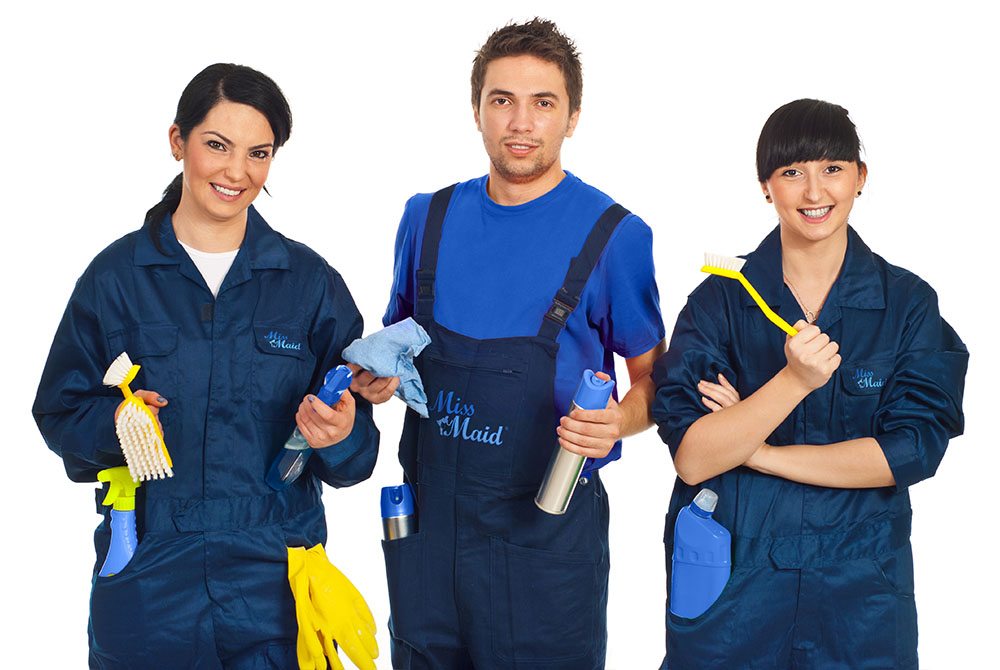 Hiring a cleaning service can feel like an indulgence, especially if you are a stay-at-home mom, but hiring someone to tackle some of the day-to-day household chores will free up your time to do other things. Even if you don't have cleaners come in regularly, getting help before a party or holiday can take things off your plate while also making sure your home is sparkling clean for your guests.
Professional Organizer
Much like hiring cleaners, paying someone to help you get organized can feel extravagant, but a few visits with an organizational expert can help streamline your home and your life, allowing you to feel less overwhelmed and more in control. The organization is about more than just containers and labels; a professional organizer can help you create better routines and tame the chaos of your life. Doesn't a little breathing room sound nice?
Getting professional help to handle certain aspects of your life isn't something that only the rich and famous can do. You might be surprised at how affordable these services actually are – and how much simpler your life can be with help.