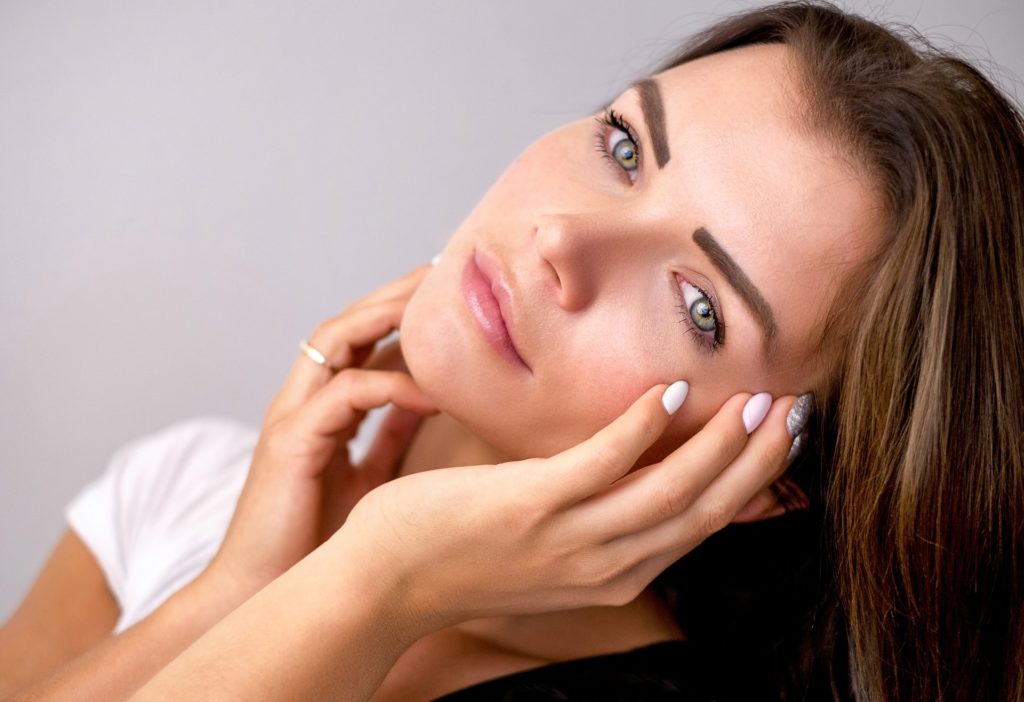 Skincare is essential for every person. However, it becomes crucial to have a good skin regimen in place in your forties. Only then will age be just a number, and the forties will be fabulous.
You cannot age gracefully by just waiting passively. Ongoing care of your body's largest organ is essential to keep it healthy, supple, and rejuvenated. You can combat dark spots, dull skin, dryness, open pores, fine lines, and wrinkles with a bit of addition to your day and night skin pampering session.
Here are seven things women over forty should know about skin aging:
1. Boosting collagen and elastin is key
It is necessary to understand that in your forties, your body's production of collagen and elastin slows down. There is good news, though! Peptides and antioxidants can help boost collagen and elastin. Antioxidants such as vitamins, polyphenols, and flavonoids are one of the critical components of anti-aging creams — these help in reducing collagen degradation. The most important source of antioxidants is nutrition. Peptides are fragments of protein which in turn are the basic building blocks of skin (the most important one being collagen). When peptides are applied topically, they can send signals for new collagen production, rev up collagen synthesis and strengthen keratin and elastin.
2. Essential Exfoliation
Though exfoliation is a significant step even in the 20s and 30s, it becomes even more necessary to exfoliate regularly in your forties. Use a gentle peeling solution like the Orogold 24k Deep Peel. It is specially formulated with gentle but effective ingredients like mandelic acid and gold that help get rid of dead skin cells while boosting cell turnover and collagen production. And scrubs and exfoliators are great between chemical peels. Exfoliating boosts the action of other skincare products. It removes dead cells, stimulates circulation, and carries more oxygen and nutrients to the skin. Over-exfoliating is on the other end of the spectrum. Your skin becomes thinner in your forties, so you need to guard against over-exfoliating and abrasive scrubs. Over-exfoliating can increase the appearance of aging signs on your skin. 
3. Hydration is the holy grail
Remaining hydrated is essential at all ages. What makes it worthy of a separate mention for your forties? At this age, your skin does not retain sufficient moisture automatically like the earlier decades. Maintaining your hydration levels by drinking an adequate amount of water is right for your skin. It is because internal hydration helps your skin to hold on to moisture. Opt for beauty products that focus on hydration as well. Hydration internally and externally will help your skin retain that youthful glow.
4. There is no neglecting sunscreen
You can no longer afford not to be disciplined regarding sunscreen. In your forties, your first skin goal should be applying sunscreen regularly. It will make your skin improve with time. Sunscreen helps minimize sunspots. Without the regular use of this crucial product, your skin won't be able to stand other products and procedures required for youthful-looking skin. The other products and processes will make your skin sensitive in the absence of regular sunscreen application. Your sunscreen should be SPF 30 or above regardless of the season. Allow yourself the liberal use of this product to protect against the risks posed by regular sun exposure. The sun can exacerbate hormonal skin changes in the absence of attentive care.
5. Use oils and masks
Pamper your skin with an excellent facial mask regularly. Your skin is going through a lot of changes, and you have a hectic schedule, too, so you can combine this skincare step with another activity. You can use a face mask while reading or watching something.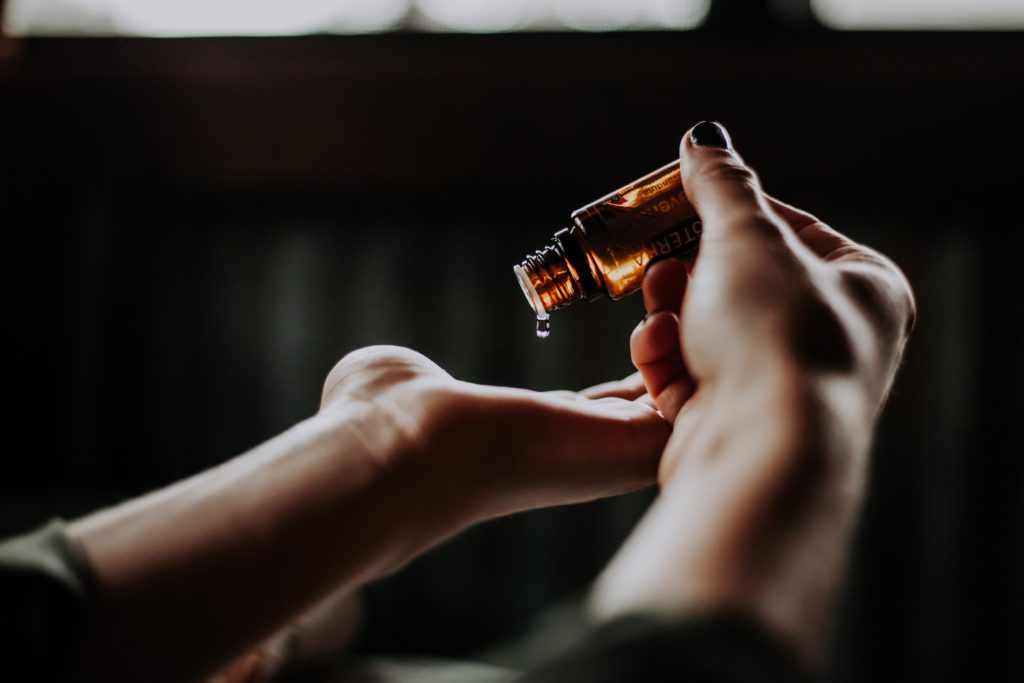 The Forties is a good time to introduce oils to your skin-care regimen if you have not done so already. Massage the oils into your skin to relieve stress, stimulate circulation and get radiant skin.
6. Laser skin treatments and micro-needling
You might want to consider these in your forties for rejuvenated skin. It helps to be aware of how these treatments work. There are different options to maintain a youthful look, and one can choose according to preference and specific skin requirements. Dermatologists recommend laser treatments like IPL and Fractional Skin Resurfacing treatments in your forties. Micro-needling inflicts micro-injuries to your skin that stimulate your skin repair system and boost collagen production. 
7. Consistency and prevention 
Skin aging signs are effectively minimized with consistent skincare routines. Though aging is a natural process, and it is not feasible to prevent the signs completely, it is possible to avoid unnecessary signs. You need to get regular facials, invest in the right products, maintain a healthy lifestyle, and never skip skincare steps. It is easy to neglect skincare because of the hectic schedules of our forties, but this will only lead to regret later. Rather than struggling with treating signs after they appear, prevent them before they show up.
Skincare may look like a lot more thought and trouble in your 40s, but the reward will be rejuvenated youthful-looking skin. Understand that natural aging may be genetically determined but you can prevent extrinsic signs of aging. Being aware of the factors that expedite the appearance of aging signs and successfully combating those is essential. It will ensure you pass your 40s with glowing, dewy skin.