You may start thinking of ideas to make the perfect nursery quite some months ago, but you may still end up missing some of the essential must haves for your home nursery.
Even if it's your first child or third, you still forget to include some necessary items to the nursery. We have the five must haves here that everyone should know about.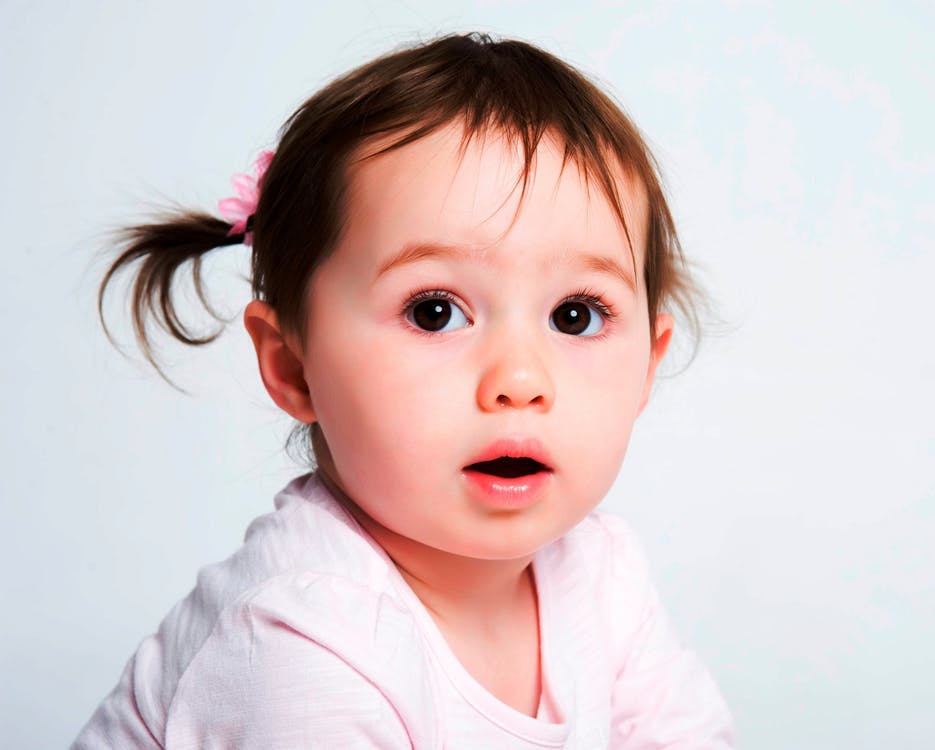 1. Crib
The child's crib is the most important thing in a nursery. You need to be able to choose the right one that meets your entire baby's needs and keeps your child comfortable and cozy.
Children spend most of their time in the crib, playing, sleeping or feeding. Whether you're buying a new or secondhand crib analyze all the safety standards, after that you may look at the other features that it has to offer. Cribs also have a drawer which can be used as storage.
2. Nursery Glider
You might think that a nursery glider isn't necessary for a home nursery, but it actually is. This is important for both the baby and the parent; it develops or enhances the emotional bond between them.
You can use the chair to read to the child, and the soothing motion will be able to stop the baby from crying which would be heaven if he or she starts weeping at 3 in the morning. If you ever get tired from holding your little one, the chair also provides a comfortable arm rest.
3. Rugs
The rugs might be the perfect way to add some pop of color to the room without overdoing it. Rugs make a room look cozy and comfortable and actually do keep the room warm.
Rugs are also an advantage for the parents because sometimes you have to get up in the cold night to feed or change the baby, it will keep the feet warm. When your little one starts walking or crawling, he or she can be much more comfortable on a soft rug. Just make sure to maintain the hygiene levels high if you are a pet owner!
4. Motorized Window Covering
When decorating a nursery, the safety should be your number one priority. It is a must have for the safe and perfect nursery. The cords attached to drapes can be harmful because they can strangle the child.
The motorized window covering is thick and block the UV rays from harming the baby. They also come under the category of décor because there are various options of colors, sizes, and patterns you can choose from.
5. Mobiles
They help the baby stay calm and stimulate the brain cells. In situations when the child is weeping you can always place him in the crib with some mobiles he or she can play with, even while feeding the colors and shapes attract the child.
Hang some attractive and colorful mobiles and watch the little dreamer sleep in peace.
I hope this article helps. Stay safe!