Entertaining your kids can be quite the challenge. What was once their favorite toy has now long been retired to the bottom of the toy box, and finding that next special thing that will hold their attention longer than the span of a 30-second TV commercial can be quite the daunting task.
So, we put our thinking caps on and came up with a list of 5 ways to keep them entertained – because we know you're probably too tired to think of them yourself.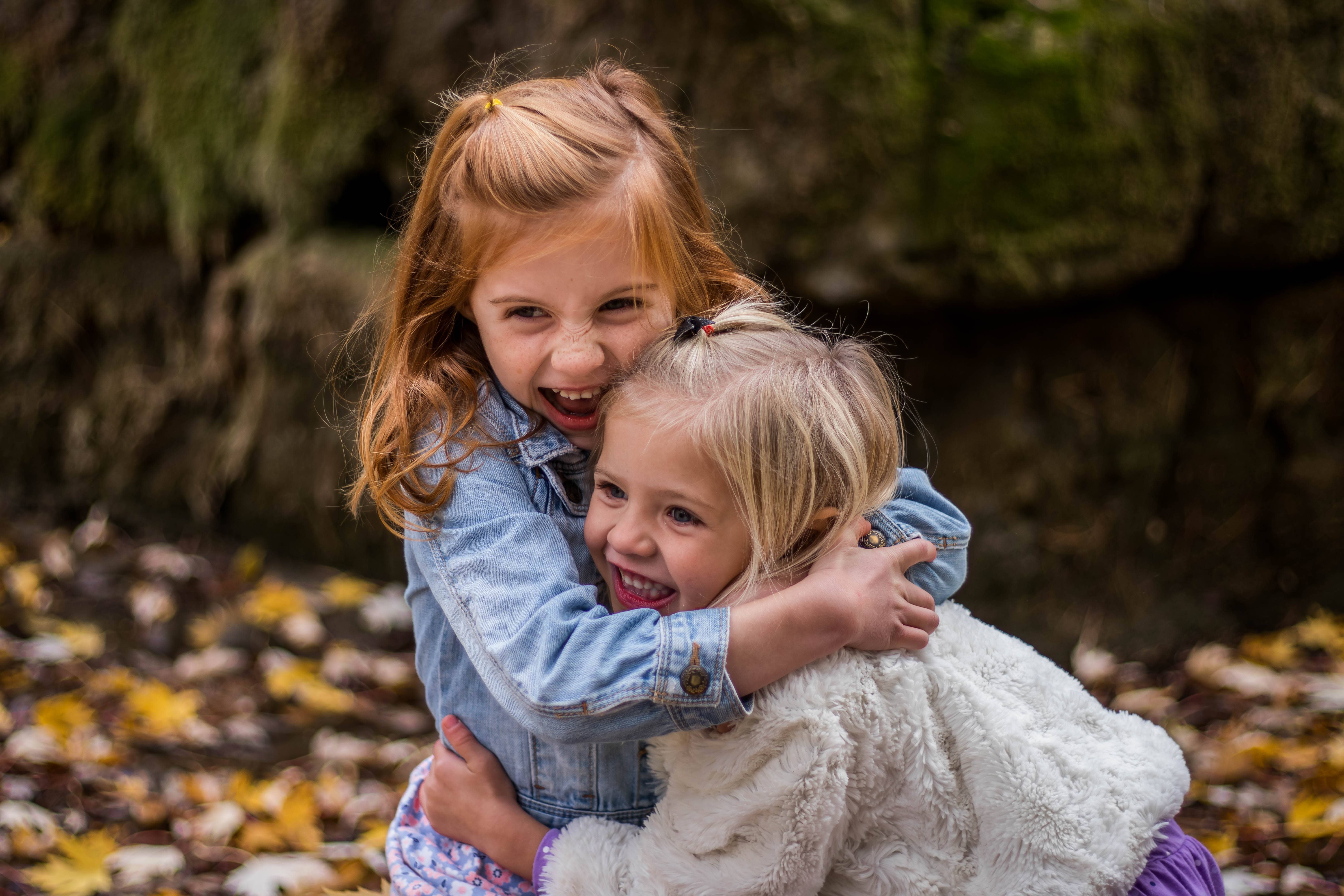 1. Get Dirty with Play Dough
Little kids love play dough! If you're looking for something to keep them busy for hours on end, play dough is a must. it's cheap and pretty easy to clean up. Just make sure they don't eat it. Afterall those spaghetti noodles do look pretty tasty!
Tip: If you really want to get messy and have fun – why not make your own? We found a great recipe to make your own play dough.
2. Yogurt Art
Kid's love to play with their food and this one is a little more edible than play dough. Find a few different colors of yogurt and pour them into separate bowls I like to use Greek yogurt, it's a little thicker and makes for a better paint. Lay out some wax paper and let the finger painting begin! The best part – this paint is easy to clean and tasty too!
3. Gardening Time
Little kids love to play in the dirt and practice gardening. So, why not get constructive and build a garden? If you don't want to mess up the yard a small planter box will do just fine. There's plenty of plants even toddlers can grow from small trees to herbs and vegetables. Using a pot or planter box means this can be a year round activity – just move it inside if it get's too cold. Give them some seeds and a plastic hand shovel and let them go to town.
Tip: Try growing some parsley, basil or carrots that way they get to eat what they grow! Who says you can't get your kids to eat their vegetables?
4. Build a Fort
This one's good for all ages. After all who doesn't love building a big fort? Ransack the house and find all the couch cushions, pillows, and blankets you can – large boxes work well for caves too. Grab a few chairs to help give it some stability, and let them pretend they're in a castle, rain forest, snowy wonderland or anything their imagination can dream up.
5. Get Out and Go For a Walk
Whether you live in a big city, small town, countryside or anything in between there are places they haven't been before. Think of somewhere with amazing views, lots of wildlife or history and you've got something you'll both enjoy. National parks and hiking trails are always a safe bet. For those in better shape, you can even go for a run – just make sure you've chosen the right stroller for the endeavour. Here are the best jogging stroller reviews I've used to choose mine.
Tip: If you're having trouble keeping the little one in their stroller – take a look at cool costumes for strollers to give that dull stroller a fresh new look that you and your baby will love.