Because the savings you rake in need not be limited to where the retailer deals and discounts can take you.
While it's not an official holiday, everybody's excitement over Black Friday and the energy we all expend so we can bag the best discounts out there sure make it feel like it is.
It won't be an exaggeration to say that the giddy feeling all the price drops bring is the same as what children feel on Christmas day.
But did you know that, even if you're already more than happy with the retailer deals, there are ways for you to be even happier? Amp up your happiness by raking in more savings through some legit credit card hacks.
As Amazon and some other brands have already kicked off their Black Friday extravaganzas, it's time for you to brush up on how you can make your credit card work harder for you during this season.
We searched high and low to bring you practical Black Friday advice that will take your credit card the extra mile:
Double up that cash back
Cash back credit cards are rewarding just the way they are—but if you use your cash back credit card in conjunction with a discount shopping app like Piggy (available on both Android and iOS and as a browser extension, all for free), you get even more cash back!
With this technique, you pile up the savings three-fold. First, from the retailer discount; second, from your cash back credit card; and third, from Piggy's cash back, which usually ranges anywhere between 2% to 10% (sometimes, more!).
Get this cash back as actual money (in cheque form, sent to you four times a year) you can spend on anything you like.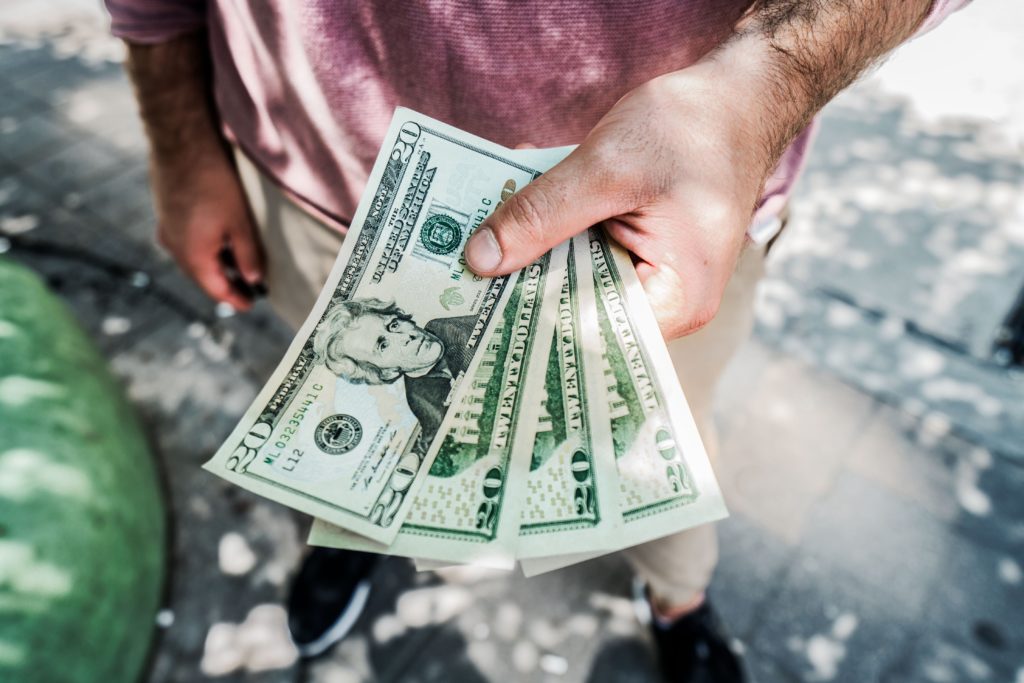 Use the price protection feature
Not all cards have this, and not all people use this even if their cards have it. It's about time you fully utilize it to your advantage—even if you've already bought an item at regular price and then its price drops, your card provider will pay you back the difference.
Further, for limited-quantity deals (and there are a lot of these on Black Friday and Cyber Monday), you get the privilege of being matched their lowest price as well even if you're not one of the first to purchase. Just take note of the duration of which you can make a refund, as well as the amount limit per purchase.
Don't be fooled
You already know two ways to get more bang out of your credit card buck—make sure you don't get tricked into surrendering your credit card details to make a purchase that isn't worth it. Run Amazon deals by CamelCamelCamel.com to check the price history and determine if it is indeed a good deal.
Get Paribus to scan credit card statements in your e-mail inbox and request refunds for you if they match those with price drops. Of course, price comparison apps will always be of big help. Save storage space on your phone with Piggy which has built-in price comparison features and lays down thousands of deals and discounts for you while helping you get maximum cash back.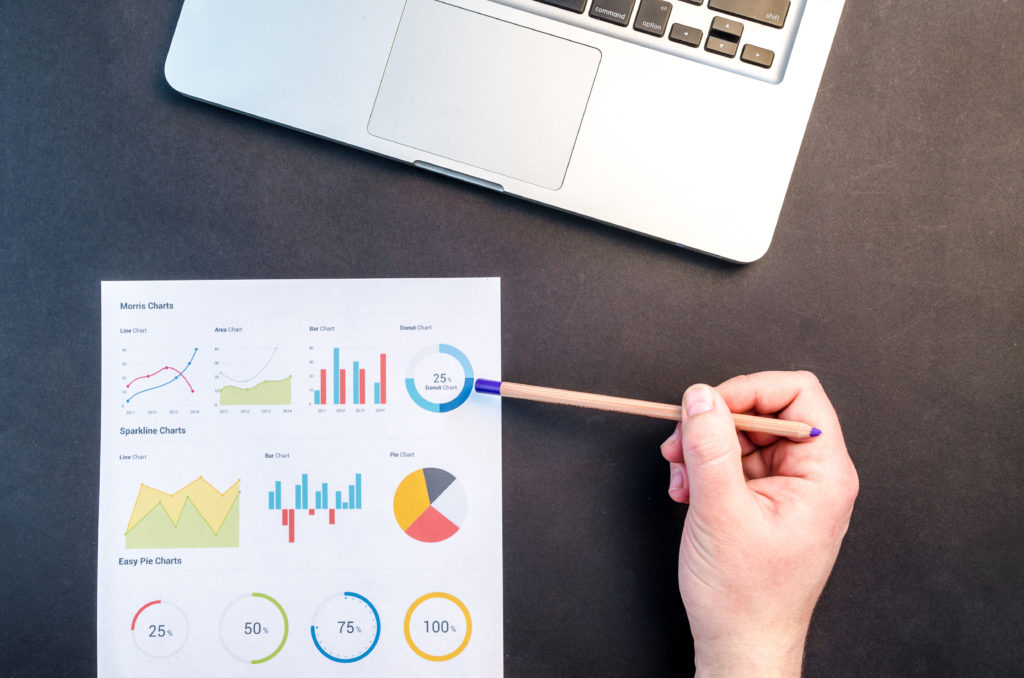 In Conclusion
Black Friday just got more wallet-friendly with these credit card hacks. Any smart shopper knows that winning the sale game doesn't just stop at getting the best deals and discounts. Milking one's credit card for all the worth of its features will take your budget the extra mile—and your savings to a whole new level.
Enjoy Black Friday but don't be deceived by the discounts!
Keep a good head on your shoulders by devising your own shopping and saving strategies—because the savings you rake in need not be limited to where the retailer wants to take you.