Have you already read one too many mom blogs and feel that you can also become a successful mommy blogger?
I can hear a big YES. If you are planning on starting a mom blog soon then this article can help you get started.
Starting a blog is easy but the challenge lies in making it a success. The Blogosphere is overly crowded and among the sea of blogs, it's not an easy task to find your place. And believe me, it won't get any easier if you just add your blog's name in the plain text as your header. 
You need a compelling logo to lift your mom blog off the ground. Not convinced?
Let's dive deep.
Why You Need a Logo for Your Mommy Blog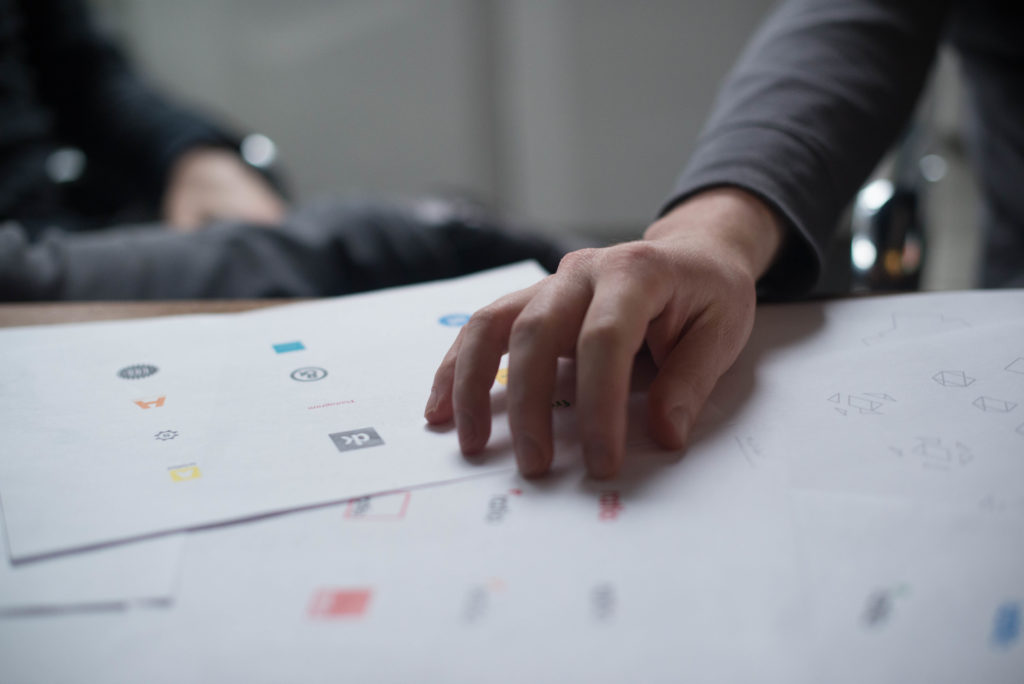 Branding 
A logo is your first step towards branding. It tells your audience who you are and what you do in the most effective way. Your logo can effortlessly make your blog stand out from the competitors in your niche.
It gets imprinted on your blog, website, social media profiles, business cards, basically it enables you to tie together all your branding activities. It is one symbol that represents all you do and gives your audience a fair glimpse into the personality of your blog.
Recognition
To create a recognition for your blog, you need a unique and memorable logo that sticks in the minds of people.
Whether you plan to start a recipe blog or a lifestyle & fashion blog, a well-defined logo help your readers connect to your blog. Remember, your mommy blog can start gaining popularity the moment your audience starts recognizing and remembering it.
For example, the moment you see an apple with a missing bite on any hoarding, product or gadget you immediately know it's Apple Brand. Thus, the logo has added to their brand recognition and made it memorable.
Credibility
A logo helps you gain credibility and over the time helps you secure a loyal following.
Can you recall a successful company or well-established brand without a logo? Chances are bleak. Having a well-designed logo placed at the top of the page of your blog adds to your credibility.
Four Tips that Can Help You Design a Perfect Logo For Your Mom Blog
Reflect the Theme of your Blog
No matter how beautiful your logo is but if it does not go with the theme of your blog then the whole effort will be in vain. 
For instance, if you are planning to share delicious dessert recipes on your blog then you can pick an image that looks tempting and pleasing. You may like to show an image of a cake dipped in chocolate syrup or maybe a pudding decked up with cherries.
Similarly, if you plan to share parenting tips then it can be an image of a newborn baby, or an image reflecting mother and baby bond will also make a great choice.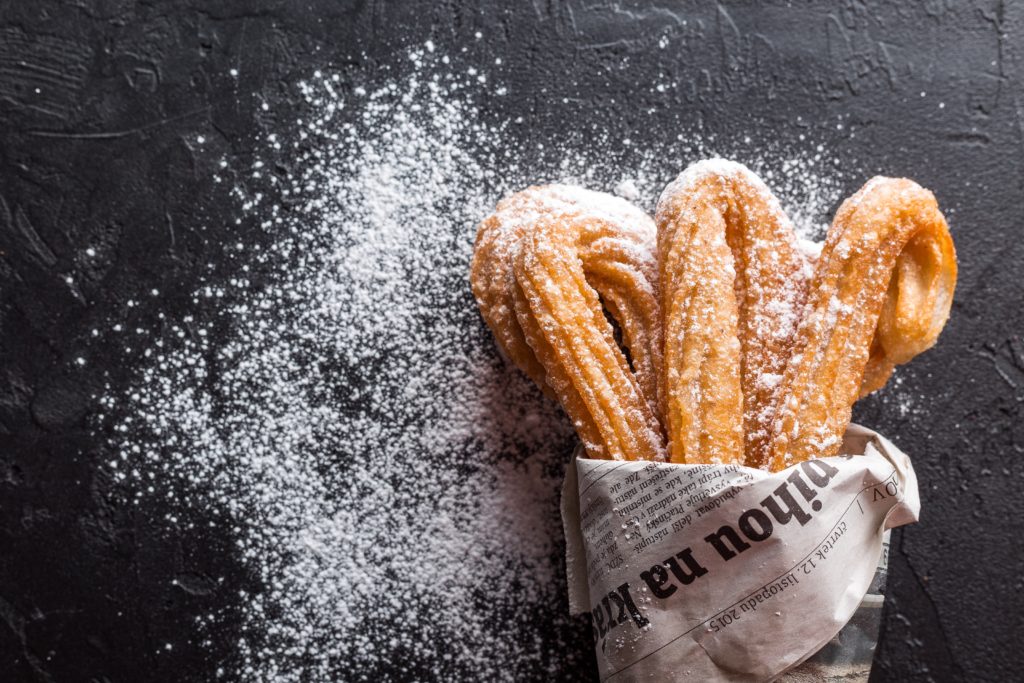 Thus, you need to pick an image or a symbol that conveys the message in the simplest form.
Color is Important
When it comes to picking a color for your logo, don't just randomly pick a color that you like. Color plays an important role when it comes to designing a logo.
Each color evokes a different emotion, conveys a different meaning and has a different implication, so you need to carefully pick a color for your logo. For a mommy blog, you can go for subtle colors like pink, peach or lavender or light blue.
Make sure your logo compliments the theme of your blog and evokes the right emotion. So, don't pick a color just because it is your preferred choice.
Simplicity
Simple logos are always the most memorable ones. The logo needs to be simple so that even at one glance it can get the message across.
No matter how stunning your logo looks if it is too complicated to understand that it would lack efficacy. A complex logo can confuse the audience and won't be easily remembered. So, stick to simplicity when it comes to the logo for your mom blog.
Versatility
Lastly, make sure your logo is versatile and easily works across several platforms without getting blurred. For this, you need to get your logo designed in a vector format so that it can be easily reduced or scaled to any size without losing the quality.
Moreover, another benefit of a vector logo is they give output to almost every image format be it gif, png, jpg, etc. So, make sure when you get your blog logo designed, versatility is important.
Bonus Tip
Incorporating your initials in your logo is also a great idea and makes your logo look simple, compact and stunning. Many successful brands and popular bloggers have included their initials to make their logo. It is a great way to tie your logo to your brand and show pride in your work.
How to Get a Logo
Don't worry you don't need to break your budget to get a logo for your mom blog. You have two options:
either you design it yourself using online tools

or you seek help of designers.
If you choose to design it yourself then you can use online logo maker to get the desired logo. The tool is free and easy to use. Stop frowning, you don't need any prior designing experience for this, all you need is a dash of creativity and basic editing skills. And, within a matter of minutes, your brand new logo will be ready.
However, if you think you won't be able to do it without the professional help then you can avail the services of a professional designer.
There are many sites like Designhill.com where you can launch a design contest and many skilled designers will compete to provide you the logo and you can pick the best one. The advantage of such sites is you get many design options unlike in the case of hiring a dedicated designer.
Wrap Up
In the end, whether you chose to have or not to have a logo on your blog is your personal choice. But if you get one for your mom blog it can surely be a stepping stone in building your brand.
Happy Blogging!
My guest on this topic is Campbell Jof – a blogger and designer who works as a creative head for Designhill. He writes on topics concerning design, e-commerce, startups, digital marketing, interactive content. His creative work has earned him several laurels over the years. You can follow him @Campbelljof.