In recent years, the internet has completely changed the way we shop for anything and everything, prescription glasses are definitely no exception. People definitely aren't missing the days when purchasing eyewear required a visit to the optometrist's office and a long, often expensive process at a brick-and-mortar store. Today we have the incredibly convenient and smart alternative of online prescription glasses shopping. Let's take a look at five reasons why buying prescription glasses online is a smart choice that allows you to see clearly from the comfort of your home.
1. Convenience at Your Fingertips
One of the main reasons why shopping for prescription glasses online is a smart choice is because of how convenient of an option it is. With just a few clicks, you can browse through a large catalog of frames, styles, and brands from the comfort of your couch! You don't have to drive to various stores, wait in lines, or deal with pushy salespeople anymore. Online retailers provide a very easy and enjoyable shopping experience, which saves you time and effort and can be especially beneficial for those with busier schedules.
In addition to all this, when shopping online you can really take your time comparing different frames, reading customer reviews, and seeking advice from friends or family. And you do all this without any pressure to make an immediate decision. With this kind of freedom, you are more empowered to choose the perfect pair of prescription glasses that really show off your personal style and align with your vision needs.
2. Extensive Selection and Customization Options
Traditional brick-and-mortar stores usually tend to have limited space and therefore a more restricted selection of frames. Because online retailers don't have these physical store limitations, they offer a much larger catalog of frames to choose from. Whether you prefer classic, trendy, or niche styles, you're practically guaranteed to find the perfect frames that will reflect your personality and fashion sense.
Besides this, online prescription glasses retailers tend to have tons of customization options that cater to individual preferences and prescriptions. There are many lens materials, coatings, tints, and personalized frame sizes to choose from. Online retailers provide us with a level of customization that's practically impossible to find in physical stores. Because of this, your glasses won't only be functional but also tailored to your unique needs and preferences.
3. Virtual Try-On Technology
One of the most common concerns when shopping for prescription glasses online is the fear that the frames you choose might not actually look the way you want them to on your face. Well, thanks to virtual try-on technology, this is no longer going to be a concern. A lot of reputable and trustworthy online retailers offer virtual try-on tools that use augmented reality to overlay frames onto a photo of your face or use your webcam to show how the glasses fit. With this feature, we can have a realistic preview of how the frames will look, which will help us to confidently make a decision.
4. Cost-Effectiveness and Savings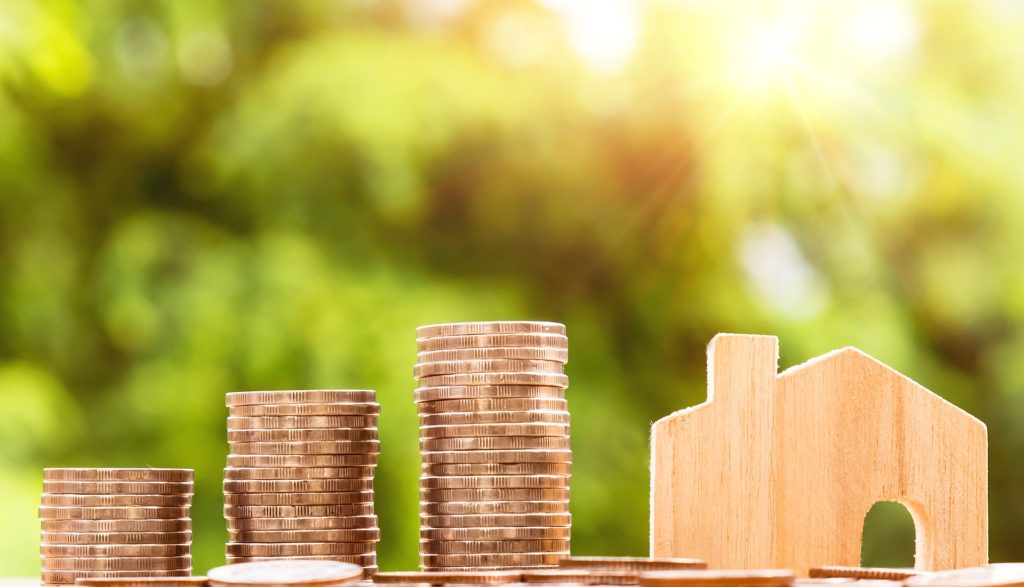 Online prescription glasses shopping can save you a lot of money compared to purchasing from traditional brick-and-mortar optical stores. Because there is an absence of physical storefronts and middlemen, online retailers offer frames and lenses at more competitive prices. In addition to this, online retailers often have frequent discounts, promotions, and special offers that you should definitely be taking advantage of.
Besides all this, many reputable online retailers often have the option to upload your prescription directly or have it filled out after an online vision test. So now you can even save the additional cost you would have to pay by visiting your optometrist for a new prescription if the prescription you currently hold has not yet expired. This being said, your prescription expires every two years, so if you are looking to buy new glasses after your prescription has expired, you do need to visit your optometrist for a new prescription.
5. Convenient Home Try-On Services
Many online prescription glasses retailers now offer home try-on services to make the shopping experience even more convenient. Usually, you can select a few frames from their collection, and they will be shipped to your home for a trial period. You'll be able to try the frames in the comfort of your own home, in different lighting conditions, and with the input of friends or family. After taking a look at your options, you can easily return the frames and continue with your purchase once you're confident that you've made the right decision.
The advent of online prescription glasses shopping has transformed the way we shop for our eyewear. With convenience, extensive selection, customization options, virtual try-on technology, and cost-effectiveness, it's no wonder that more and more people are opting for this smart and much more convenient option. From busy professionals to fashion-forward individuals seeking unique styles, online shopping provides us with a seamless and enjoyable experience. So the next time you need a new pair of prescription glasses, consider the benefits of buying online and enjoy the convenience of seeing clearly from home!