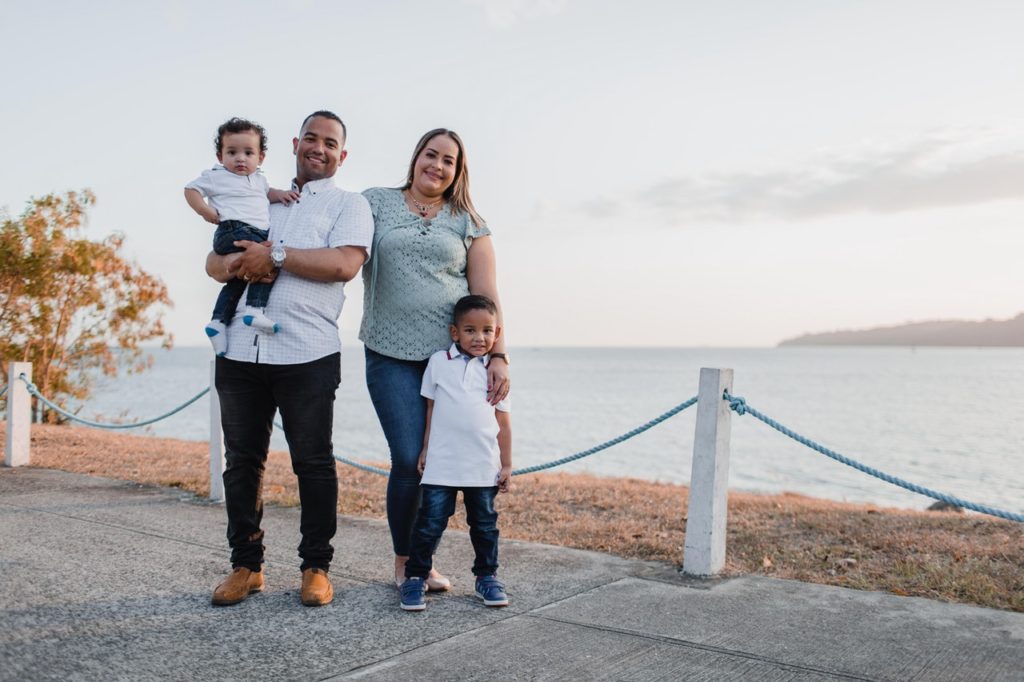 Photo by Luis Quintero from Pexels
Since adolescence is being prolonged through numerous years of schooling, it is important for children to set their base camp right and then develop their skills further on solid ground. Here are some of the cornerstones you need to establish before sending your kids off to school, but during their schooling period as well.
Mutual trust in communication
Communication is essential not only for building a good relationship but for creating healthy work habits as well. Much of children's personalities depends on the relationship they have with their parents throughout their entire childhood. If you are too strict of a parent, your child might not want to talk to you about his or her insecurities. This goes for parents who neglect their children and let them do everything they want as well. Children tend to lie to parents from the age of three, so if you don't want your children to grow into liars, build a relationship based on mutual trust.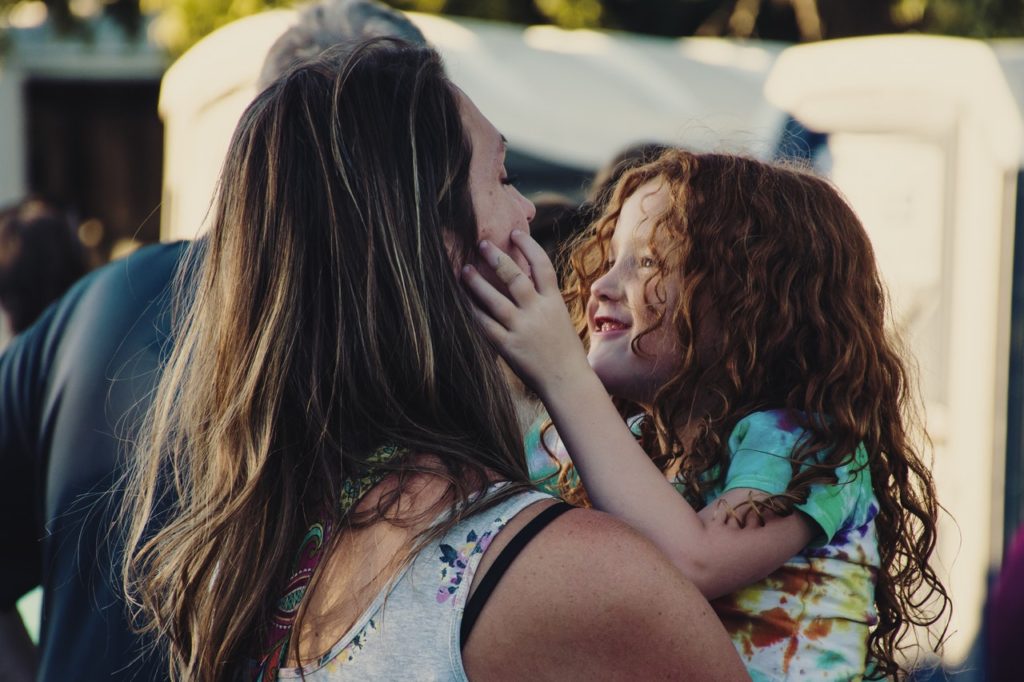 Photo by Brett Sayles from Pexels
Build a reward system
For younger schoolkids, As and Bs don't mean much, but a simple reward in toys, candy, or even a hug can mean a lot. In order to build their work ethic, you should never forget that a little reward goes a long way. You can set up a reward system that consists of cumulative points for bigger rewards. Be careful to always play by the rules, because if you don't, the system can easily fall apart. If you have more than one kid in this game, never compare them to each other. Make sure that every child gets the reward they deserve at the current moment and don't give them rewards if they don't succeed in what you agreed on.
Help them if they're stuck
Don't ask your children to be the best at everything, because no one is. If you see they are having trouble with some subjects, try calling after school tutors to help. A great new way to find tutors is to search for them online, where there are special services that provide you with tutors in many subjects, and the price can vary depending on how many study hours you wish for. However, remember that tutors don't have magic wands that teach your kids everything. They are there to explain things and detangle knots of confusion, but you have to help your child work through these things after each class.   
Let them choose their own activities
If you schedule ballet right after school, then French classes in the evening and a family picnic each weekend, your child might not have time to make friends. It is always better to let your children choose what they want to do besides school themselves. If they have no idea, you can help them by giving them options to choose from, but don't make these choices on your own.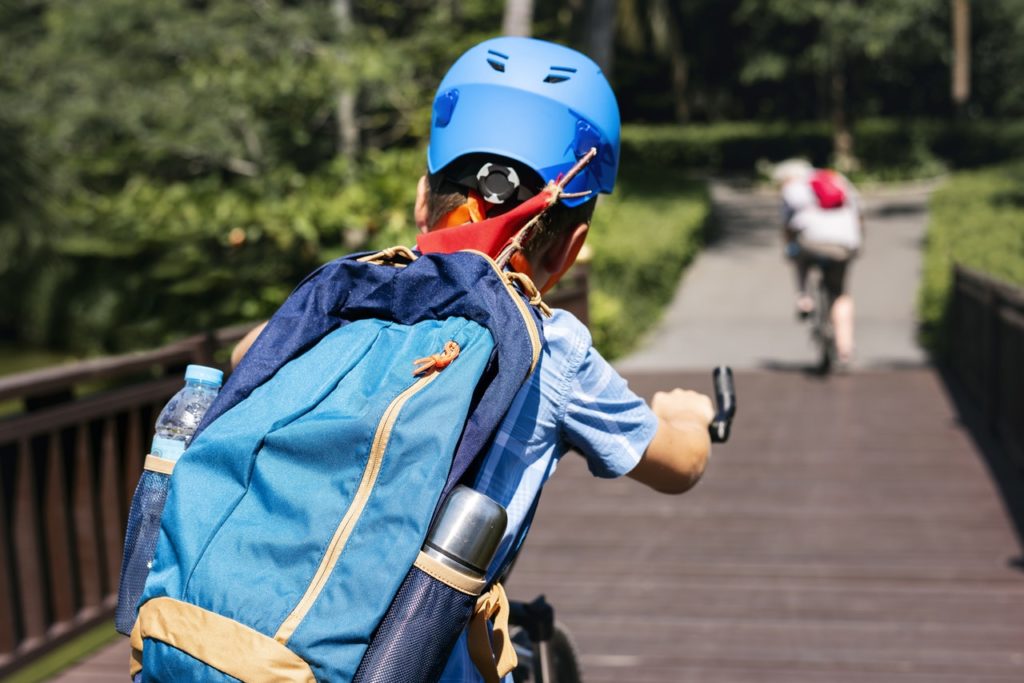 Photo credit Pexels
Be supportive
Above all, support your children in whatever they choose to do, as long as it brings them joy and doesn't bring harm to anyone. If you are a successful lawyer and you wish for your daughter to carry on the family business, but she is an artistic soul who couldn't care less about the law, don't push her into your system. Your children will never grow to their full potential if they are forced to do something they don't enjoy, but the same problem arises if they don't have your support in doing the things they do enjoy. Being successful in things they really love doing is the most rewarding feeling your children can have.
You might not be able to keep up with all the how-to-be-a-good-parent instructions, and this is definitely not a final list, but no one ever said being a parent is easy. To add to the conclusion, remember that success is not everything. If your children become unhappy and lose their interest in other beauties of life in pursuit of success, be there to help them rise again.