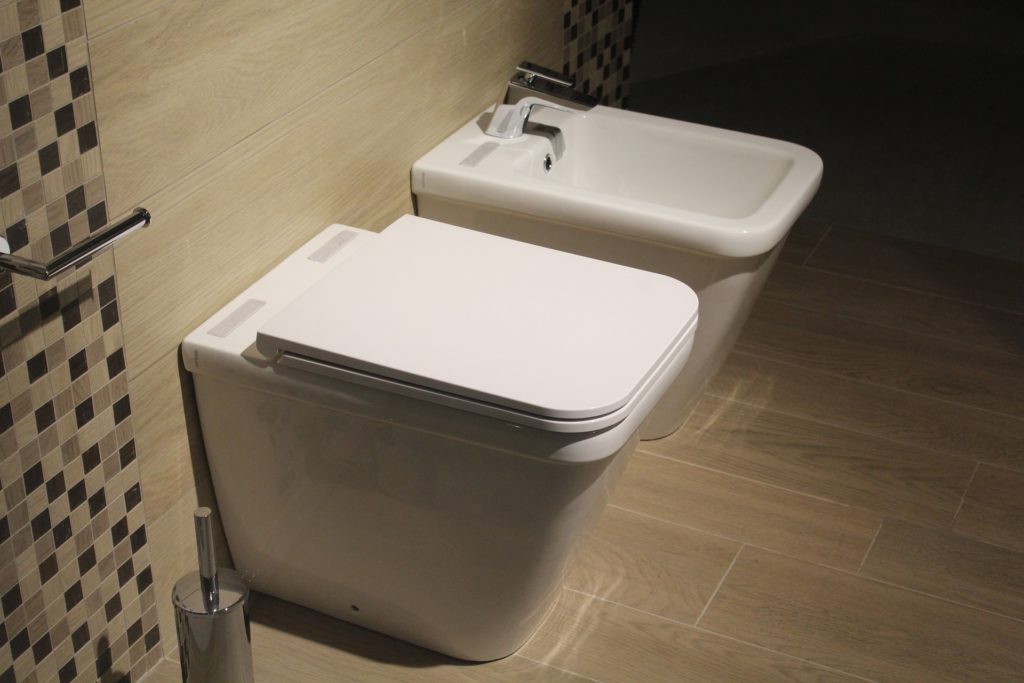 The toilet is one of the essential fixtures in a bathroom. Aside from its function, it also renders an aesthetic appeal to this part of your home. Thus, when doing a makeover for your bathroom, you should include it in the top items that you should buy.
Nowadays, there are a lot of styles and configurations of a toilet that can suit your budget and lifestyle. Since there's a wide option for toilets out there, choosing a new one for your bathroom can be overwhelming. So, for a little help, here are things that you should consider when choosing a bathroom toilet.
Take Measurements
The first thing that you should do before you buy a toilet is to measure the toilet rough-in. It's the distance from the wall of your bathroom to the center of the toilet flange.
The average measurement of rough-ins is 12 inches, but there are also 10 and 14-inch models. It's essential that you choose a toilet that can fit into the rough-in of the bathroom. Thus, it's a must that you know its measurements.
Know the Toilet's Shape and Height
An elongated toilet bowl is a common choice for many people. However, if your bathroom has limited space, it's advisable to opt for a round toilet bowl. This toilet bowl shape can let you save around 3 inches of space, and it's more affordable than elongated bowls.
Aside from the shape of the toilet bowl, it's also a must to consider its height. Standard toilet bowls stand at 15 inches. However, you can go for 17- or 19-inch toilets if the members of your household are tall. So, when shopping for toilet bowls, don't be shy to sit on them and know their measurements.
Consider the Style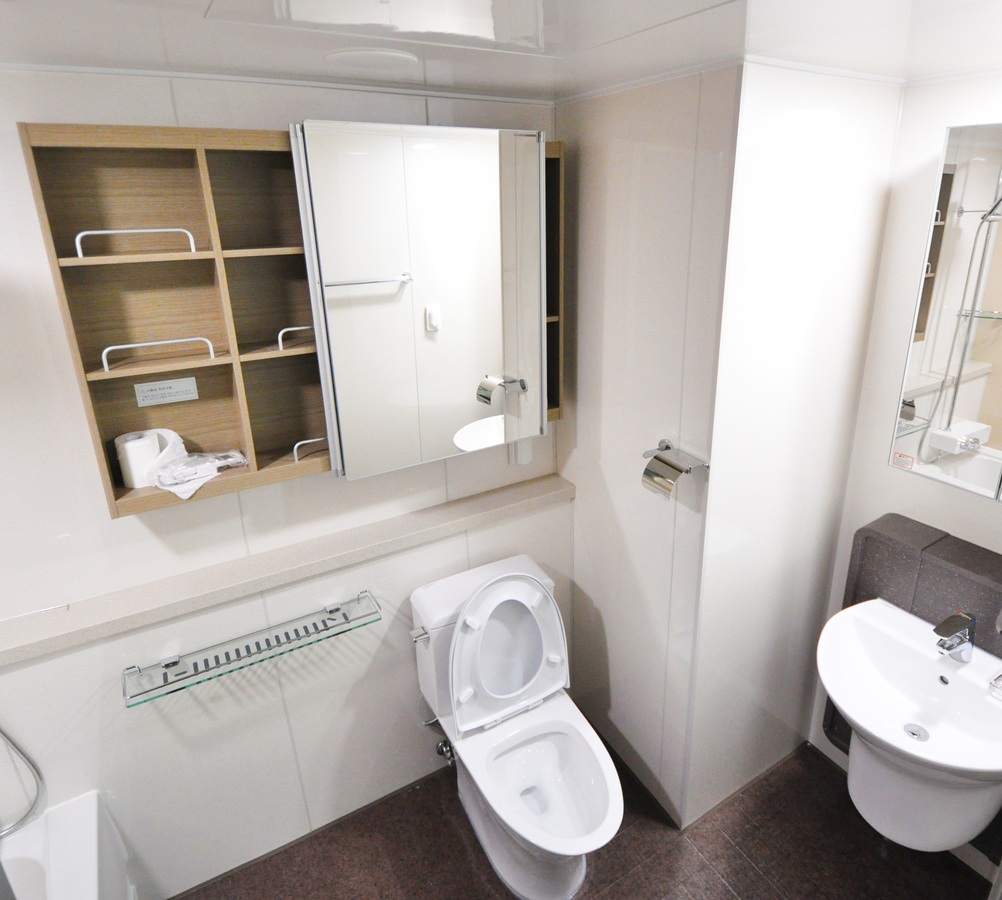 The most common dunny is the two-piece toilet bowl with a tank that sits on the top back of the bowl. However, there are also other styles of toilet bowls that you can choose from. For instance, there's the one-piece toilet that looks elegant in a modern bathroom and is easier to clean.
Another option is the wall-mounted toilet. This style is also ideal for modern bathrooms. However, they're expensive compared to other styles.
An Efficient System
If you're going to buy a new toilet, then it's an excellent time that you choose a water-efficient one so that you can save money on your water bills. Thanks to the advancement in hydraulic designs, you can now select toilets that utilize a power-assisted flush or gravity that will surely reduce your water consumption.
There are high-efficiency toilets that only consume 1.26 gallons per flush, saving 20% more water than old models. Technological advances also make some toilets efficient in flushing. Systems like a whirlpool and rimless flushing are more effective than conventional means of flushing water down the drain.
Take for example whirlpool flushing. Conventional toilets use up more water because it simply sends down water and other material down the drain. Whirlpool flushing utilizes centrifugal force which effectively sends debris down the drain with less water involved.
Rimless flushing, on the other hand, makes your toilet more hygienic as the rim above the toilet is removed. The space below the rim is where bacteria and grime usually develop. With these two alternatives, you can make sure that your flushing system is efficient til the last drop of water.
Is It Durable?
Although it might require you to shell out more money, it's advisable to choose a toilet, and plumbing glossary made of high-quality material. Don't buy the varieties that are made of plastic. Instead, go for porcelain. Porcelain is sanitary, durable, and easy to clean.
It's also worth your purchase if you check that it has a warranty. You can find toilet bowls today that comes with a warranty in case anything goes wrong.
Comfort Features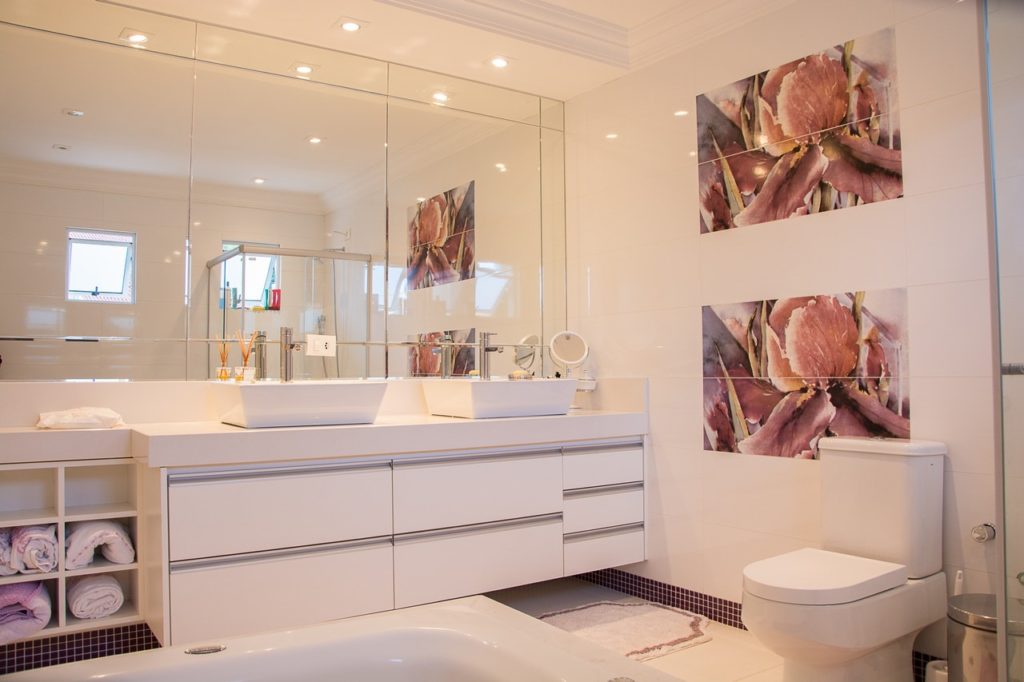 Comfort is the topmost priority in choosing a toilet. Nowadays, there are toilet bowl features like a heated seat that offer the utmost comfort to the user. You can also opt for a soft-closing seat that makes sure the seat is never left open.
There are also models that have a self-deodorizer, foot warmer, nightlights, and automatic flush. You can also personalize your toilet bowl to suit your lifestyle and needs. You can reach out to firms like home builders Melbourne for that purpose.
Takeaway
It's essential that you know how to choose the ideal toilet for your bathroom. For instance, you should consider the measurements of the rough-in, the toilet's shape and height, durability, efficiency, and comfortability for you to have the best buy.