When it comes to purchasing a bra, most women are not sure as to whether they should buy a bra with or without padding?  Experts say that if you wish to improve the bust line of your body, you should wear a padded bra. Moreover, these bras make your breasts look slightly bigger. The bras generally have the padding sewn in, or they can be removed from the bra by taking them away from the pockets that are sewed into the bra. These bras are also known as push up bras, and they are easily found in all reliable local and online lingerie stores in the market.
Other reasons why women should wear padded bras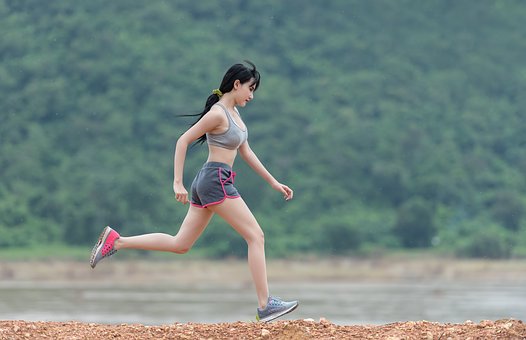 Besides enhancing the bust line, women should wear padded bras to make their breasts look larger and fuller. With them, you can increase their cup size and create the cleavage that you want to expose when wearing that evening dress. The bra has the right shape, and the pads inside it give more form to the breasts. These bras also save you from those embarrassing moments where nipples show in a thin dress or shirt. Often if you step into a cold environment, the nipples become hard, and they show through the bra. The cold weather makes them erect, and this often leads to an awkward moment especially if you are in a public place or meeting.
These bras also protect women that have sensitive breasts that easily get hurt. They are ideal for petite and small women when they are traveling on crowded buses or trains. These bras are suitable for women with large breasts as they give them the support and lift they need for better comfort.
Shop for different styles and designs
When you are looking for the correct size of a padded bra, you will find that the size will be different from that of a regular bra. This is why before making the purchase online know what your correct size is. The right padded bra will make you feel tight at the bust. Different styles again will fit differently. So, take time and research well when it comes to finding the right padded bra for your needs.
Check your size for the right fit and comfort
There are many different styles and designs when you are looking for padded bras in the market. With the help of bra size calculator online, you effectively can find a suitable one for your comfort and fit. The styles are ideal for every piece of attire you generally wear. In order to buy the best-padded bra for your needs, trying them on is the best way to test them. In case, you are not sure on the right kind of padded bra you need for a specific attire; you can always take help from professionals at stores to help you. They will understand your needs and introduce you to different styles and designs. In this way, you are sure to find a padded bra that suits your tastes and budget.
When you are trying on a padded bra, make sure you wear a shirt on top of it. The right padded bra will improve your bust and provide you with a figure that is natural in appearance. The bra should not make you feel heavy.
Remember when you are buying a bra do not take it for granted. When you are able to find the right padded bra, it really can do wonders for your image and your self-esteem.
Shopping for the right padded bra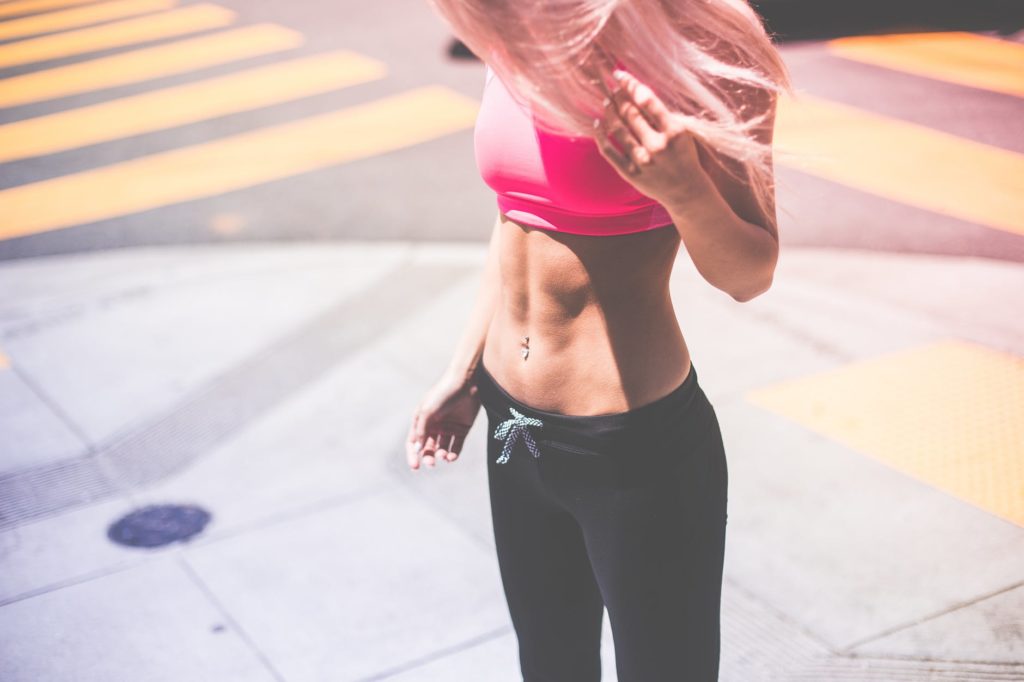 Know your body type and find a shop that caters to women like you. Thanks to the internet, you can also shop from credible online lingerie stores if you feel uncomfortable walking into a store to find the right padded bra for your needs. Often first-time buyers of bras find it odd to walk into a shop and look for the perfect fitting bra. Note, if you are buying a bra for the first time do not feel the pressure of the saleswoman trying to sell you a bra you are not comfortable with. There are several options available so relax and take your time.
Budget – Determine the price of the padded bra you can afford
Padded bras or for that matter any bra can be expensive especially if you are looking for premium brands. This is why to plan your budget in advance and search for brands that offer you padded bras in that price range. When you are buying a bra, do not focus on collecting as many as possible. Think about the clothes you have in your closet and the colors you generally like to wear. These things should be listed in writing before shopping for your padded bra. In this way, you are able to get the right bra for your needs without burning a hole in your pocket. Always go for credible brands that are trustworthy in the market. Do not settle for cheap quality bras that are ill-fitting and uncomfortable for you to wear.
Last but not least, when you find the perfect padded bra in the market, make it a point to test the bra and check its comfort levels. The bra should fit perfectly, and its material should be suitable for the climate you stay in. If you live in a warm climate area, make sure you buy pure cotton padded bras so that you do not suffer from sweaty bust lines.
Therefore, when you are looking for the perfect padded bra to buy for your needs, keep the above tips in mind. They are simple for you to remember. The best-padded bra will fit perfectly improving the bust line and providing you the ultimate feminine look. Buy padded bras from brands that are trusted for their quality and material. If you are buying padded bras online, read the returns and exchange policy of the website properly so that if the bra does not fit you perfectly, you can return it back to the company without problems!