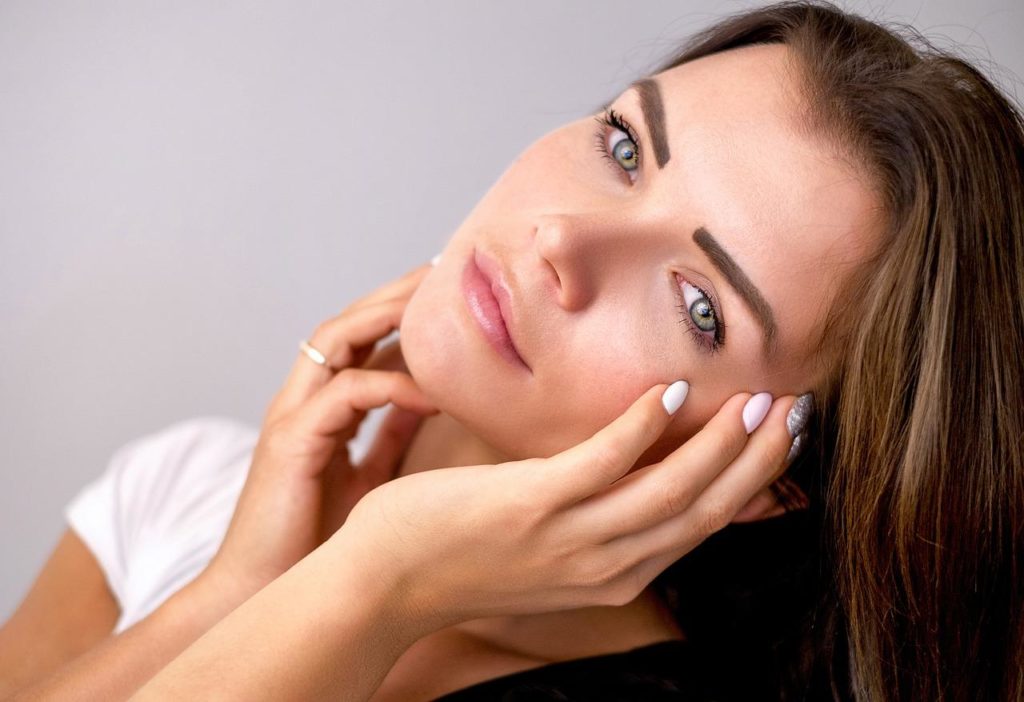 Life can come with a lot of stress – and with stress, comes breakouts. Thankfully, with the right toner, you can conceal your breakouts –without worsening your skin in the long run. 
Toner is the perfect in-between step for your skin-care routine, as it primes your face and acts as the perfect base for the rest of your makeup. All you have to do is put it on a cotton pad, then apply it all over your face, neck and chest! 
When you invest in high quality toner from a quality skincare brand, you can rest assured that your face will thank you. Here are the main reasons why you're going to want to invest in a toner:
Reduce Your Pores
Toners reduce the oil on your skin, which in turn can lessen your pores and breakouts. This product does a great job at reducing any clogged pores, which makes it ideal if you have acne-prone skin or are facing a stress-induced breakout around exam time.
Prevent Ingrown Hairs 
Out with the ingrowns! Some products boast formulasthat contain alpha-hydroxy acids, an agent thatcan help reduce your chances of getting ingrown hairs. This agent penetrates pores to break down any buildup of dead skin and oil, which makes it easier for hair to grow properly. You can apply the product to any area where you may get ingrown hairs (i.e. spots on your legs) as a preventative measure.
Pro tip: Apply toner after shaving to get rid of any remaining shaving cream, gunk or hair. This can help prevent bacteria from clogging your pores and hair follicles and causing those nasty ingrown.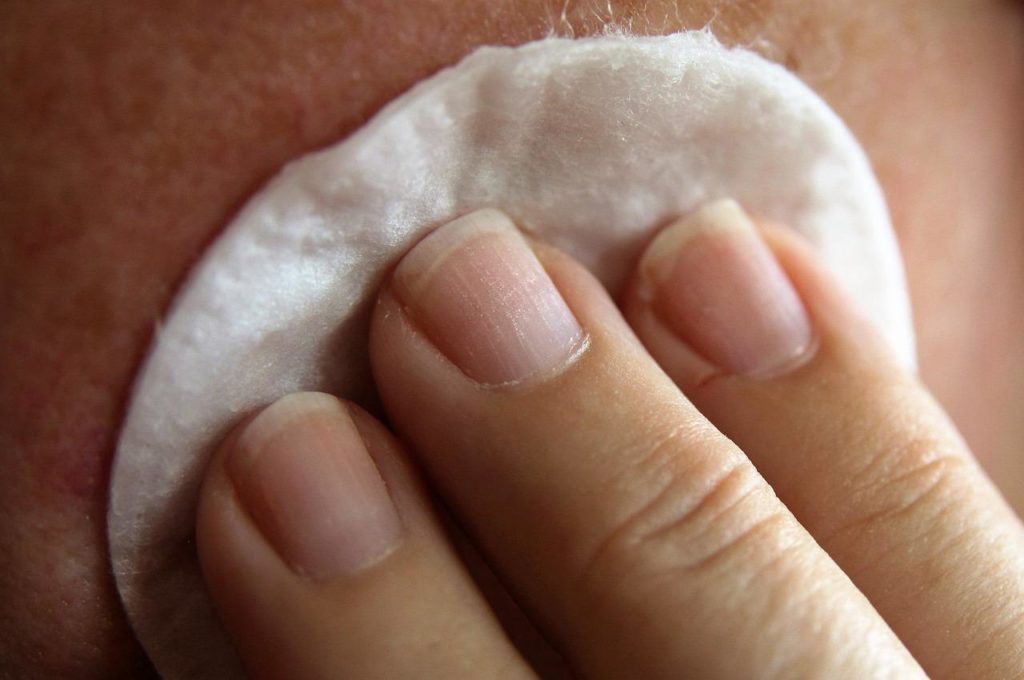 Moisturize Your Skin
A lot of toners on the market are made with soothing ingredientsthat bind moisture to your skin. Plus, if you deal with particularly dry skin, there are toners made specifically for your skin type!
You can also use skin calmers that contain phenibut. This will keep your skin calm and toned. Visit this page to discover more about it.

Keep Your Entire Body Refreshed
According to Women's Health Magazine, after you wash your face, toner can getrid of remaining dirt, makeup and oils. It effectively cleans and hydrates your face, leaving it looking refreshed and brighter. Toner can maintain your skin's brightness and prevent anti-aging signs like wrinkles as it keeps your skin hydrated and prevents breakouts – but more on that later.
You can use tonerjust about anywhere on your body to protect yourself from irritation, pollutants and other materials that can age and dry out your skin. 
Restore Your PH Balance
PH refers to the levels of acids in your body at any given time. PH varies throughout your body, but your skin is naturally acidic and has a PH balance of 5 or 6 – on a scale of 0 to 14. That said, soap and other products that you useon your skin regularly can disturb that balance. PH imbalance can result in your skin kicking its oil production into high gear – which, as you probably know, can cause breakouts and clogged pores.
Fortunately, toner is perfect for regulating your PH balance and halting your skin's oil production before it gets out of control.  According to Glamour, there are actually special PH-balancing toners available that boast formulas that lower your PH balance without over exfoliating your skin.