Your body is like a well-oiled machine. The way it works is complicated and amazing, but it needs to be taken care of. One of the things that a lot of people struggle with these days is keeping consistent routines and sticking to healthy habits, but maybe it shouldn't be that hard.
The key is to start making small changes in your life and get used to them over time – you can't just turn your life around within the span of a day. Real, lasting change will happen over time, and the progress might not be completely linear but it will definitely be there.
Be Mindful of What You Read
Your mindset can make a huge impact on your day-to-day life, and reading is always a great habit to have. If you already have a habit of reading, allow yourself only to read your favorite books after you're spent about half an hour reading about something that improves your life, or adds to your knowledge.
Consuming motivational content can be a catalyst for a change in perspective that will help you lead a healthy life.
Practice Good Sleep Hygiene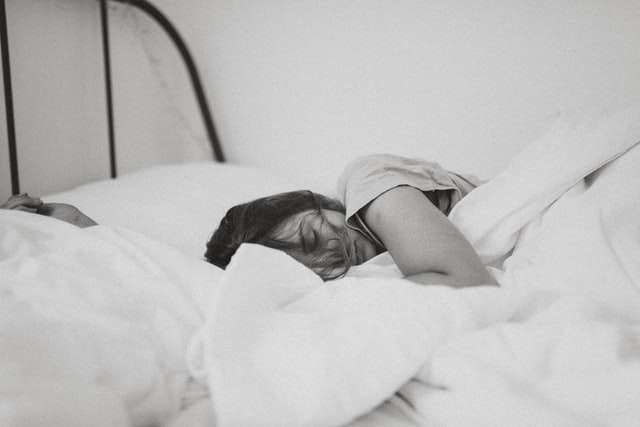 Sleep is one of the most important things for your daily mental health. Without enough uninterrupted sleep, your whole body will suffer. This is why it's important to make sure you do everything in your power to get it – this includes anything from keeping the lights off in your bedroom to avoiding any screen time in bed, relaxing warm baths, or meditation or yoga to calm down before bed.
As far as deep sleep is concerned, Richard Oldale over at Master Mind Content says: "My top tip to maintain a healthy routine (perhaps a bit obvious) is to meditate before going to sleep. But to make it different I suggest Yoga Nidra. Yoga Nidra trains your brain to become more aware of your body (the self) and identify aches and pains. You can then use aches and pains as a sign to identify trapped emotions. Yoga Nidra – which basically means sleep – also helps to send you into a deep sleep."
Stay Hydrated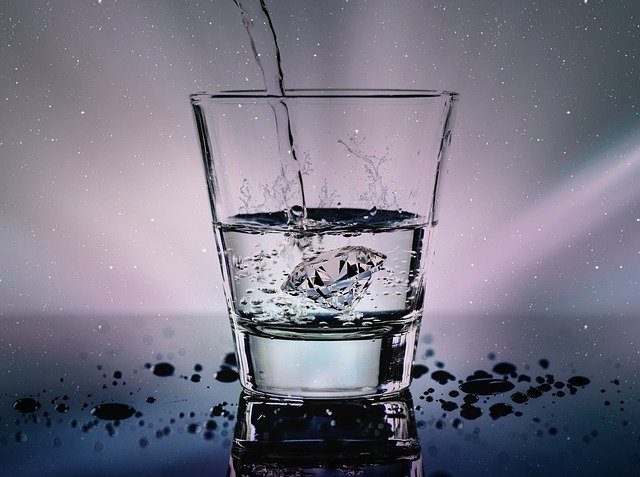 Water is one of the most important things your body needs, and drinking enough water has benefits you couldn't even imagine. This includes clarity of mind, clear skin, weight loss, healthier digestion, an easier time regulating your body temperature, and much more. Seriously, we haven't even scratched the surface of how important water is!
Conclusion
At the end of the day, maintaining a healthy lifestyle comes down to a few basic things. Make sure your body is getting enough rest, pay attention to what it needs and what's going inside it, and drink plenty of water every day!